JV Softball Tournament (Home / Wisner) 9/12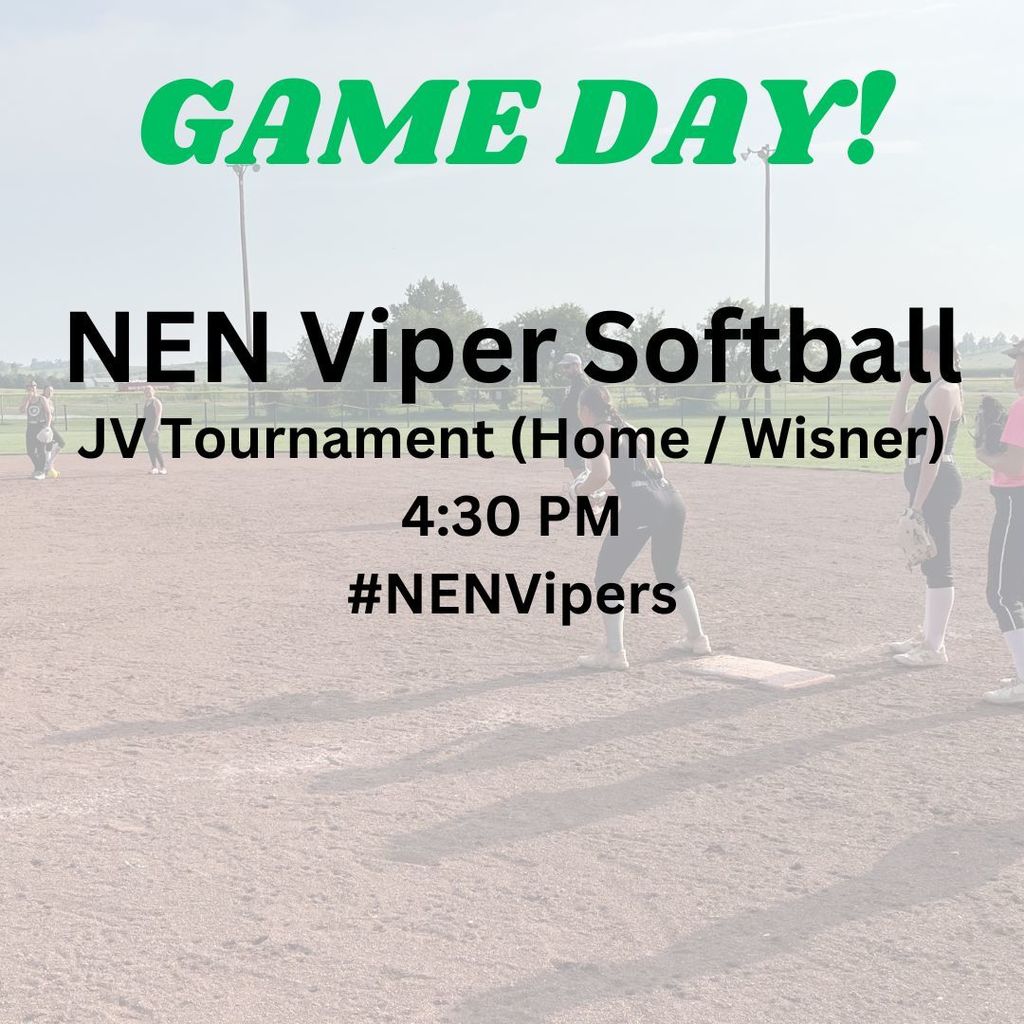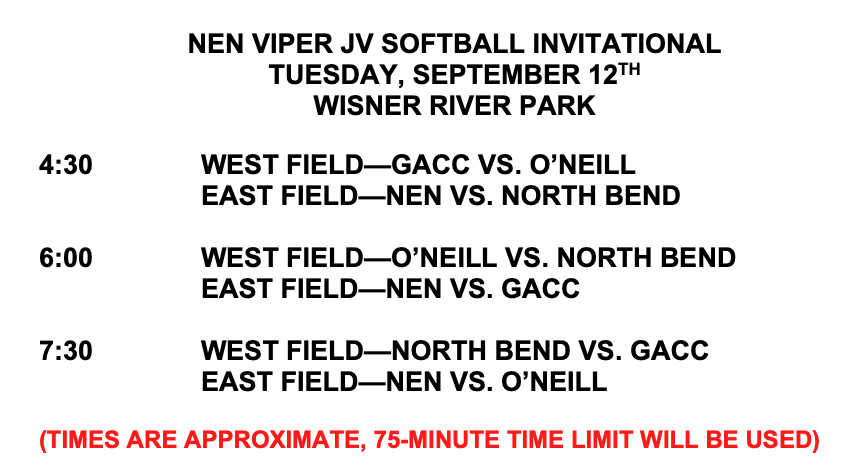 All Activities 9/11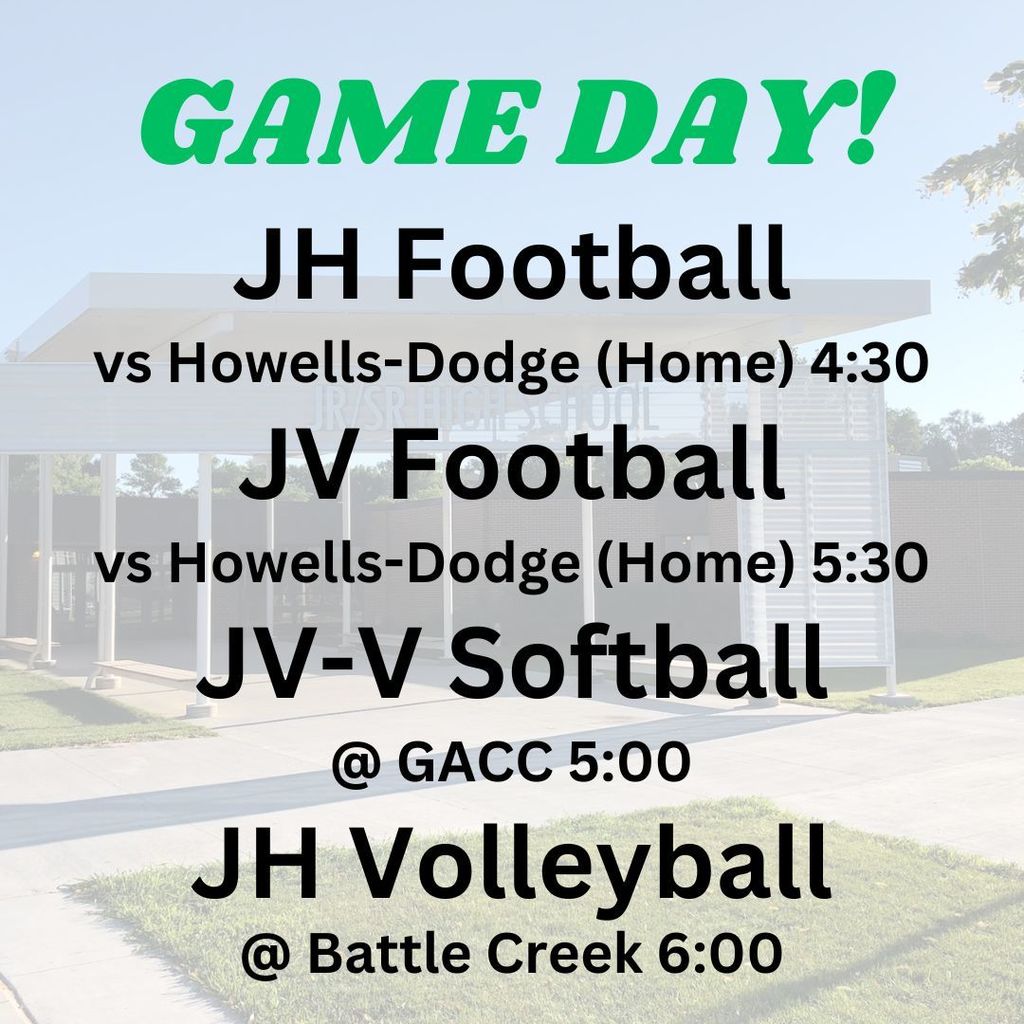 All Activities 9/9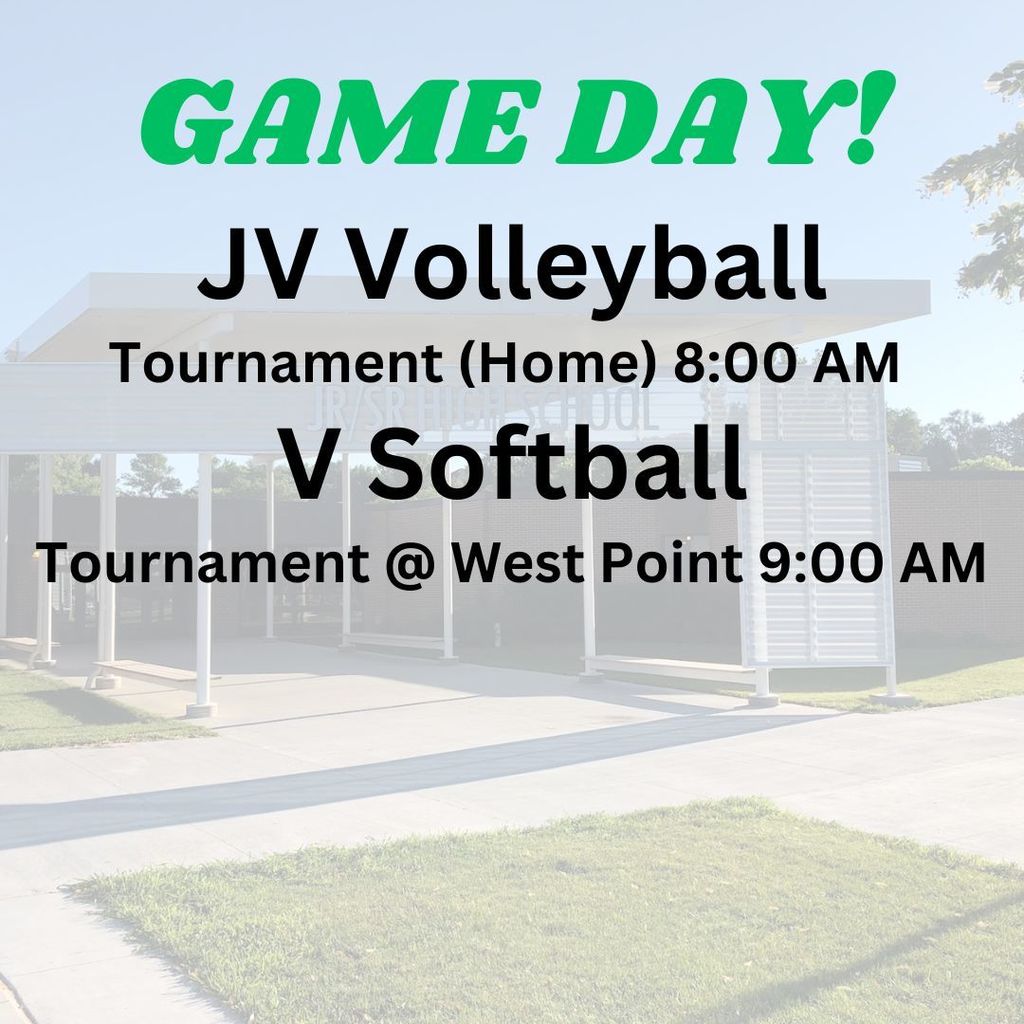 FINAL: Gators defeat Nebraska Christian 56-20. Gators are 2-1 and host Pender next Friday. #wpgators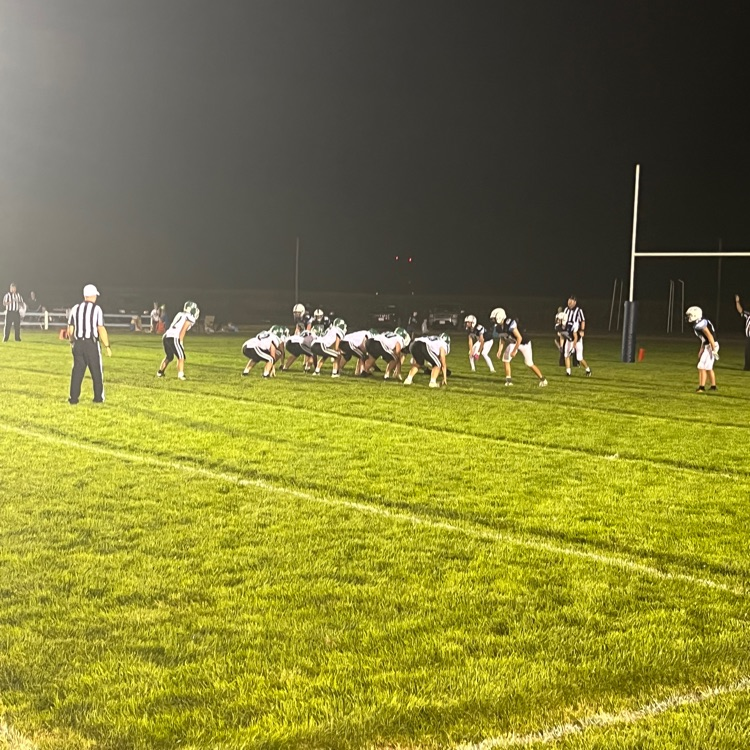 END Q3: Gators 40 - Nebraska Christian 12 -- NC threatening with 3rd and goal on the 5 to start the 4th

HALFTIME: Gators 24 - Nebraska Christian 12 #wpgators

EARLY Q2: Gators lead Nebraska Christian 16-0 #wpgators

Getting ready for kickoff at Nebraska Christian. Quarterly updates tonight. #wpgators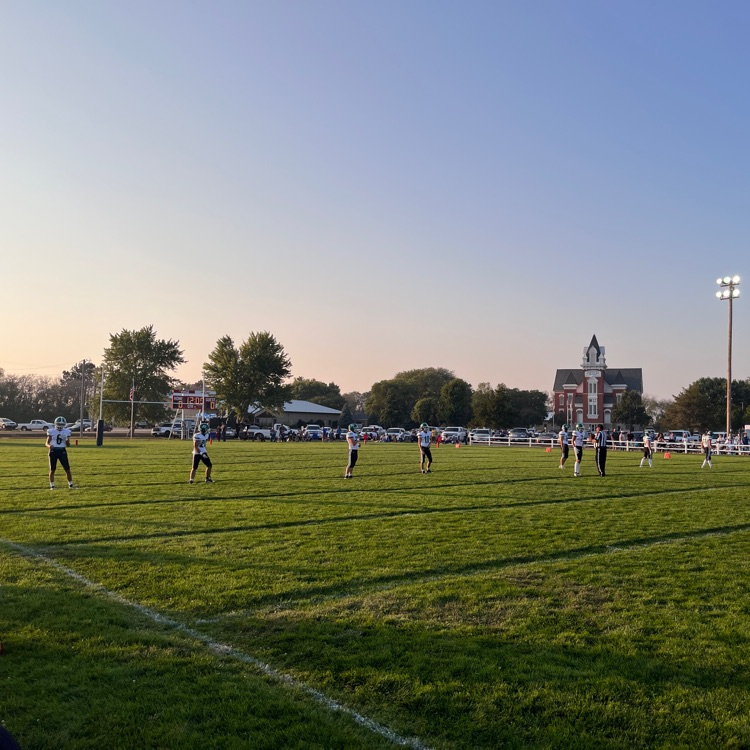 XC results from Norfolk Catholic at Skyview: Alea R placed 3rd #wpgators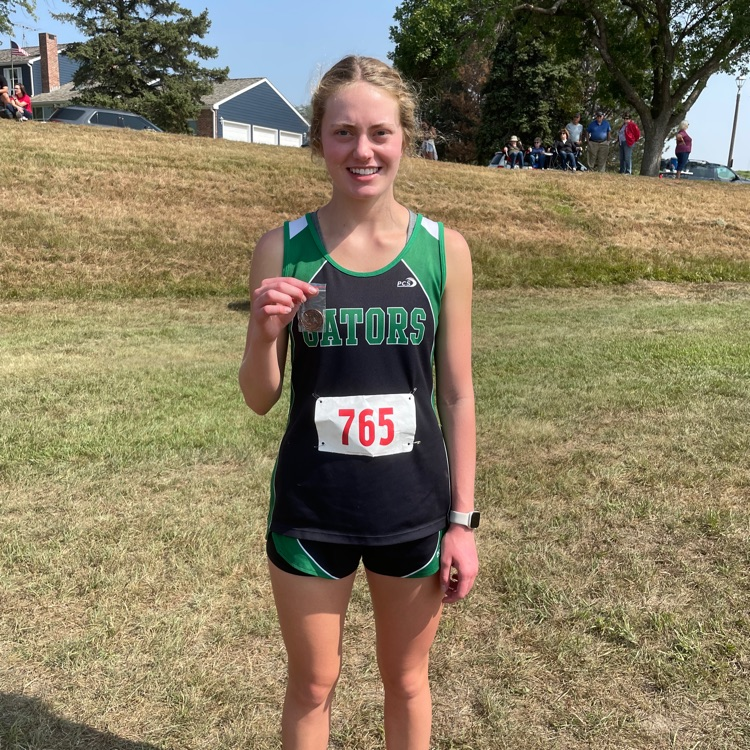 Saturday, September 9th JV Volleyball Tournament Schedule 8:00am start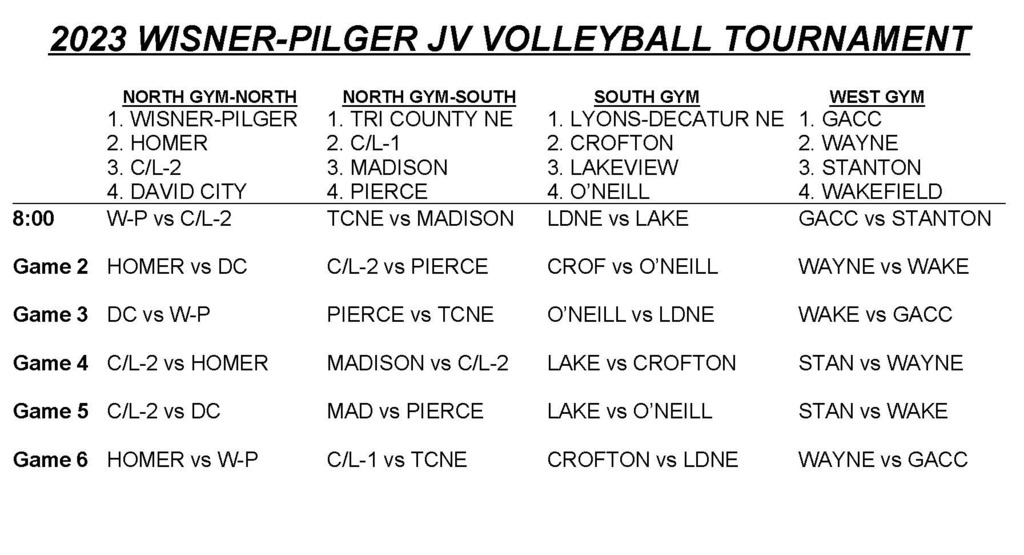 Football @ Nebraska Christian 9/8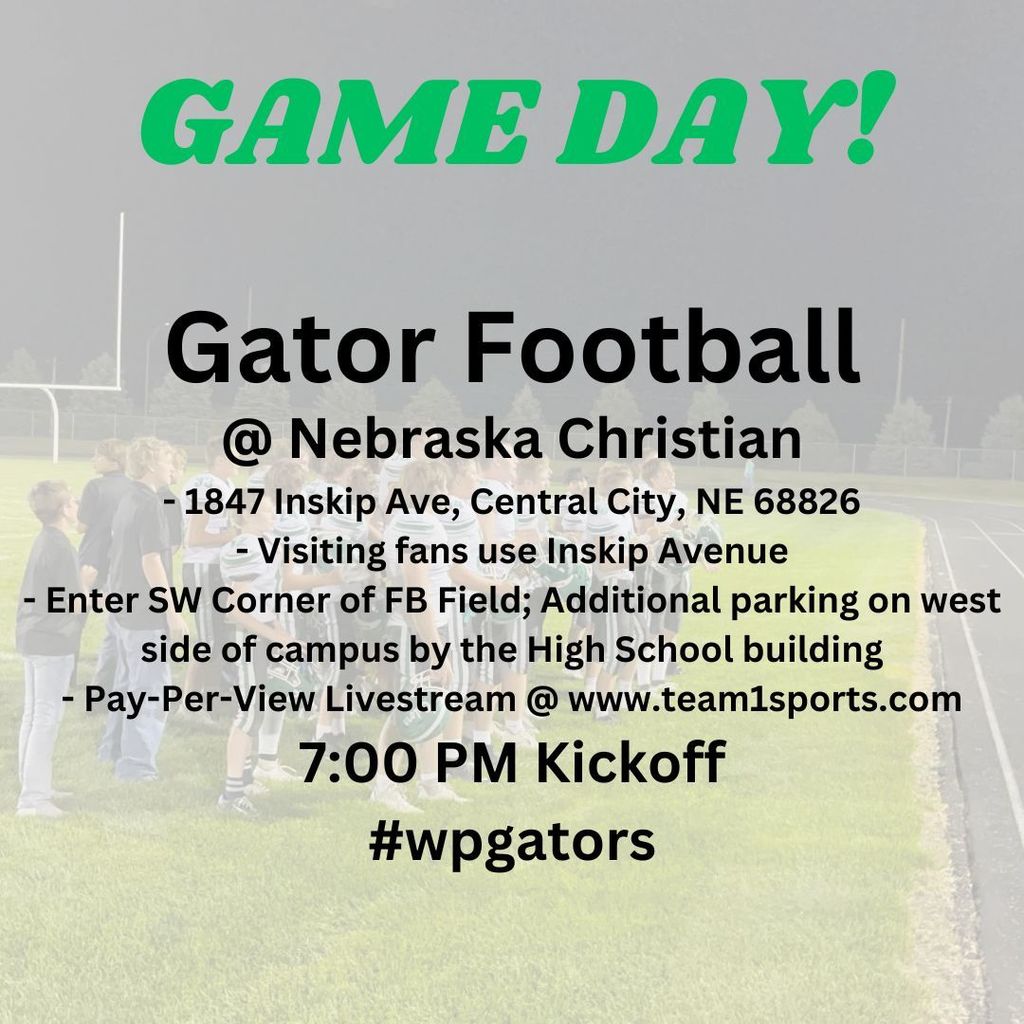 Cross Country @ Norfolk Catholic 9/8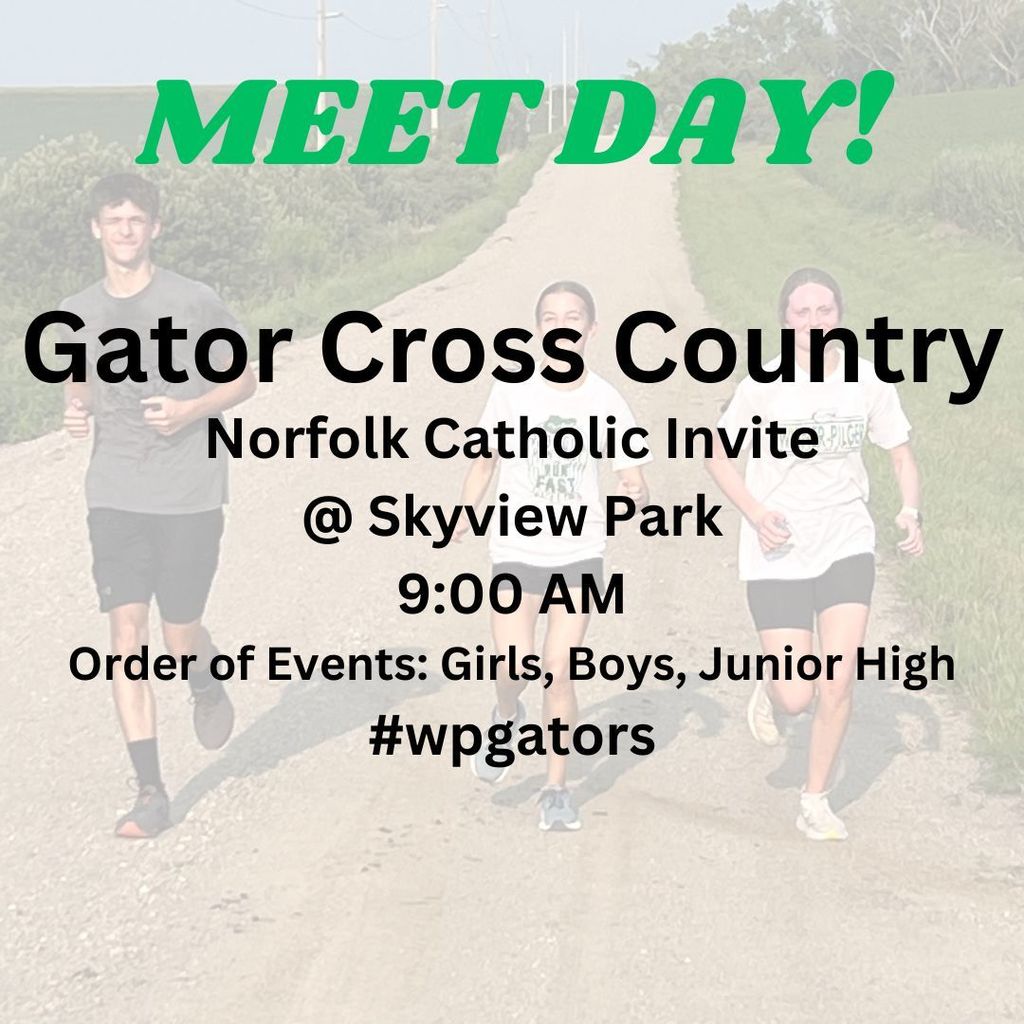 Gator VB falls to Oakland-Craig 3-1.

VAR SB FINAL: NEN Vipers 9 - Pierce 8 #NENVipers

All Activities 9/7 -- Note that Softball @ Pierce is now Varsity only and will start at 6:00 because Pierce does not have a a JV team

The Elementary "Green Team" is looking for help to provide every elementary student with a Gator t-shirt.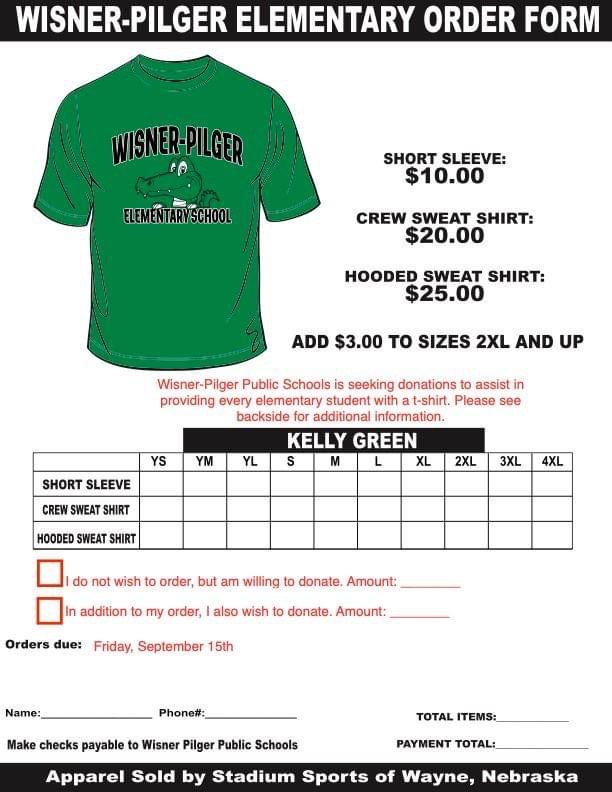 Bracket for Saturday's Cuming County Softball Tournament in West Point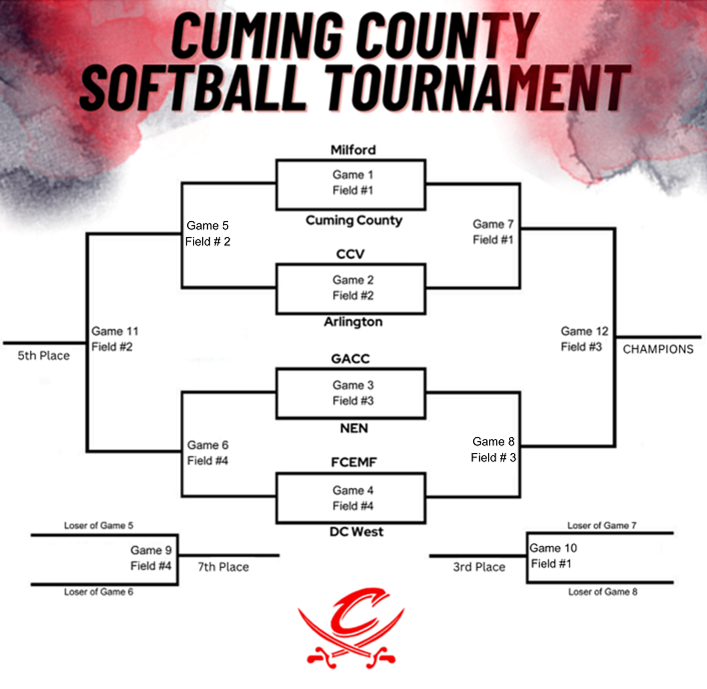 C-L takes game 2 and the match over the Gators.

Gator VB gets the win 2-0 over LDNE. Game 2 vs Clarkson-Leigh is next.

Tuesday, September 5 from the Jr/Sr High School classrooms: - Science 8 observing moon phases - Physical Science getting ready to MAP test - Anatomy and Physiology learning about the different types of tissues in the human body - Ag 7 learning about corn #wpgators