Congratulations to the 2021-2022 Wisner-Pilger FFA Chapter on another great year!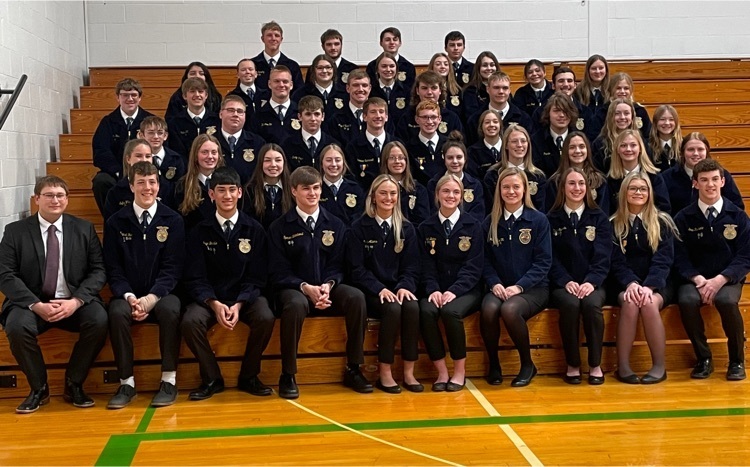 Activities for Tuesday, April 19 - Golf Tri @ Humphrey 4:00 - Track Booster Club Invite (Home) 4:00

Track Workers Needed--Mr. Polk is in need of workers for the next 2 varsity track meets, April 19 & 26. You would only need to work field events which run from 4:00-5:00 and you will get fed. Let Mr. Polk know if you can do one or both.
jpolk@igators.org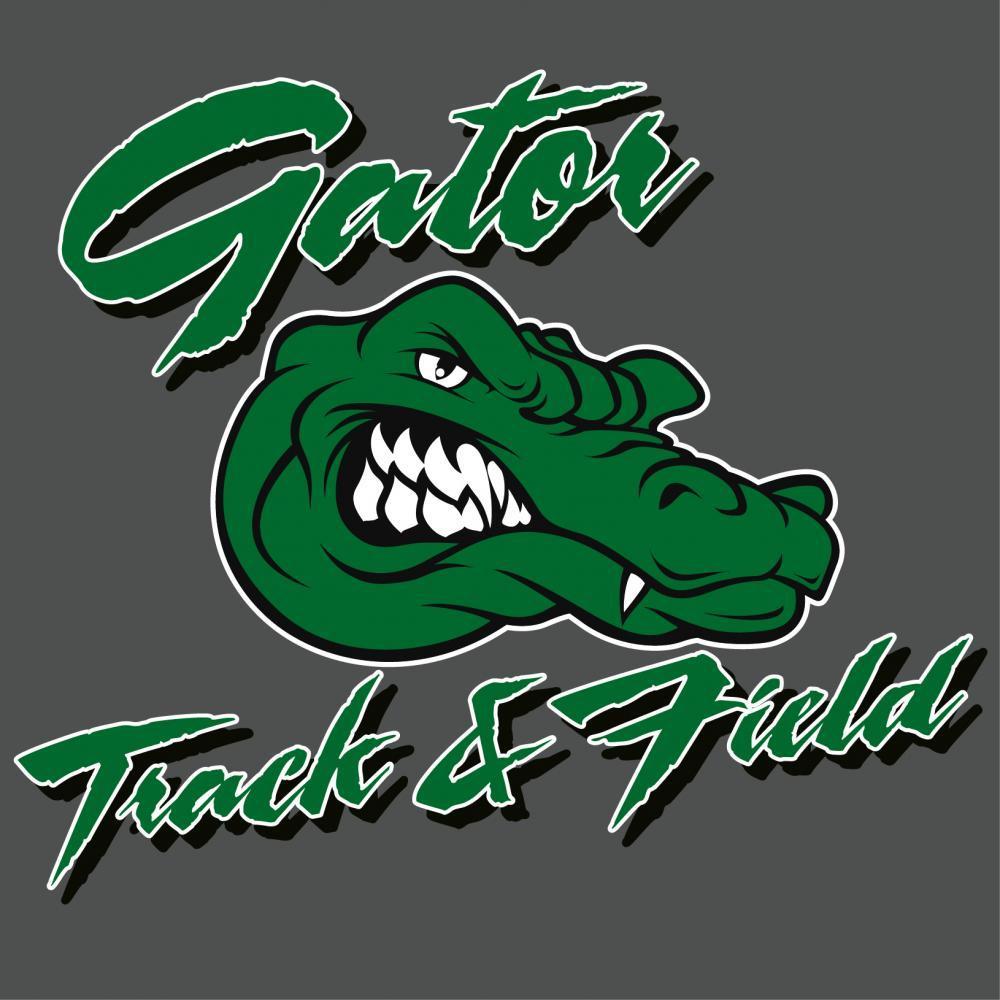 LETTER JACKET ORDERS--Our Letter Jacket guy will be taking order on April 27. He will be in Mr. Polk's room from 11:30-2:00 to help fit jackets and take orders. Payment is required at the time you order. Order forms are available from Mr. Polk.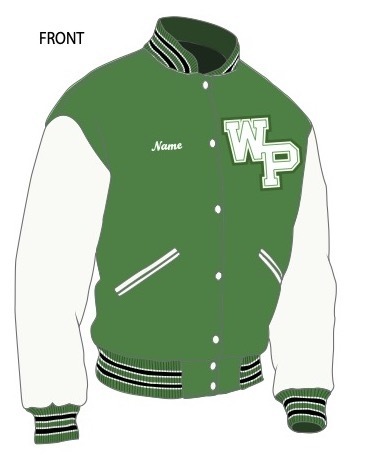 Activities for Monday, April 11 - JH Track April Invite (Home) 3:00

The City of Wisner and ELVPH have asked the school to share the following message about drinking water. Please note that this does not impact school-age children and the water at school is safe to drink.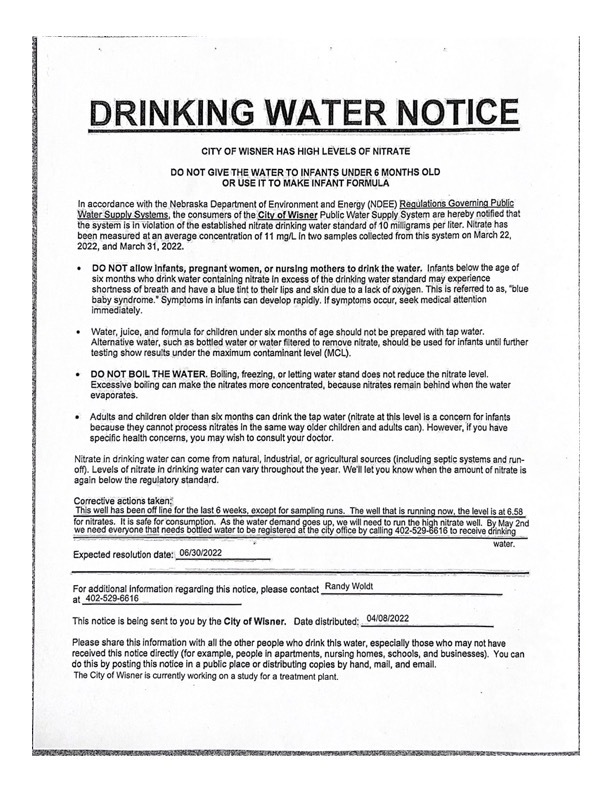 Activities for Thursday, April 7 - State FFA Convention - JH Track Meet (Home) 3:00

Tomorrows JH Track Meet is cancelled due to the forecasted weather.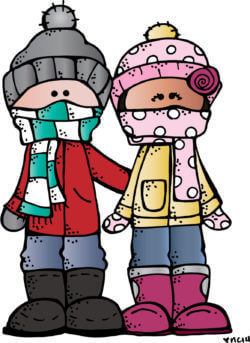 Activities for Tuesday, April 5 - Track @ Hartington 2:00 - JV Golf @ Wayne 4:00

REMINDER... Louis and Abby Faye Dinklage Foundation ALUMNI Scholarship applications are due tomorrow, April 1st by 4pm.

Activities for Thursday, March 31 - Track @ Boone Central 1:00 - Golf vs. Cedar Bluffs (ITC) 4:00

2022 Jr/Sr High School Spring Band Concert #wpgators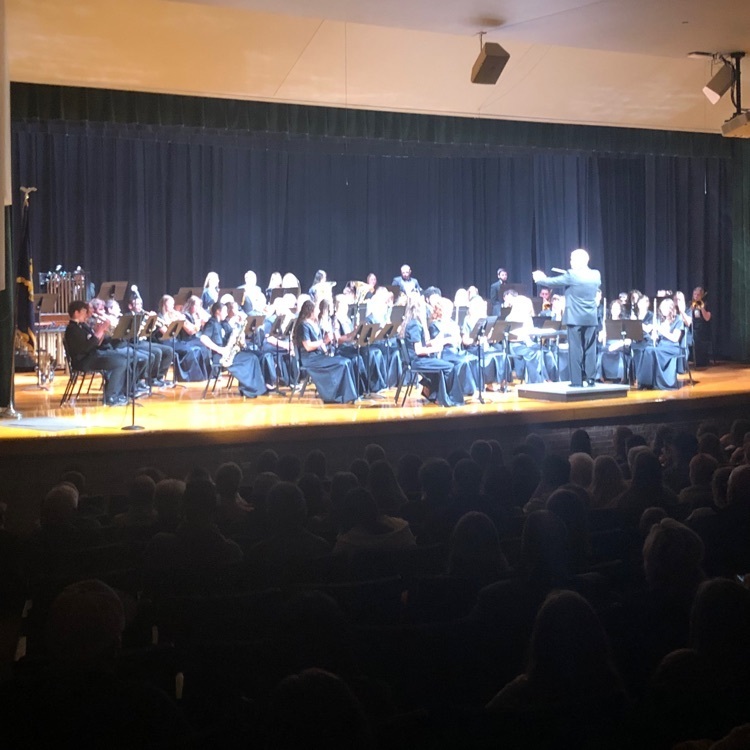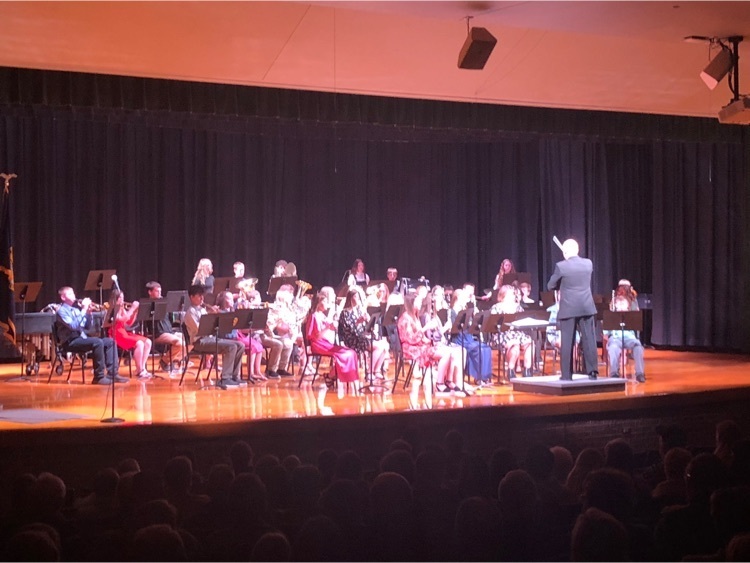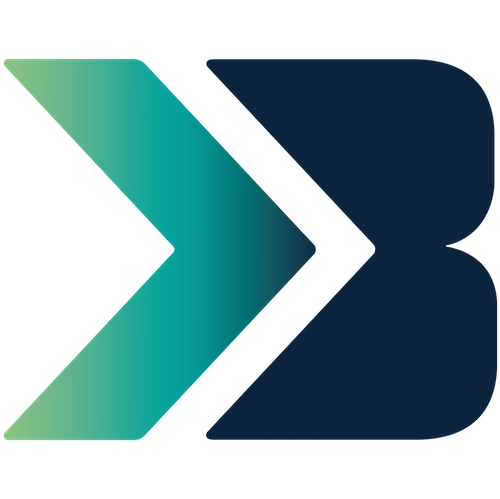 April 2022 Calendar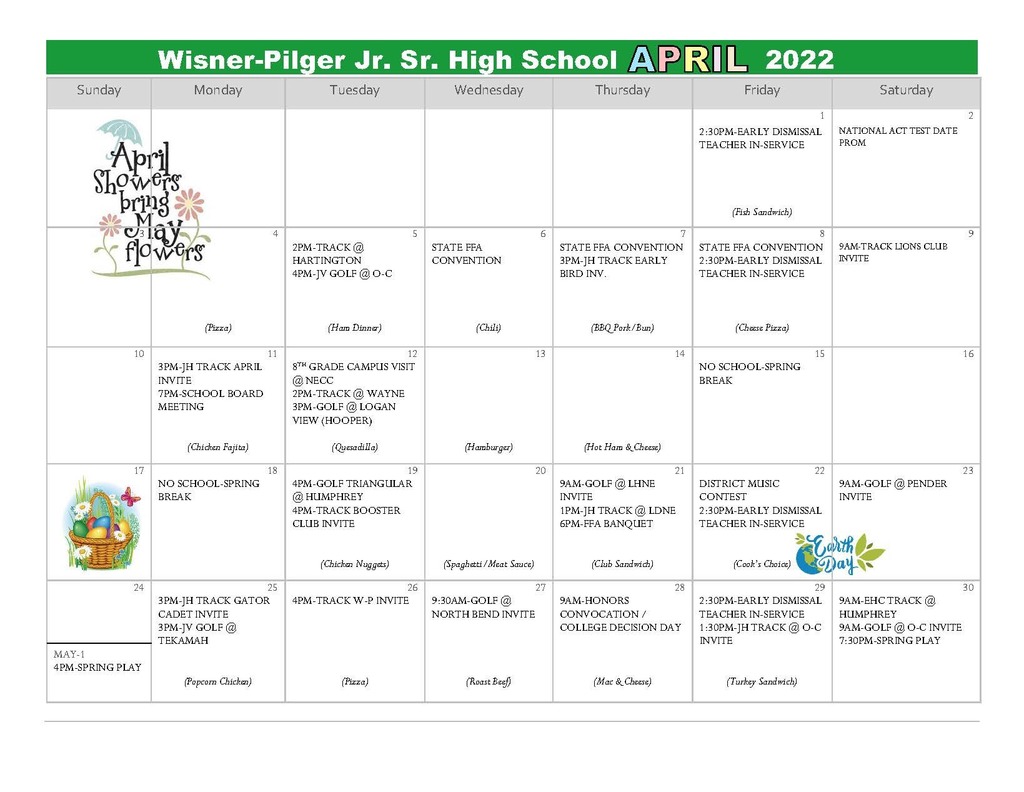 The Lions' Club can use some volunteers to help work the Lions Club track meet next Saturday. All the events are covered with someone to run them, we just need helpers/workers to help run the events. The field events run from 9:00-12:00ish. You would be done once your field event is done, so it is only a morning commitment. Let Mr. Polk,
jpolk@igators.org
, or Mr. Dennis,
cdennis@igators.org
, know if you would be willing to help.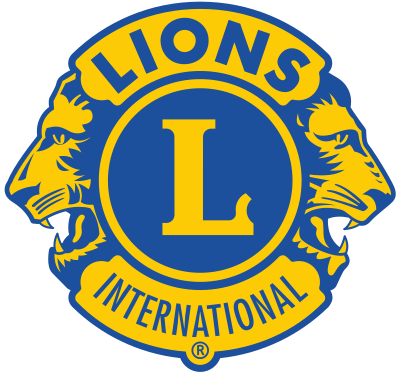 Activities for Tuesday, March 29 - 7-12 Band Concert 7:00

Activities for Monday, March 28 - Golf @ WP-B 10:00 - Conference Quiz Bowl

Wisner-Pilger Prom Grand March Invitation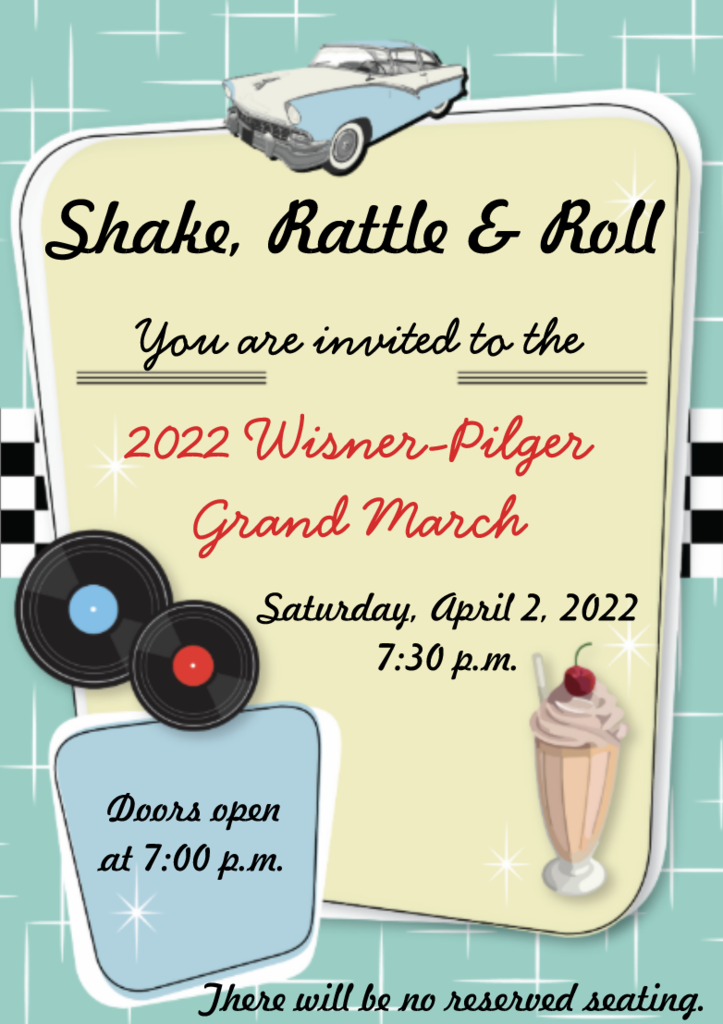 Wisner-Pilger Seniors on Close Up have arrived on Capitol Hill!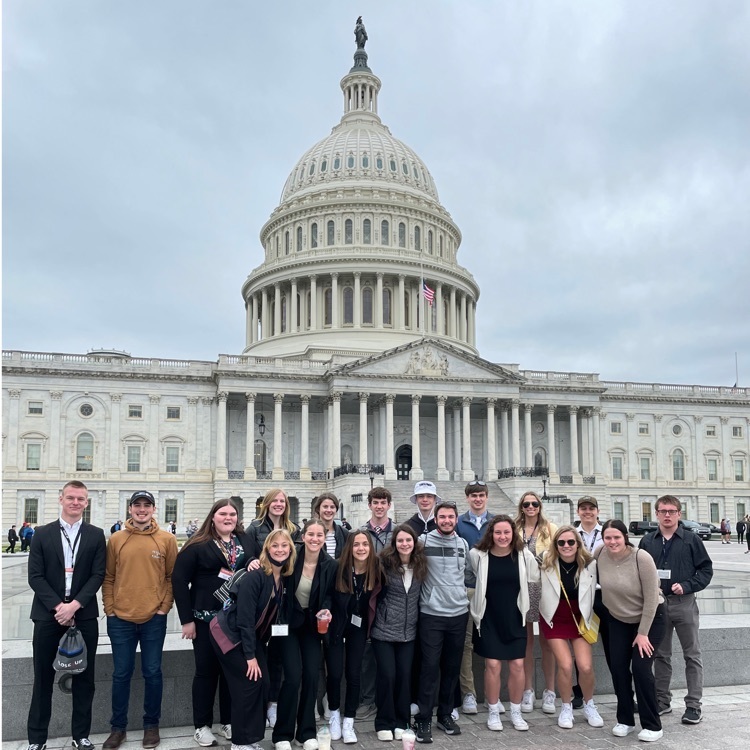 Congratulations Riley Theroes for signing to run cross country at Mount Marty University!