Activities for Monday, December 5 - JH BBB @ Stanton 6:30 - C-Team G/B BB vs H-D 6:30

Swimming results from Saturday's Hastings Invite

BWR: Gators are Howells-Dodge Invite Champions! Individual results: Braxton and Logan - Champions. Walker and Devon - Runners-up. Ryan - 3rd. Keegan - 4th. #wpgators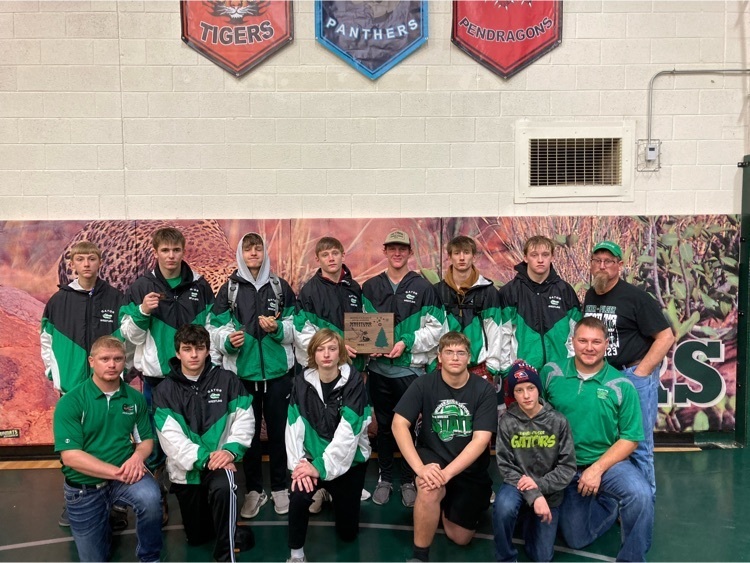 GWR: Results from Friday at West Point-Beemer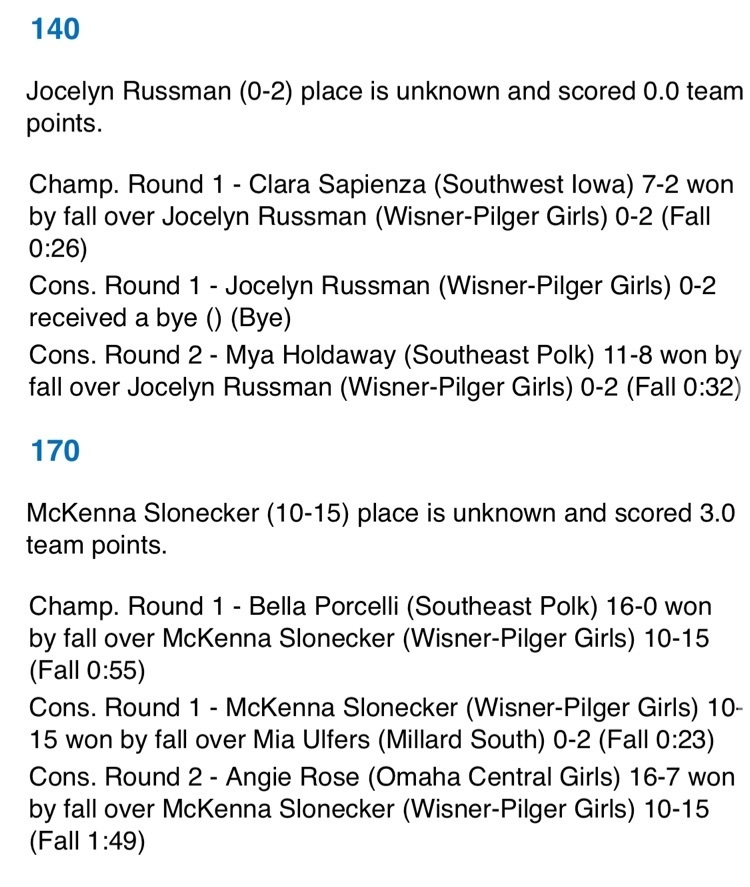 Activities for Saturday, December 3 - Swimming @ Hastings 9:00 AM - Boys WR @ Howells-Dodge 9:30 AM

BBB FINAL: Gacc 34 - Gators 30

GBB: Gators fall to GACC 20-50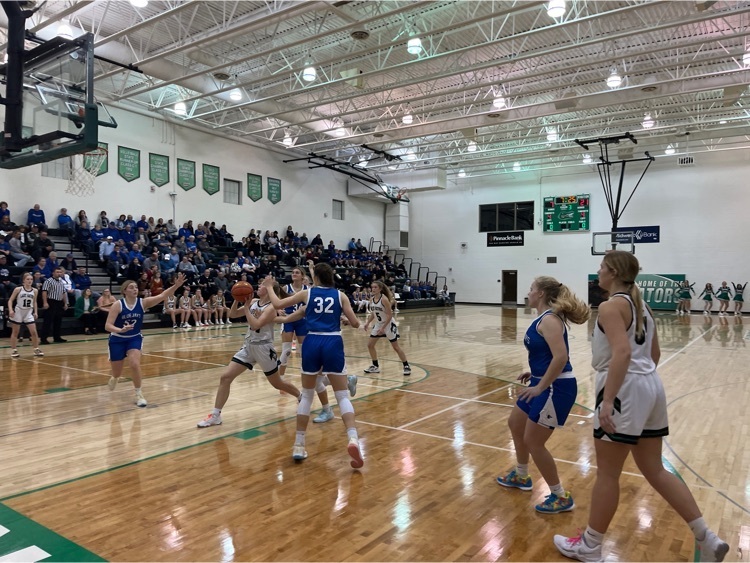 Activities for Friday, December 2 - Girls WR @ West Point 2:00 - Early Dismissal/Teacher In-Service - JV/V G/B BB vs. GACC 4:30

SCHEDULE CHANGE: With State Play Production on Thursday, December 8, the Jr/Sr High School Vocal Concert has been moved to Monday, December 12 at 6:30 PM (please note the earlier start time).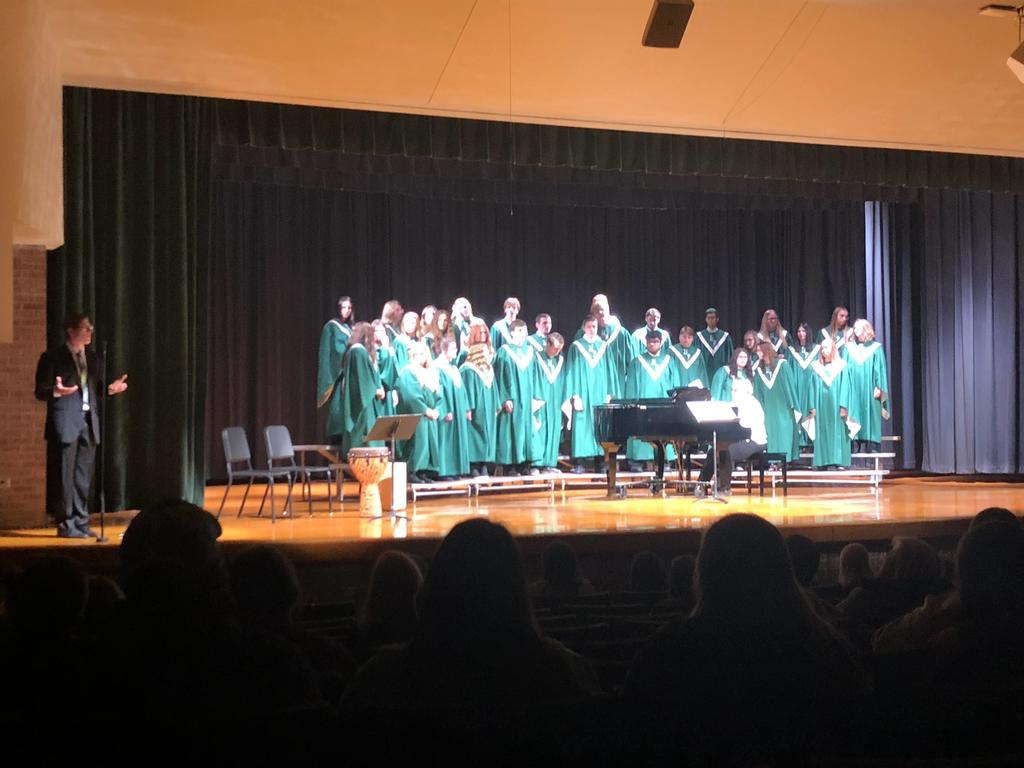 Gator BBB kicks off the season with a good win against Lutheran High Northeast!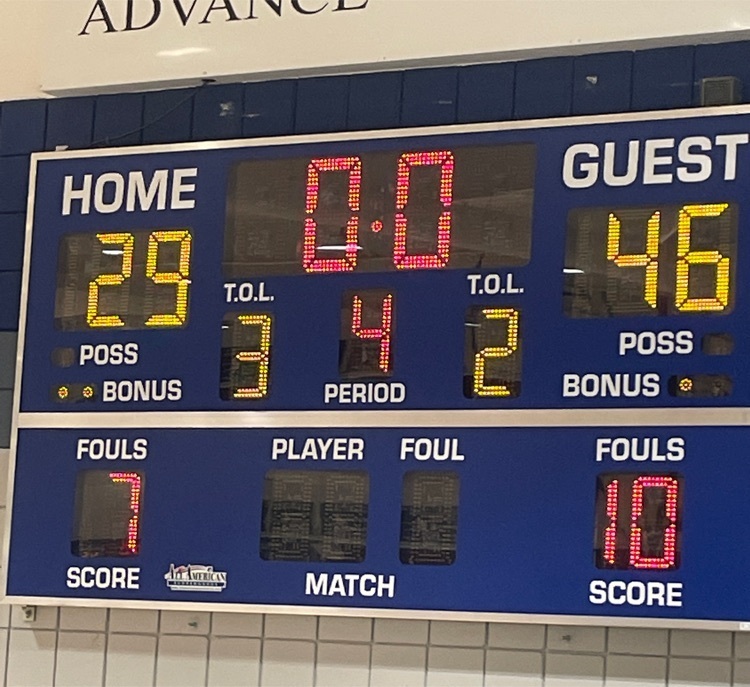 VAR BWR: Boys fall to Wayne 45-33, but were very competitive in contested matches. Girls wrestle next in West Point tomorrow, and boys are at Howells-Dodge on Saturday.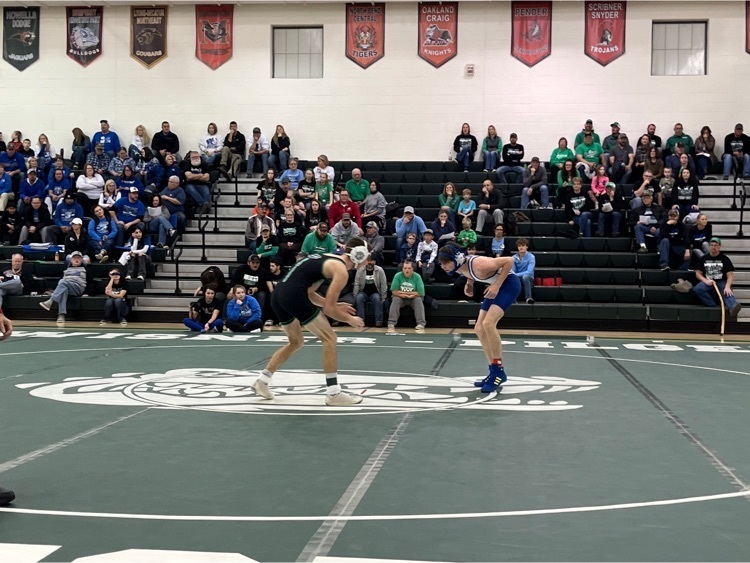 VAR GWR: Girls score 18 points in their dual with Wayne, going 3-0 in contested matches! #wpgators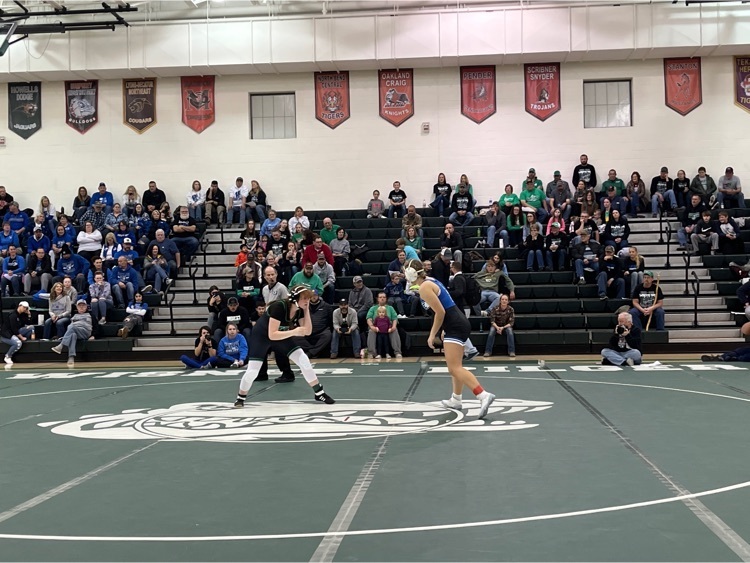 Swimming results from today's dual against South Sioux City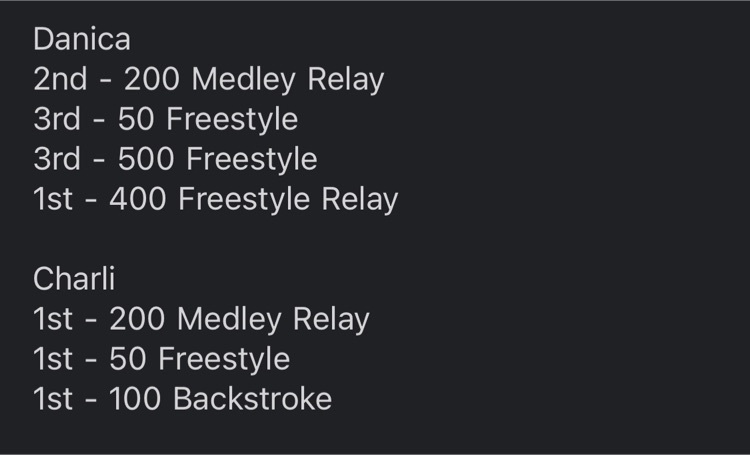 Lady Gator BB starts the season off with a nice win over Lutheran High Northeast!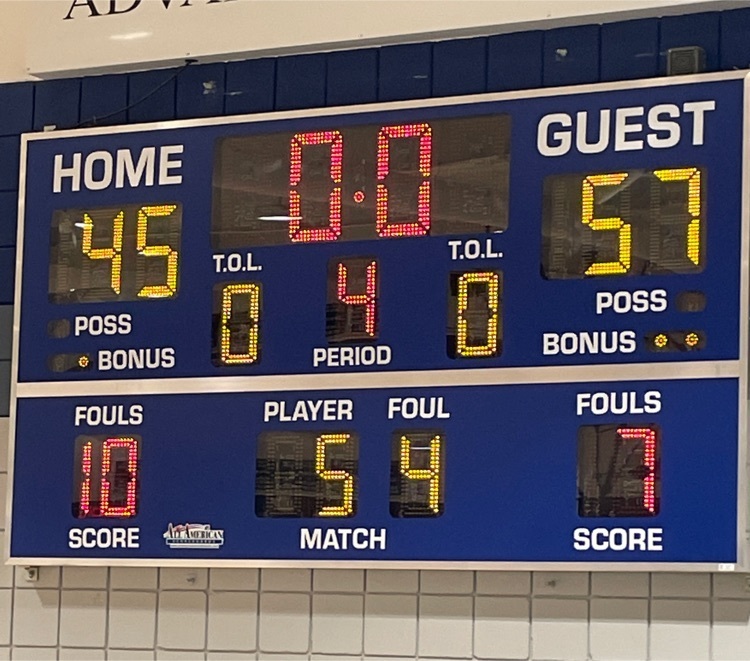 VAR WR: Boys defeat Summerland in their first dual of the night, 45-18. Girls did not have a matchup against Summerland. #wpgators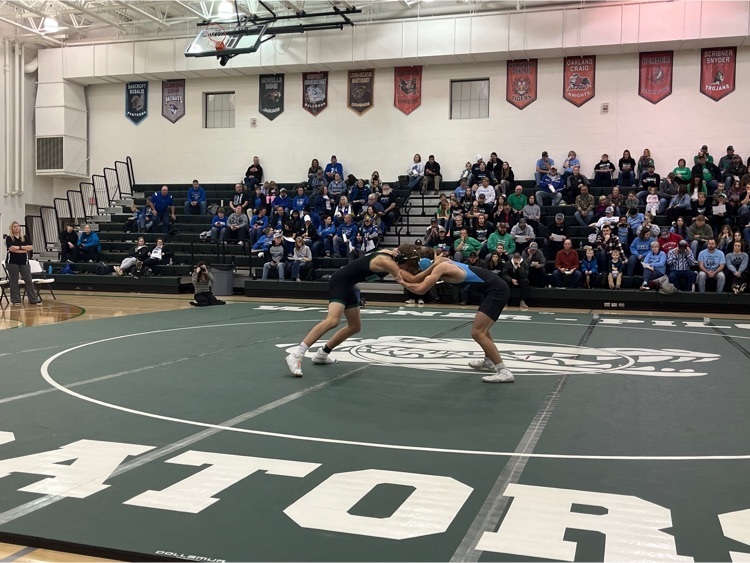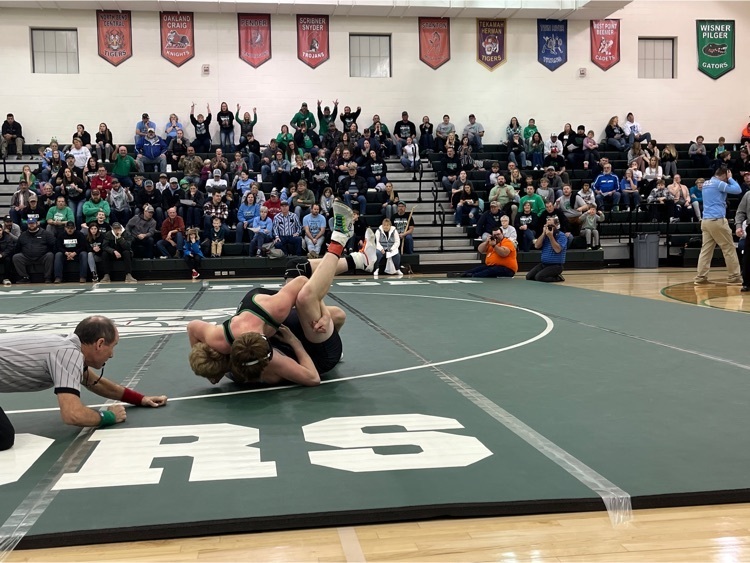 Activities for Thursday, December 1 - Swimming vs. SSC 4:00 - JH BBB vs NBC 4:30 - JV/V G/B BB @ LHNE 4:30 - VAR G/B Wrestling Triangular (Parents Night)

The cast and crew of Wisner-Pilger Play Production will perform "The Mold That Would Be King" at the state competition in Norfolk on Thursday, December 8 at 3:00. Good luck Gators! #wpgators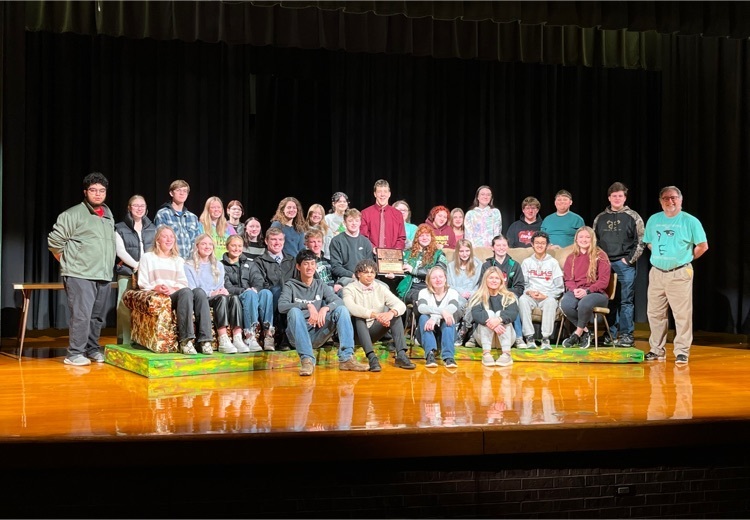 Banner Bid UPDATE: FB=$80, SB=$25, VB=$20, XC=$20 I will accept bids through midnight. Email what your highest would be, I will move the bids up in $5 increments as needed.
jpolk@igators.org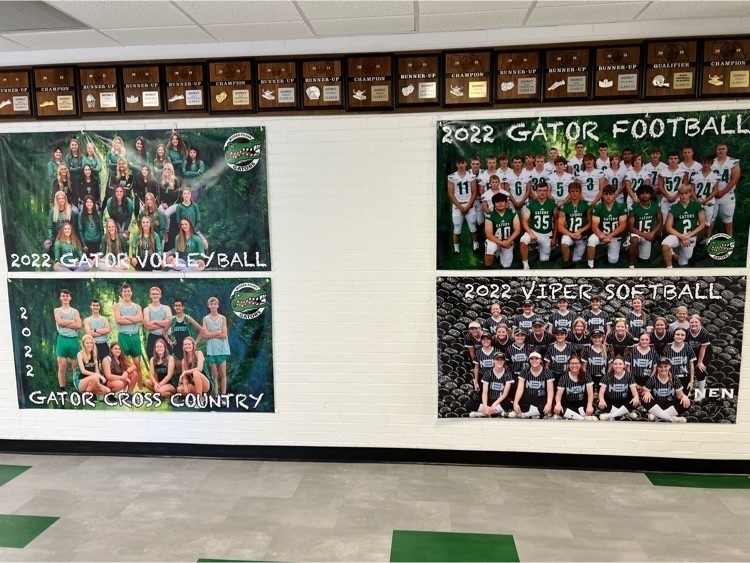 Gator Play Production is the District C1-3 Champions! #wpgators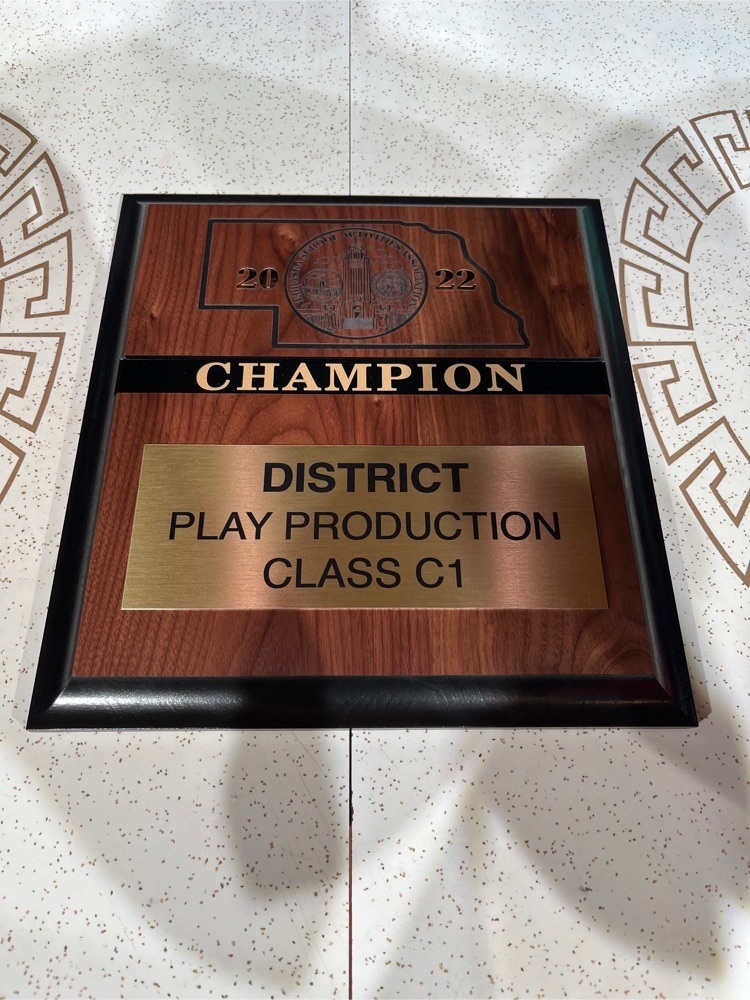 Final Day for Fall Sport Banner Bids: FB=$75, SB=$25, VB=$20, XC=$15 Email Mr. Polk to submit a bid:
jpolk@igators.org