Congratulations to the NEN Vipers for winning the 2022 East Husker Conference Championship! #NENVipers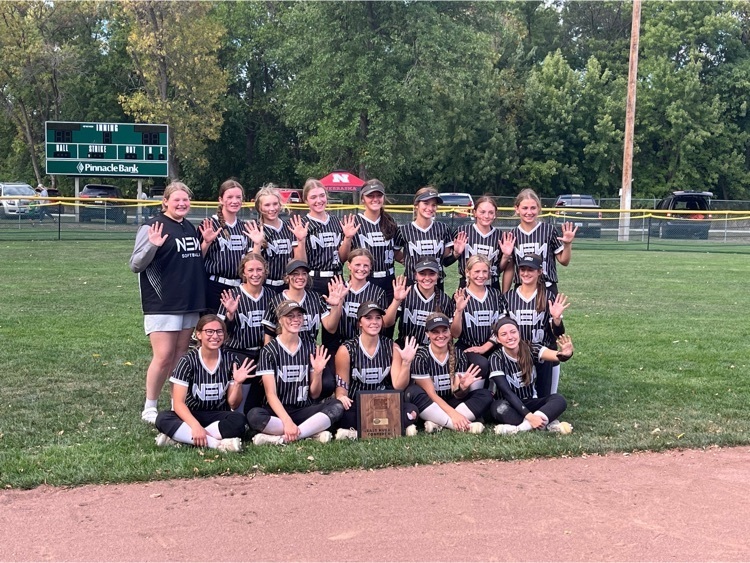 Gator VB gets the victory over Summerland to take 3rd place in the Madison Tournament.

Gator VB falls in game 2 to Pierce. Gators will play Summerland in the 3rd place game at about 2:00 PM.

SB FINAL: Vipers 6 - Twin River 3 (time limit in the 4th) Vipers play again around 12:15

Gator VB wins the first game of the Madison Tournament,2-0, over C-WC.

The NEN Vipers are taking the field now in the EHC Conference Tournament at Wisner River Park!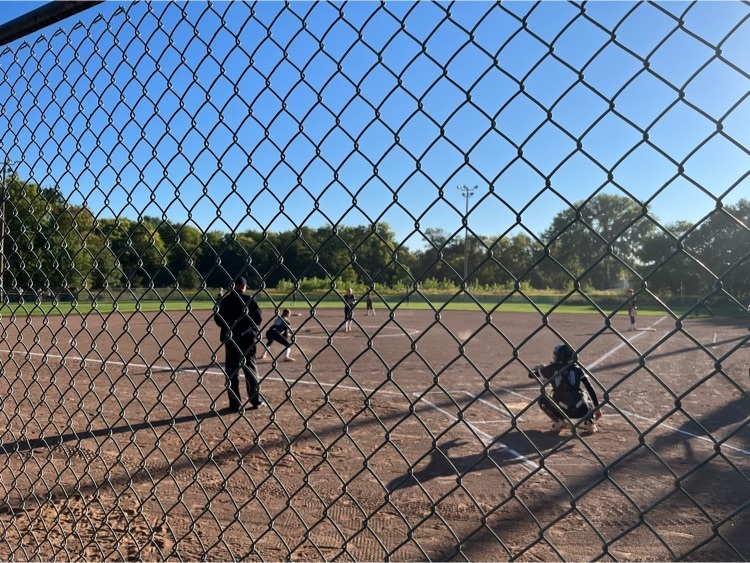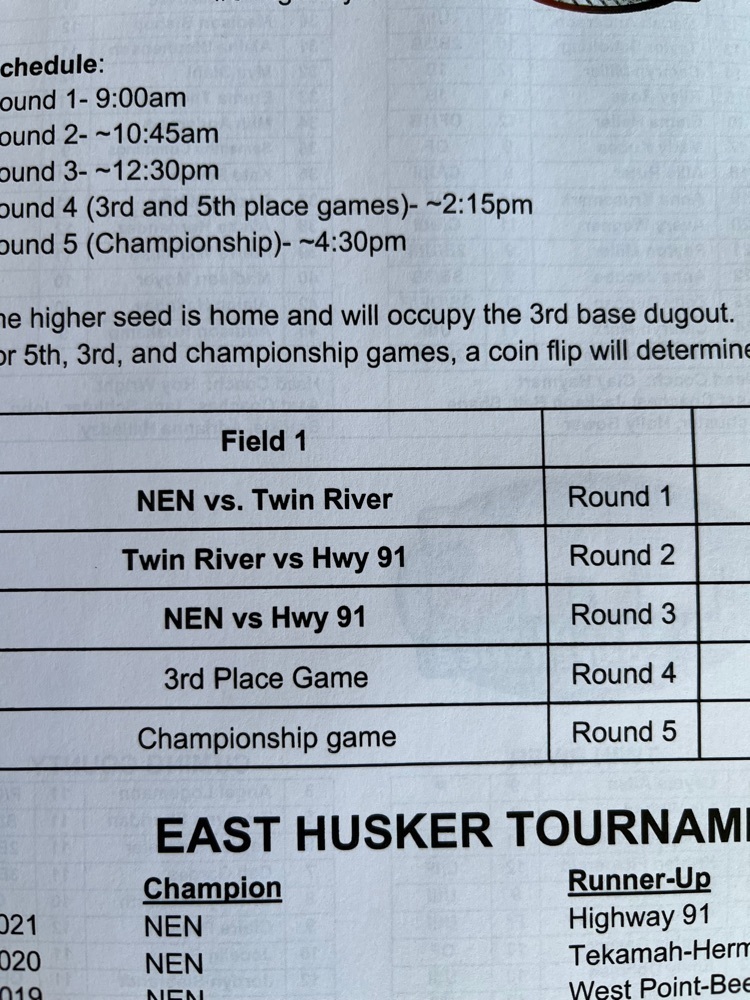 Activities for Saturday, September 24 - SB @ EHC Tournament (Wisner) 9:00 - VB @ Madison Tournament 10:00

Gators lose a heartbreaker to the Panthers 36-37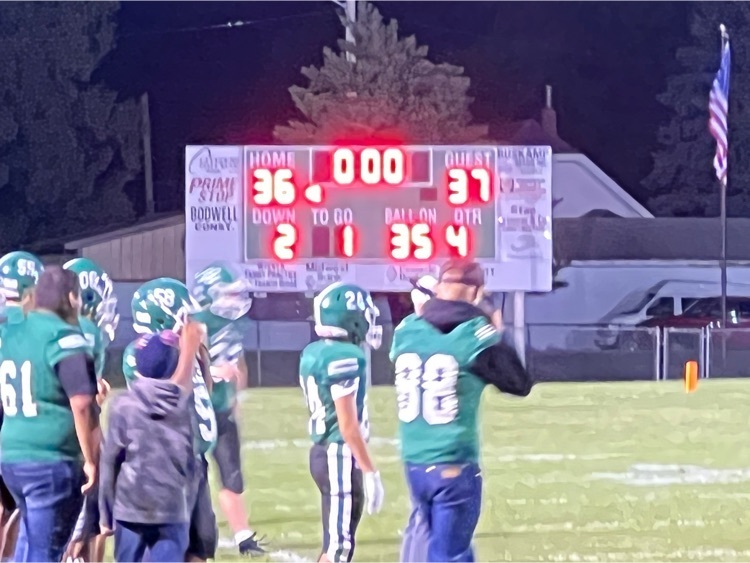 Gators lead B-R 28-16 to start the 4th quarter. See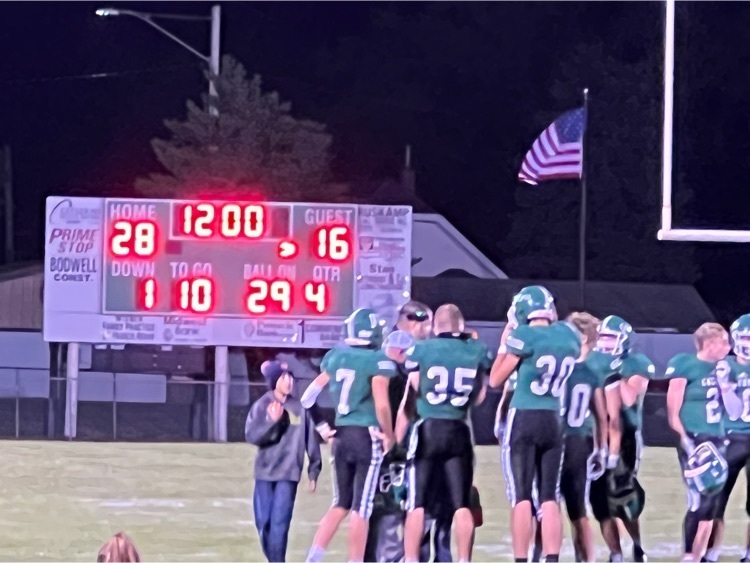 HALFTIME: Gators force a fumble at the goal line and hang on to a 22-7 lead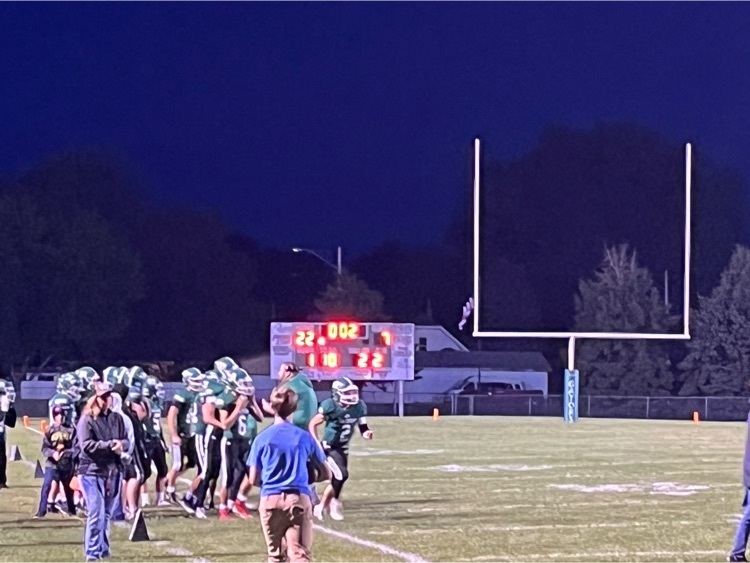 END Q1: Gators 22 - Bancroft-Rosalie 0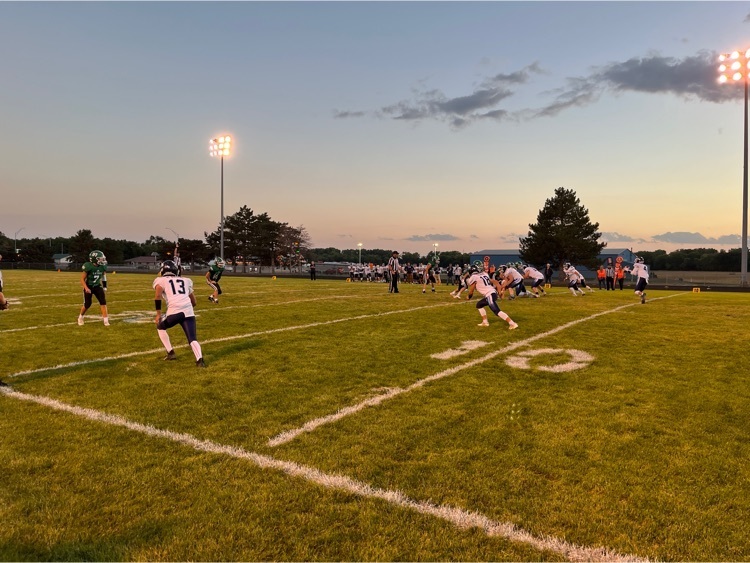 Activities for Friday, September 23 - Early Dismissal/Teacher In-Service - XC @ Boone Central 4:30 - FB vs Bancroft-Rosalie 7:00

VB FINAL: Gators get the clean sweep jn tonight's triangular defeating Battle Creek 2-0 #wpgators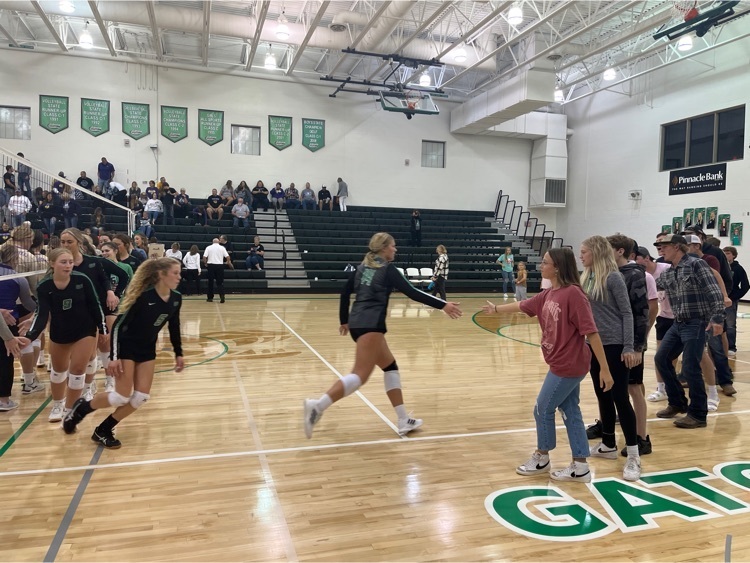 VB FINAL: Gators defeat Crofton 25-15, 25-18 #wpgators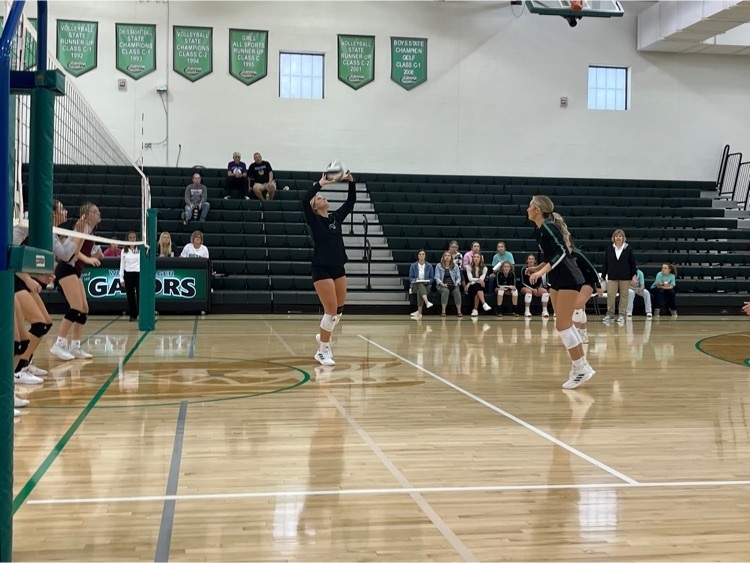 Activities for Thursday, September 22 - VB Tri (Home) 5:00 - SB @ Wayne 5:00

VAR VB: Gators split tonight's triangular losing 0-2 to Stanton and defeating Pender 2-0

Vipers defeat Arlington, 7-4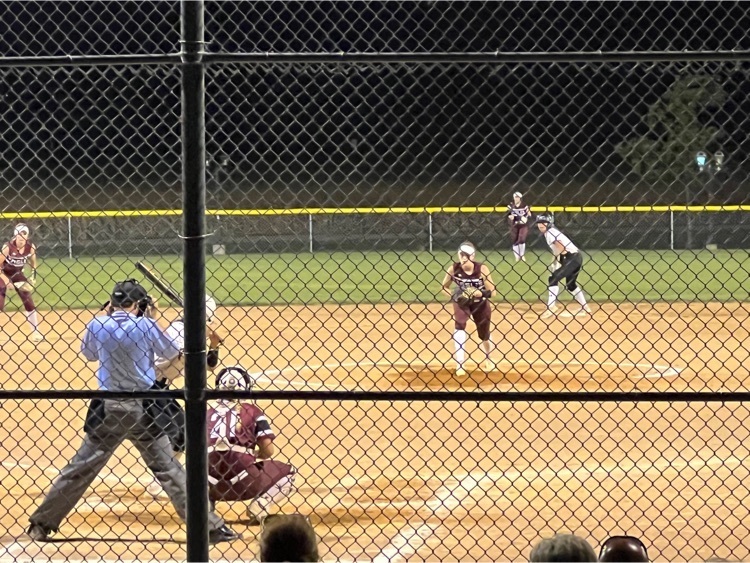 2022 Madison September Classic Volleyball Tournament, Saturday, September 24th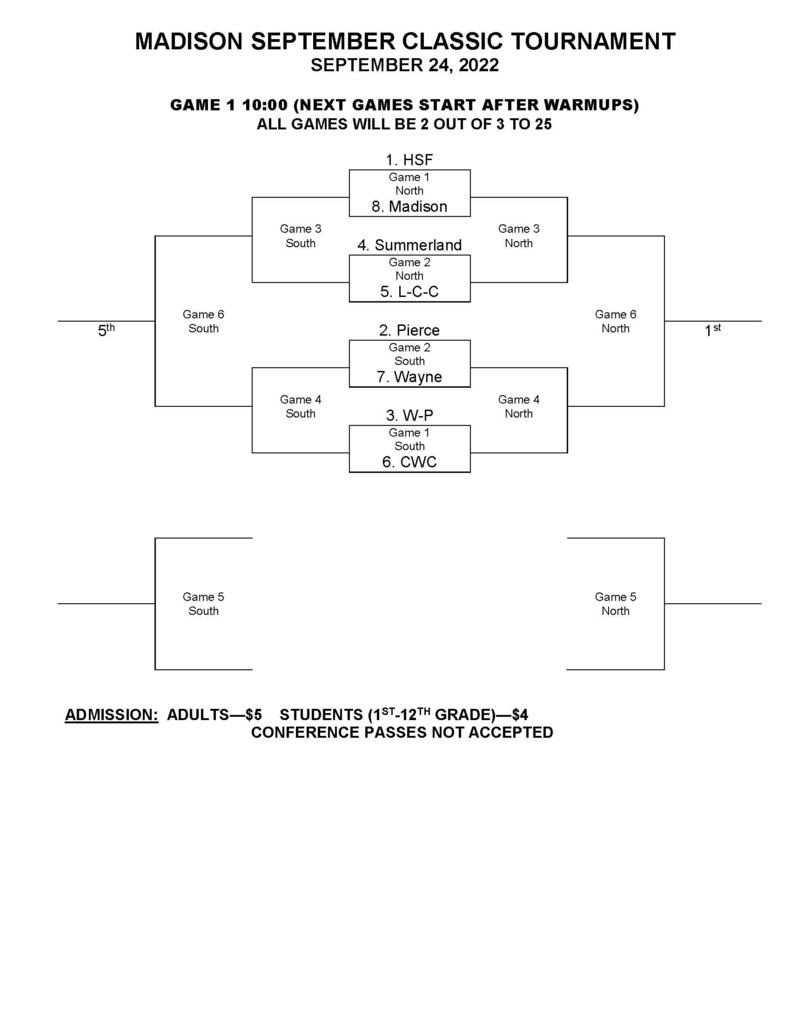 2022 East Husker Conference Softball Tournament, Saturday, September 24th at Wisner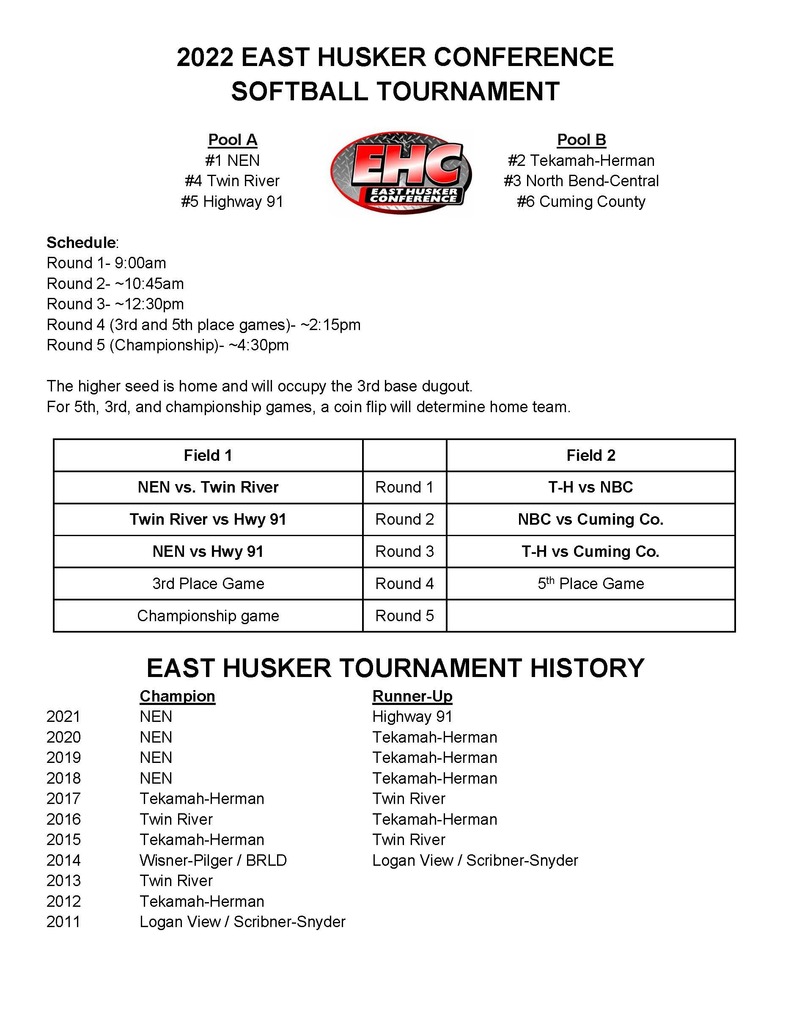 Schedule for Tonight's Volleyball Triangular: 5:30-W-P vs Stanton, Game 2-Stanton vs Pender, Game 3-W-P vs Pender. Please note the 5:30 start time. Some calendars incorrectly had 4:30.