Gator Volleyball Gear is now available. Order forms can be picked up / returned in the office. Orders are due Friday, August 13.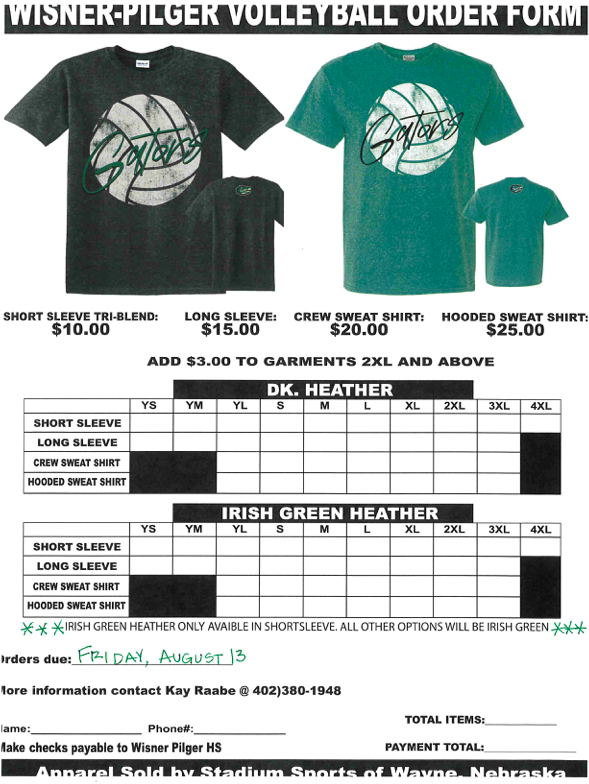 PARENTS MEETING REMINDER Time: 7:00 p.m. Tuesday, August 3 Where: Fine Arts Auditorium Who: Parents of all Wisner-Pilger High School Athletes (Not required for JH athletes).

Get Your GATOR Gear... The 2021 Cross Country Shirt Orders are due Thursday, August 5th.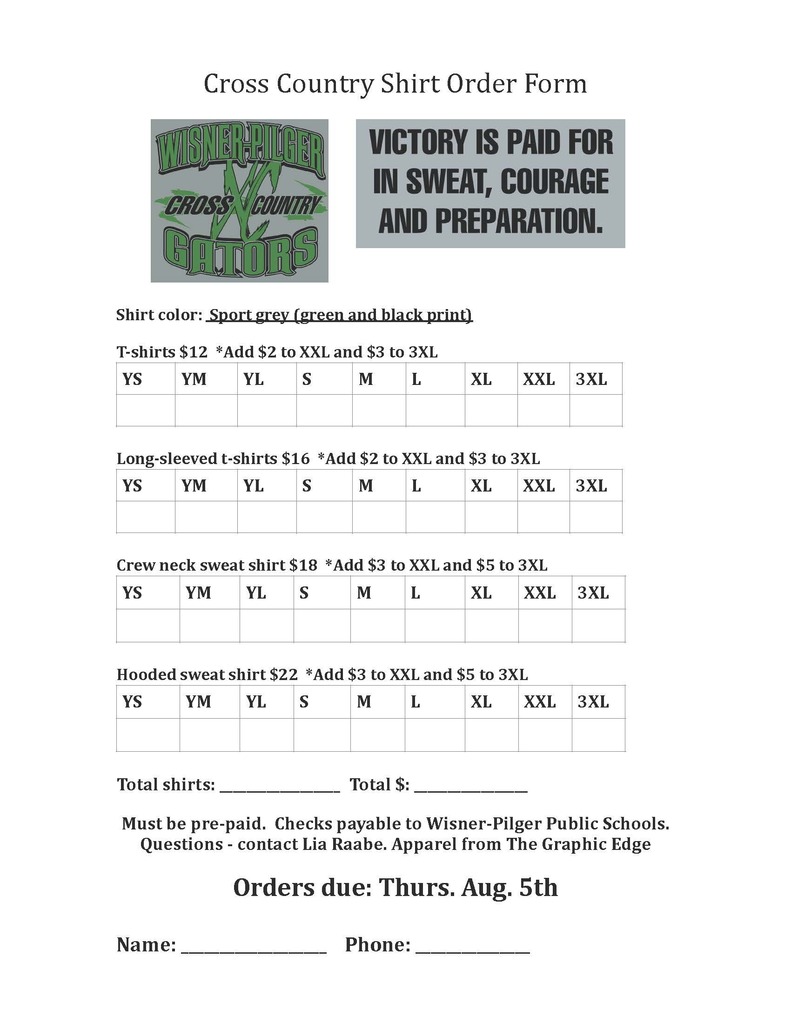 MANDATORY PARENTS' WARNING MEETING: This year's mandatory parents meeting will be Tuesday, August 3rd in the Fine Art Auditorium. If your student plans on participating in any athletics this year a parent/guardian is required to attend this meeting. You will receive more information this week in the mail. If you have any questions email
jpolk@igators.org



SPORTS PHYSICALS: All 7-12 students planning to participate in any athletics during the 2021-22 school year will be required to have a physical completed before the first day of practice. This is a return to normal requirements pre-COVID.

REMINDER: Junior Gator Basketball open gym begins today! Incoming 2-6 graders from 9-10. Incoming 7-8 graders from 10-11:30. Please bring your registration form and payment to open gym, there will be forms at the door. Please use the elementary entrance.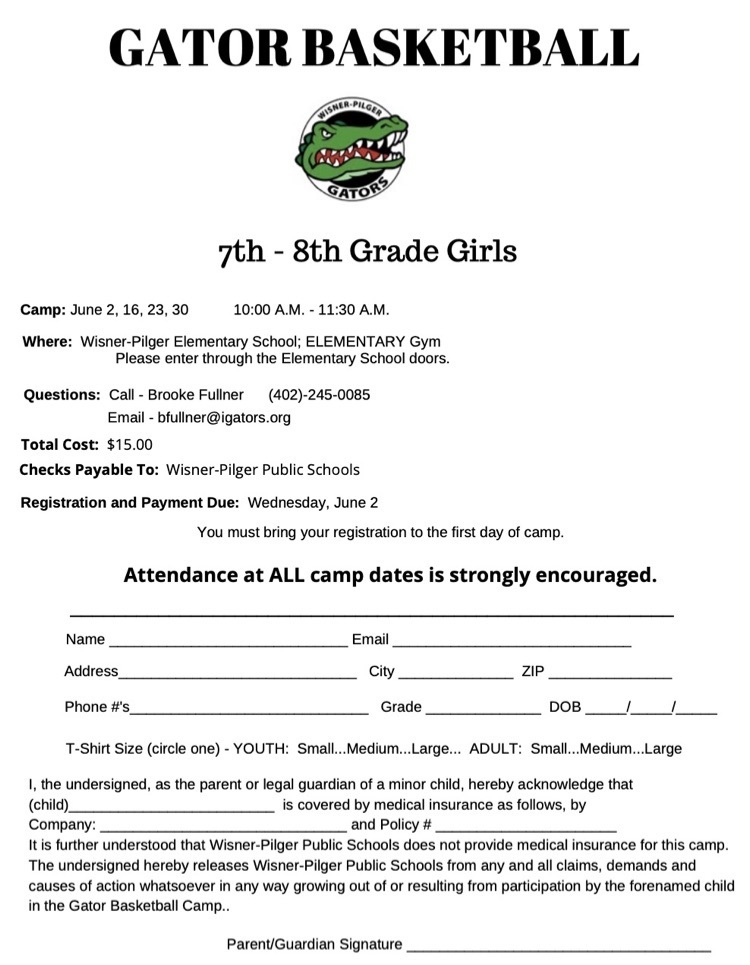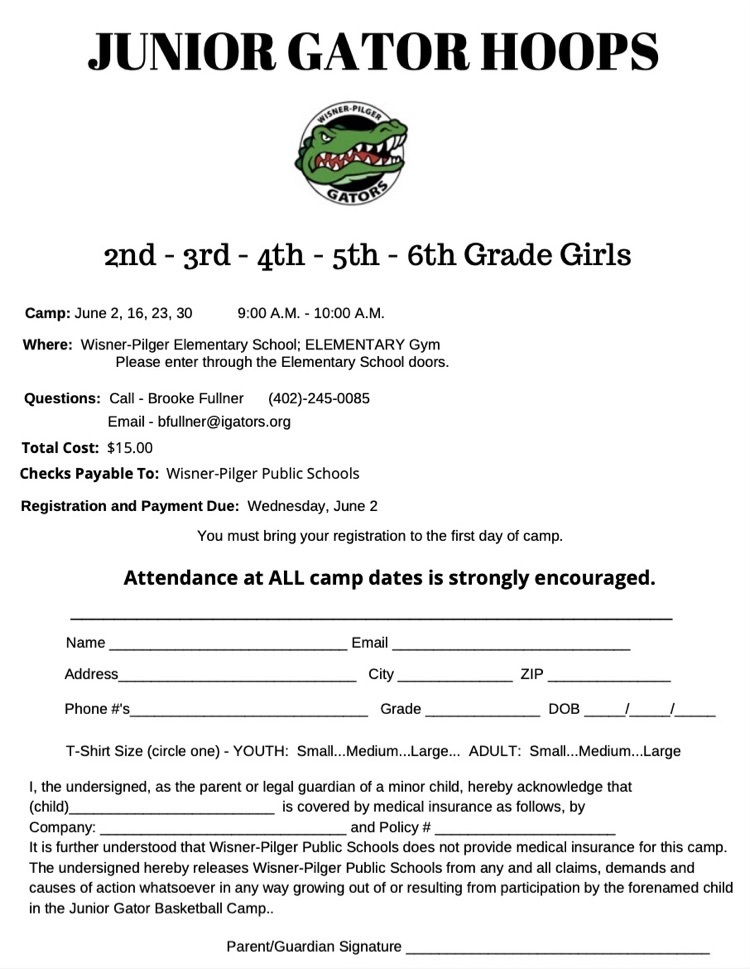 School Physicals--All 7th Grade students and any student 8th-12th grade that plans to participate in activities will need to have a physical for next school year. You may use the attached form or one provided by your physician.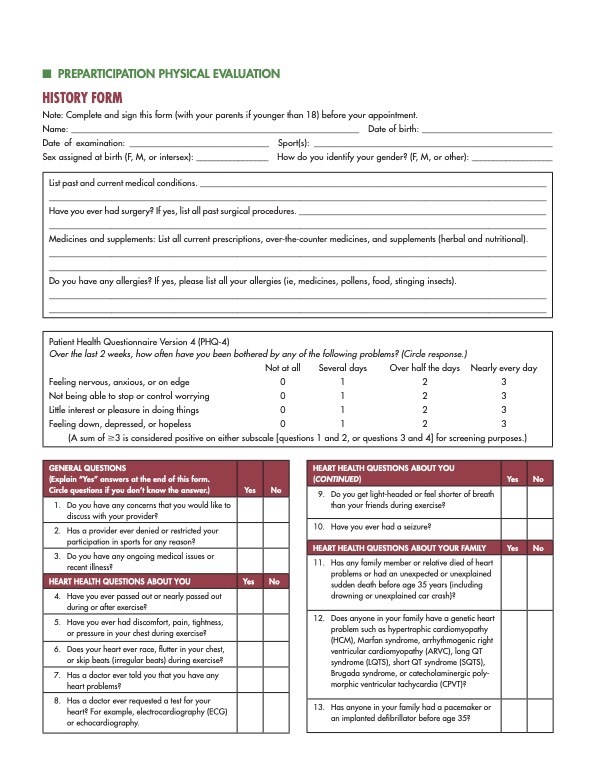 CONGRATULATIONS!!! Rockney Peck 2021 Class C Golf State Champion

STATE GOLF UPDATE--Rockney is +2 for the front nine and still leads the field by two strokes.

After the first day Rockney is in first place by two strokes. He will tee off at 10:50 tomorrow.

Rockney finishes +1. Two groups still to finish.

STATE GOLF update: after nine holes Rockney is even par and in 2nd place!

Good luck to Rockney as he competes at State Golf today and tomorrow! #wpgators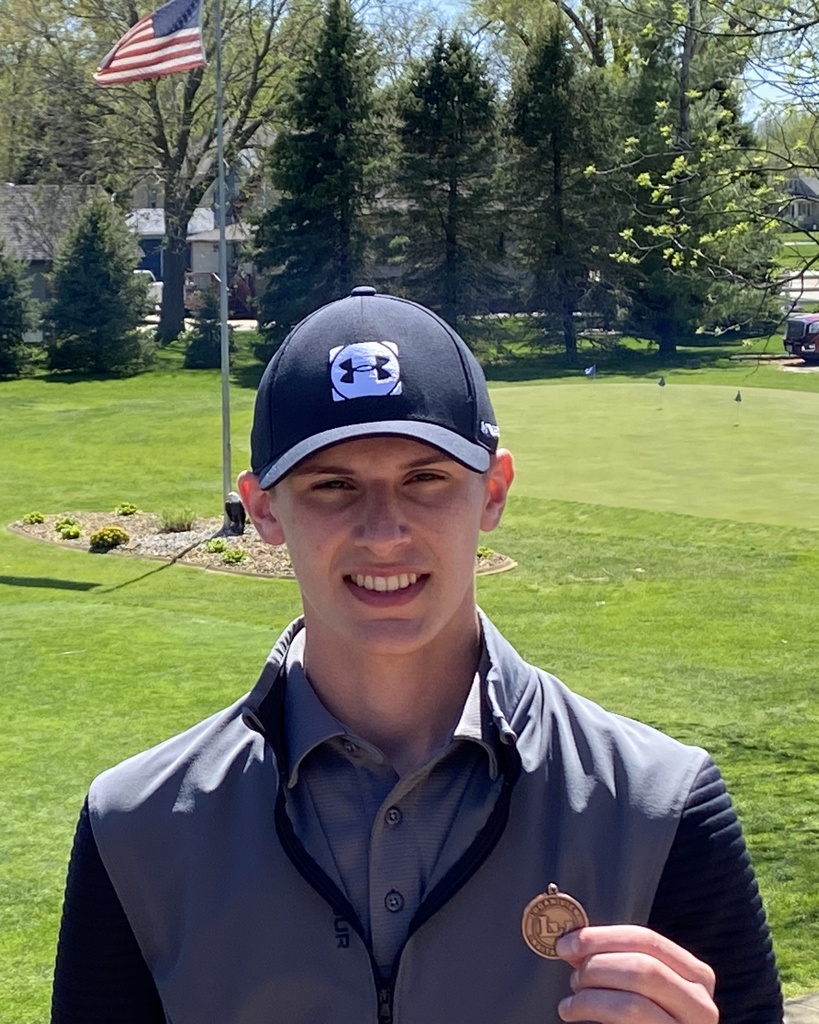 Beau earns the 6th place medal with a time of 41.25 in the 300 hurdles

Kayla runs a 46.19 and brings home the silver in the 300 hurdles

Alea finishes the 1600 with a time of 5:54.33

Lindsey's best mark in the Long Jump-16' 1.25"

Kayla brings home the silver in the 100 hurdles. Runs a a 15.31