Wisner-Pilger Homecoming 2023 -- Congratulations Homecoming Queen Lainey M and King Rico M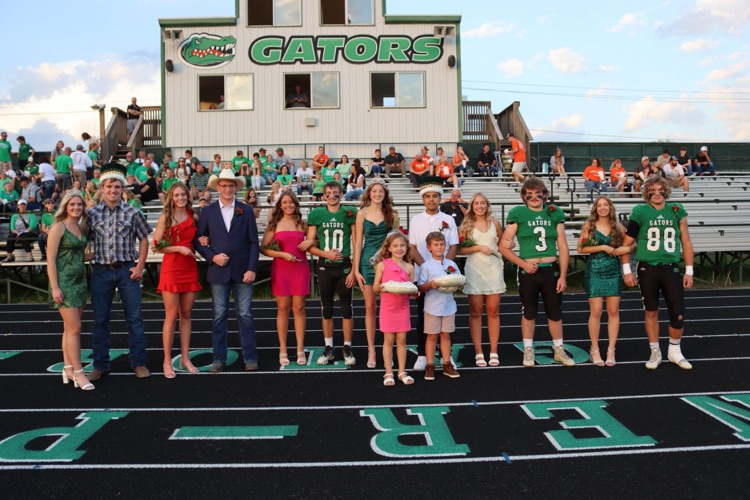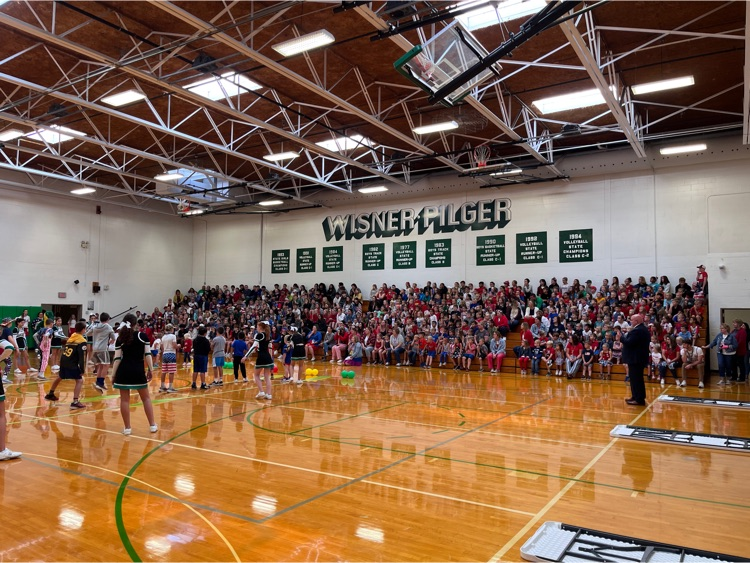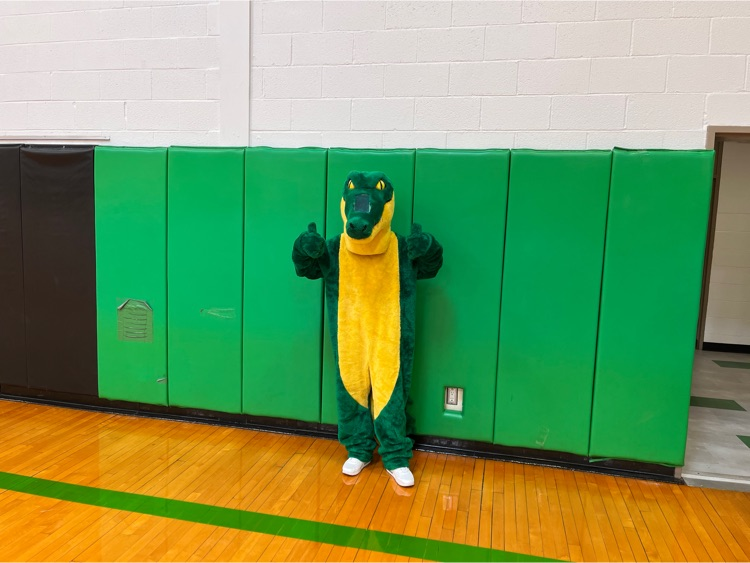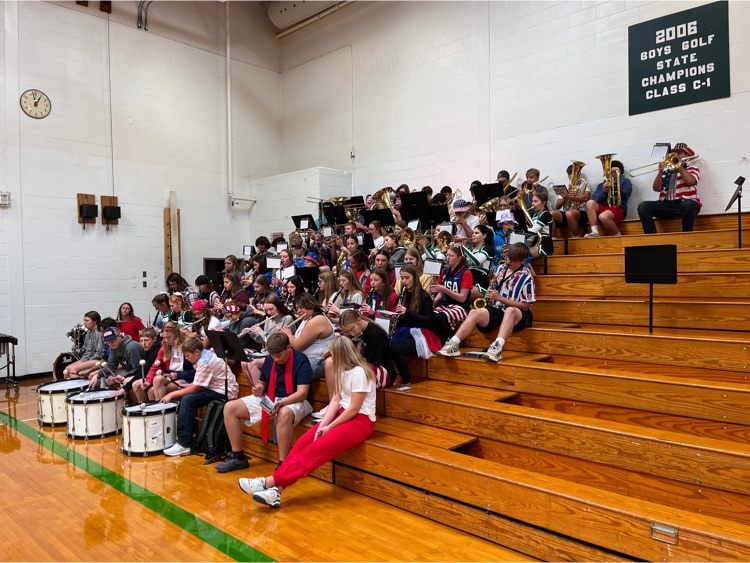 Gators Girls CC (unofficially) go Alea -2nd, Cadence 6th, and Laura -8th.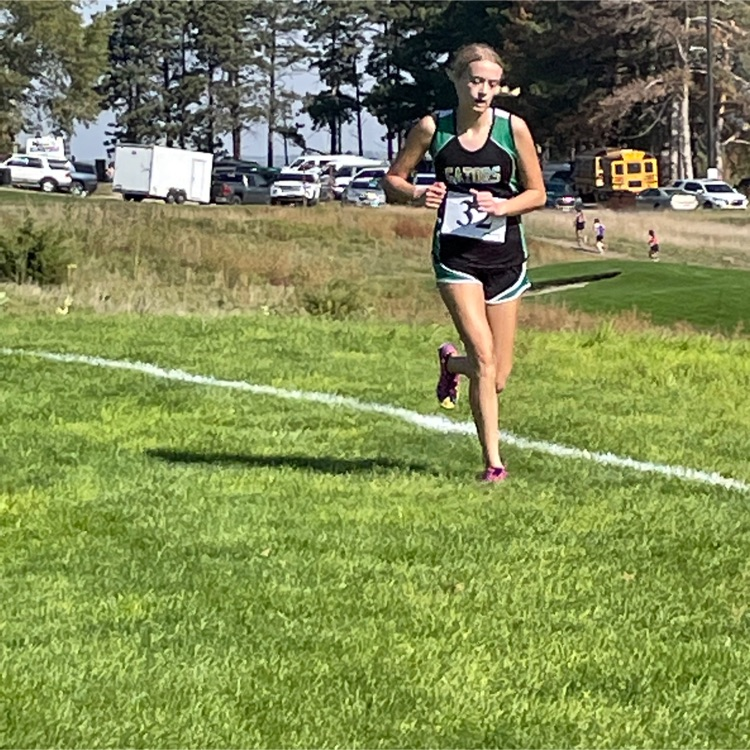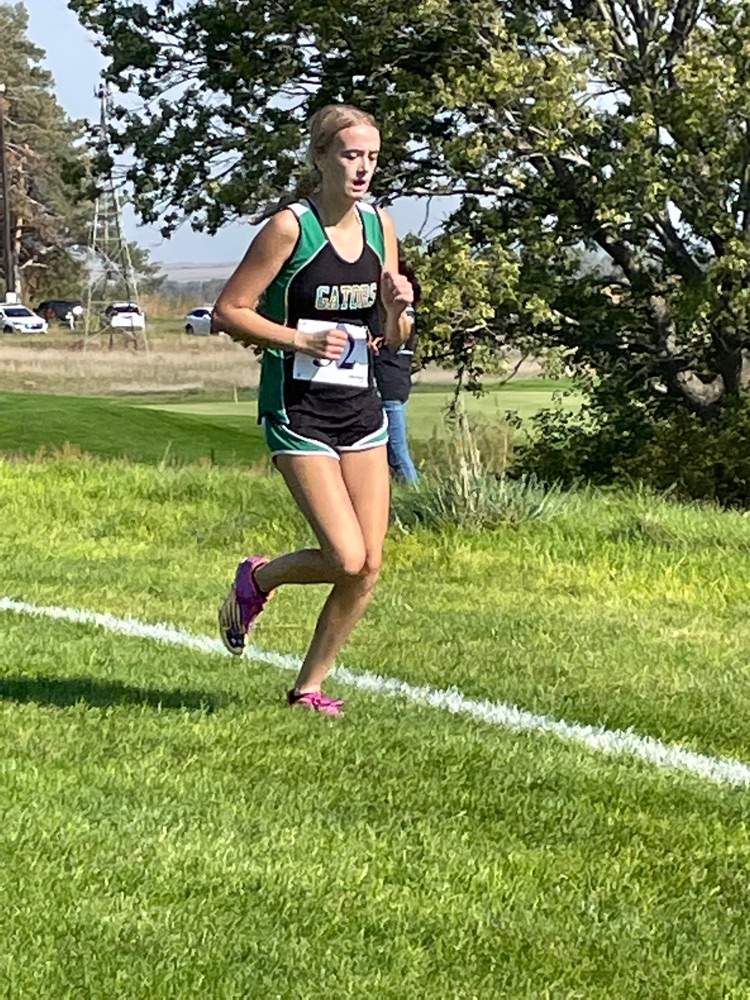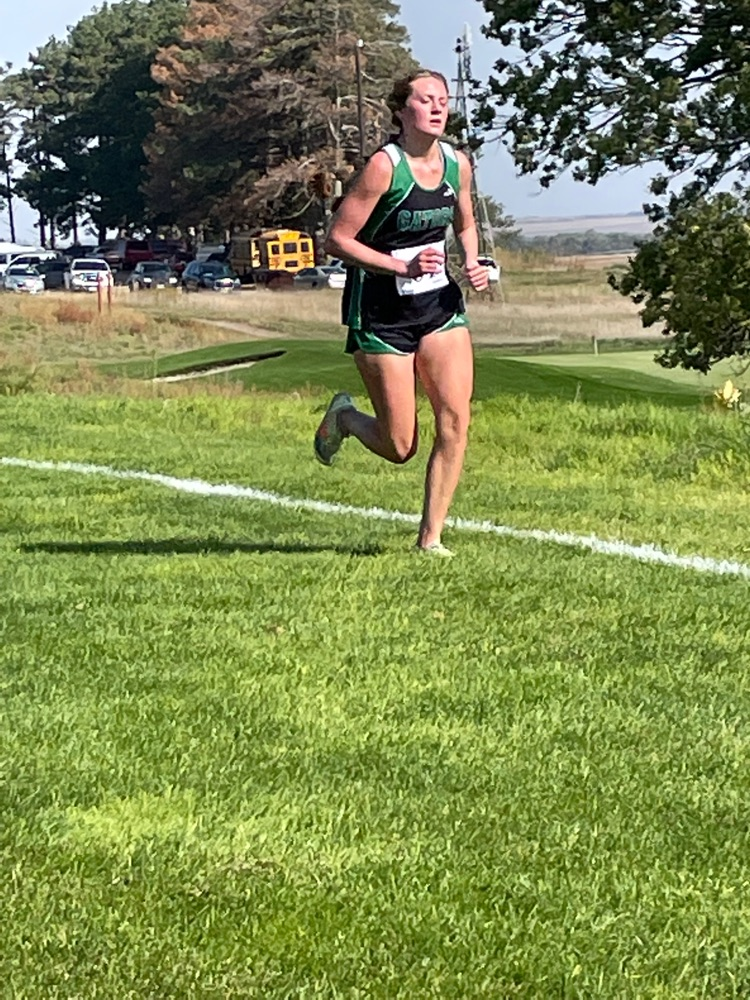 All Activities 9/29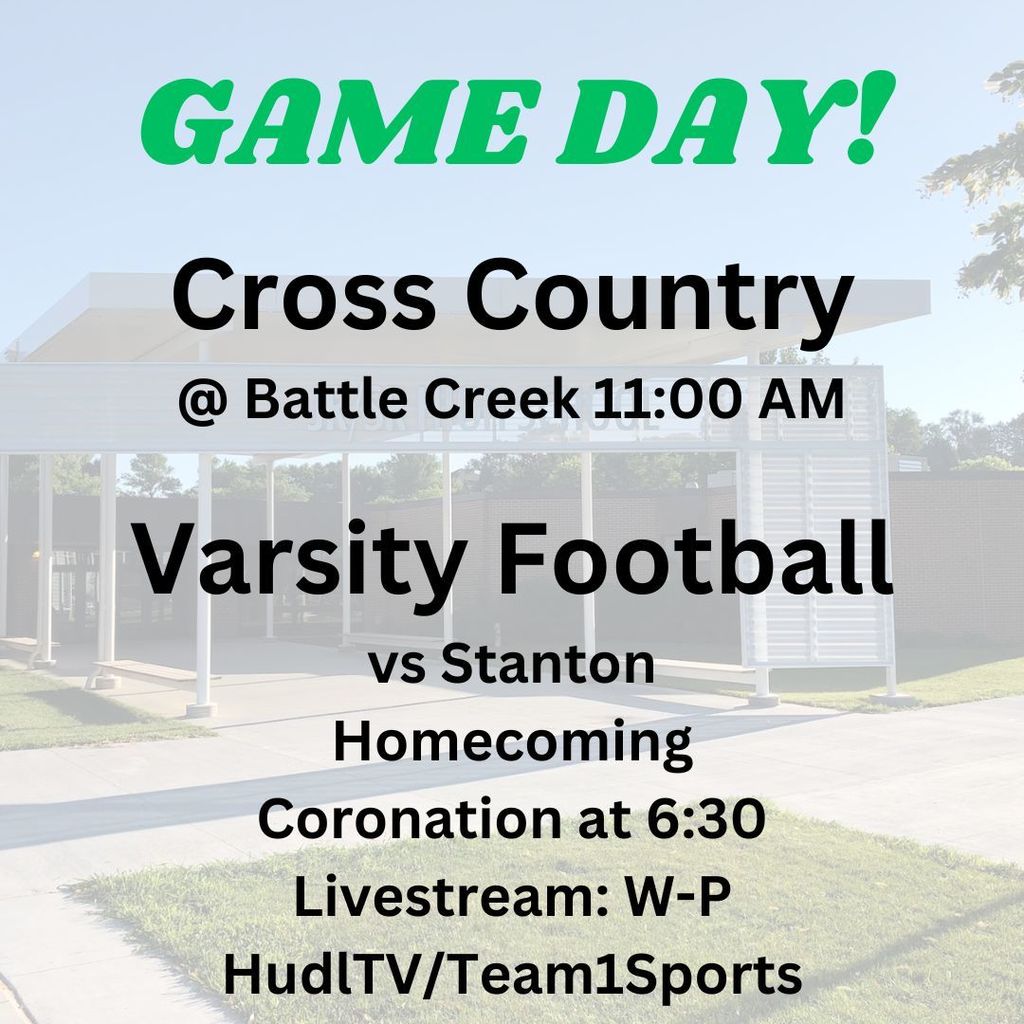 Softball 9/28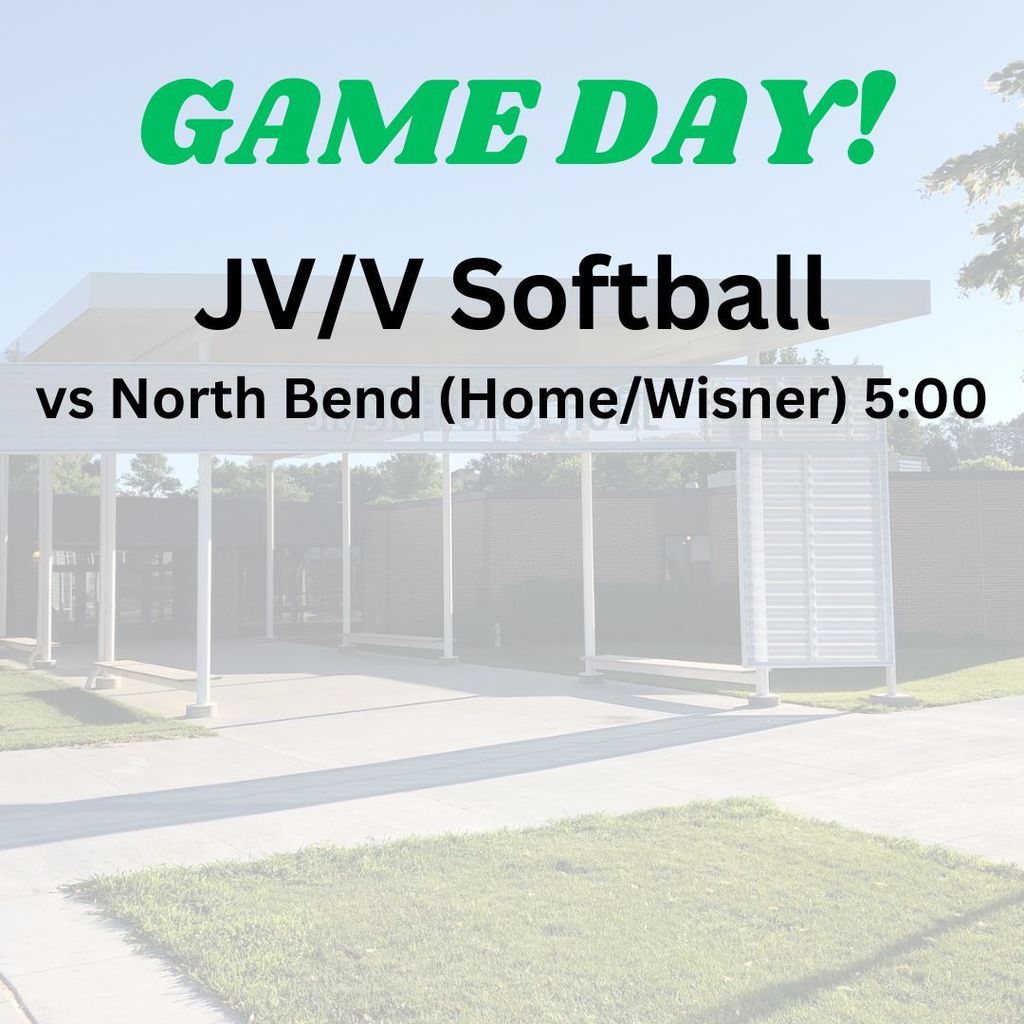 Softball Subdistrict Bracket. Vipers play at 12:00 on Monday @ Wahoo.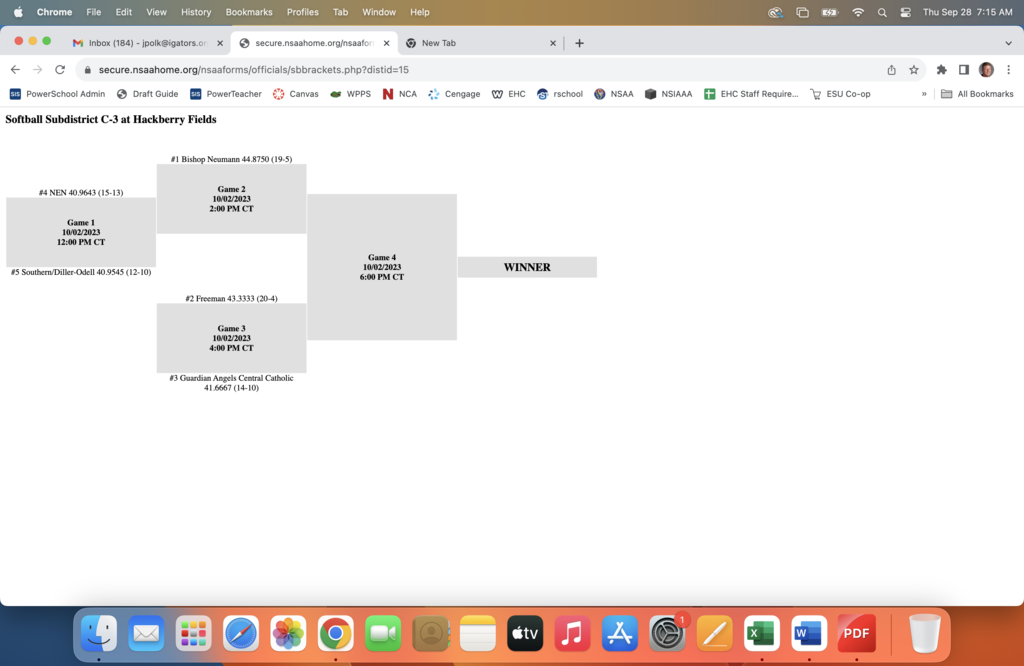 Mr Sapp's CAD class doing board drawings. The "computer" part of CAD gets added soon, but after the basics are learned. #wpgators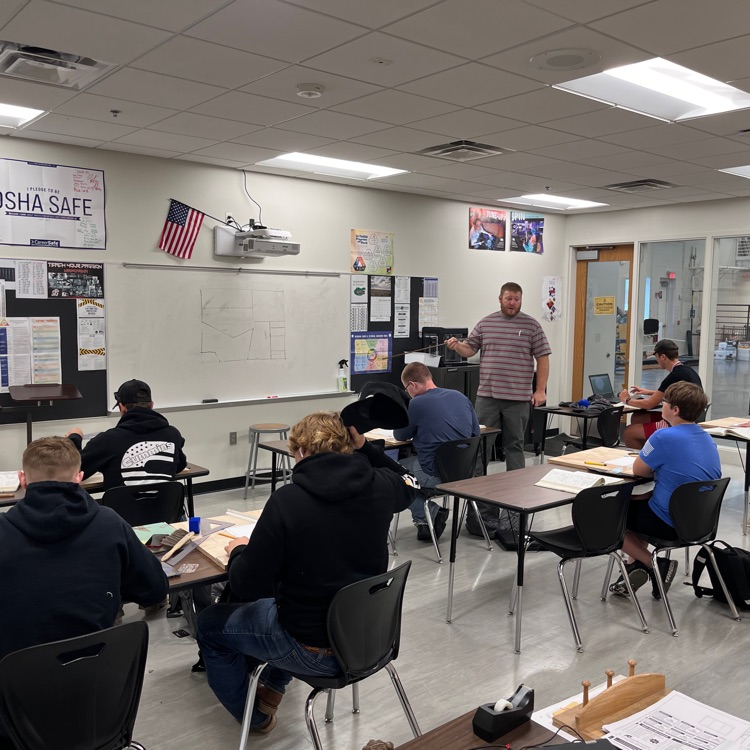 Calendar Update/Change... The Monday, October 2nd Junior High Volleyball Game here vs GACC will begin at 4pm.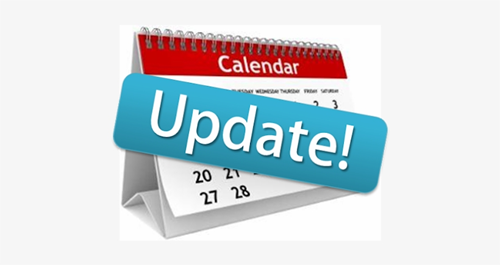 VAR SB FINAL (9/26): NEN Vipers 11 - Ponca 5 #NENVipers

Gator VB completes the sweep of Madison and Howells-Dodge!

NEN Vipers are the East Husker Conference Runner-Up! Defeated NBC 12-5 and Cuming County 17-5, then lost to Twin River 6-1 in the Championship. #NENVipers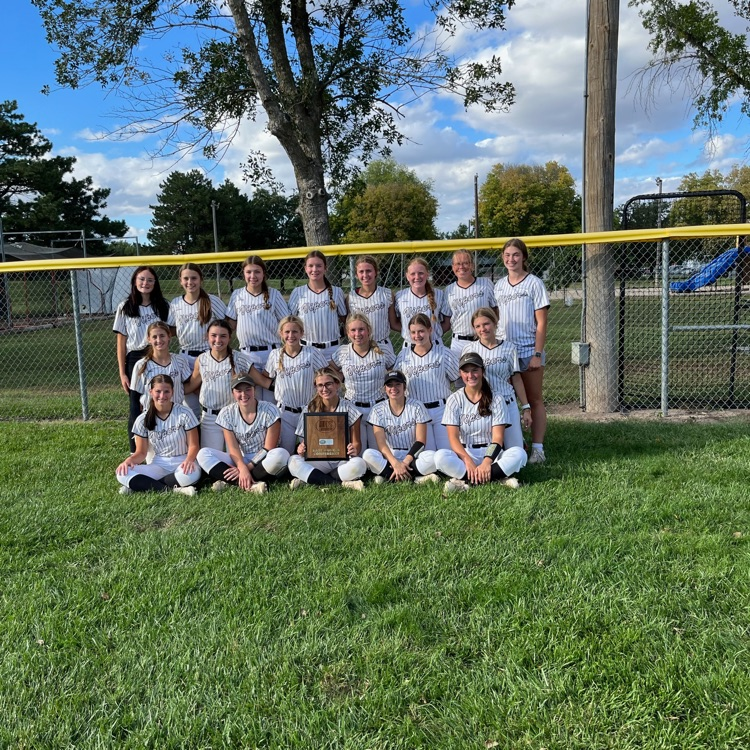 October 2023 Calendar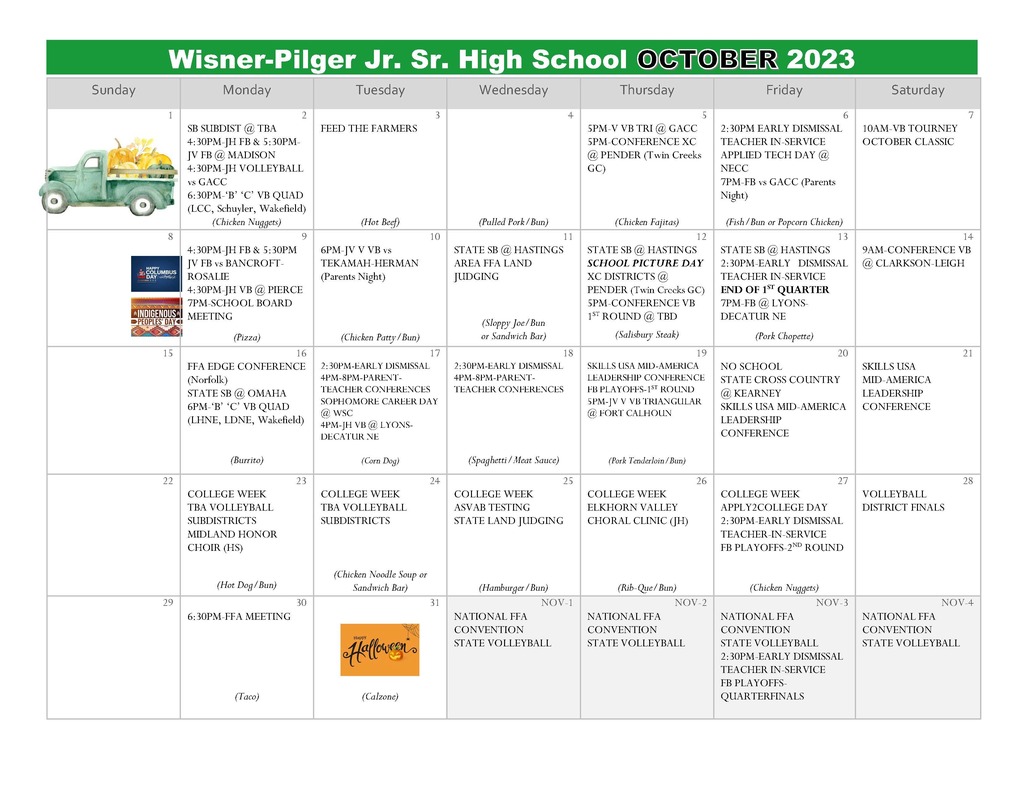 UPDATE: EHC Softball that was rescheduled from Saturday will now be played in West Point instead of Dodge tomorrow. Start time is 9:00 AM. The bracket will be the same.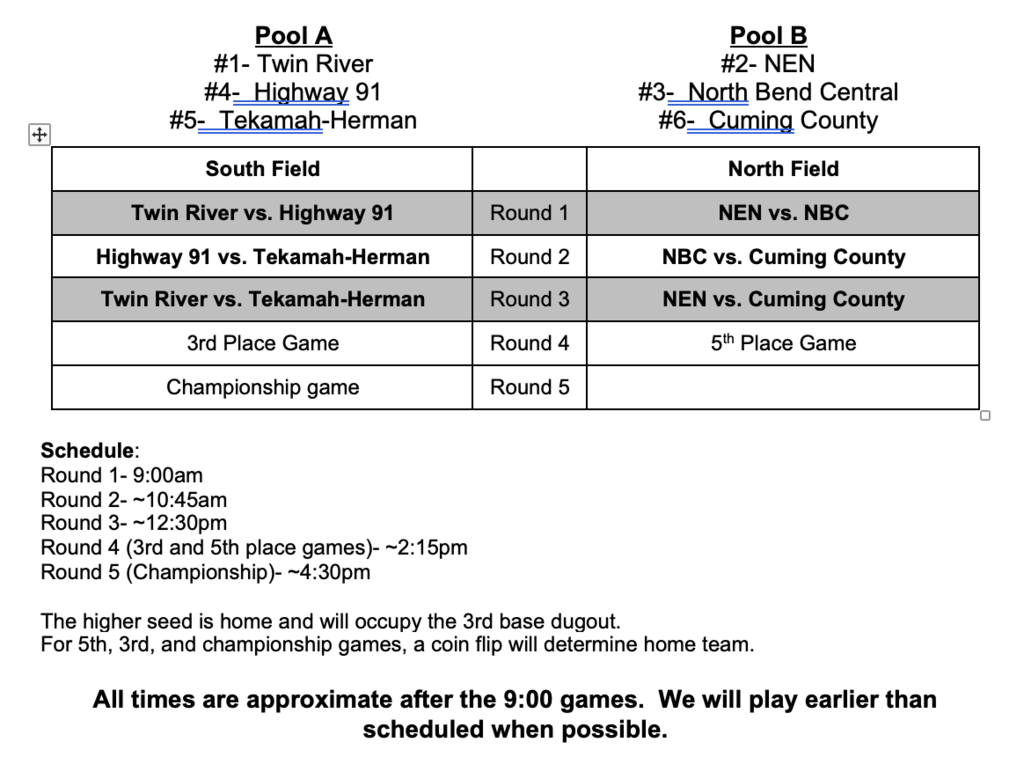 Homecoming Week - September 25-29 - Congratulations Homecoming Candidates! King: Bowdy Bird, Ethan Buhrman, Ricardo Marquez, Braxton Siebrandt, and Trey Stewart. Queen: Danika Alexander, Delaney Boyer, Lainey Montgomery, Lillian Nitzsche, Alea Rasmussen.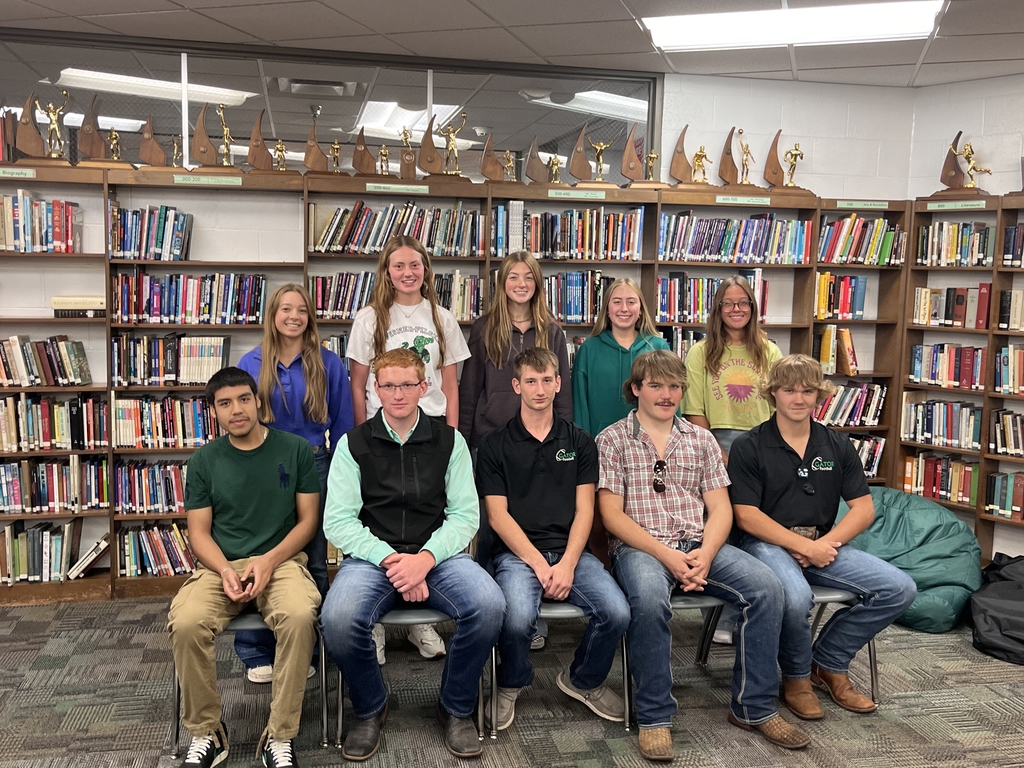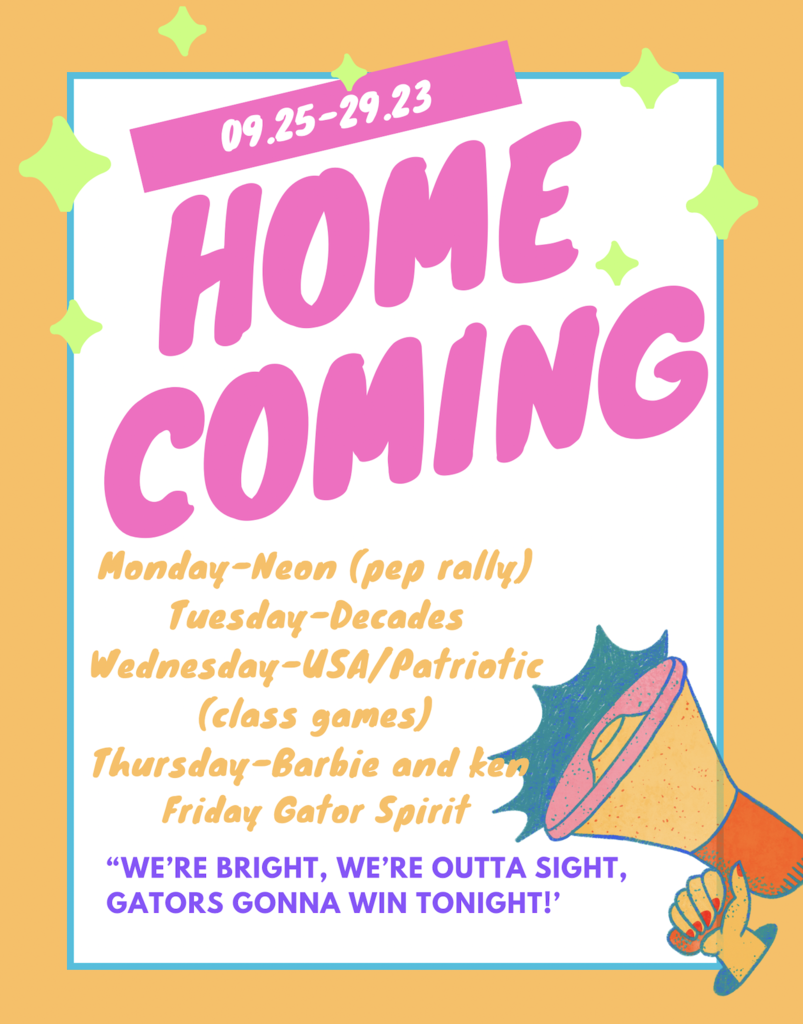 September VB Classic (Madison) Gator VB beat Humphrey SF in the first round and falls to Pierce in the second round. Gators will play for 3rd place.

Results from the Boone Central Cross Country meet: Girls Runner-Up and Alea R. Champion! Other medalists: Laura B. 3rd Freshman (6th overall), Cadence J. 4th Sophomore (12th overall), Sylas D. 3rd Freshman (9th overall), and Axton L. 5th Sophomore.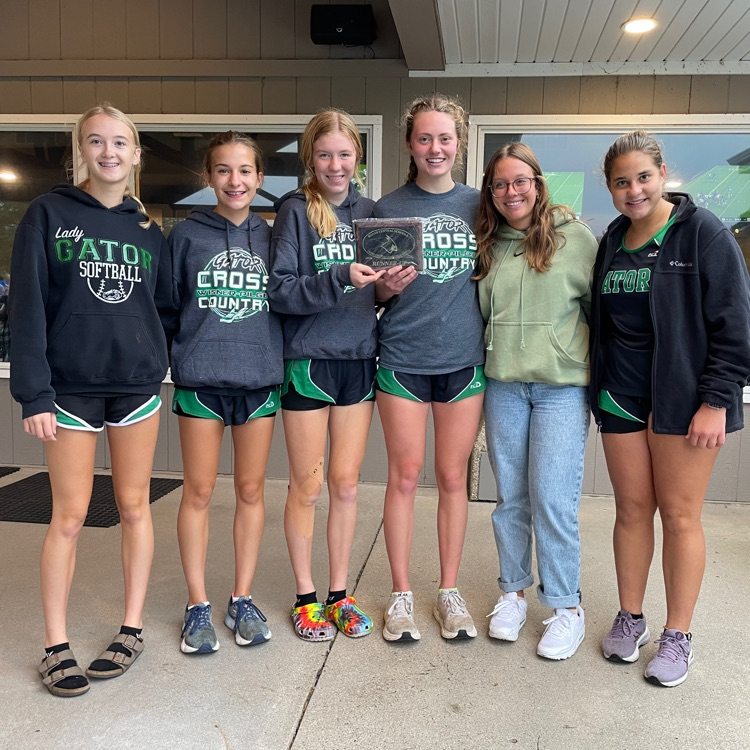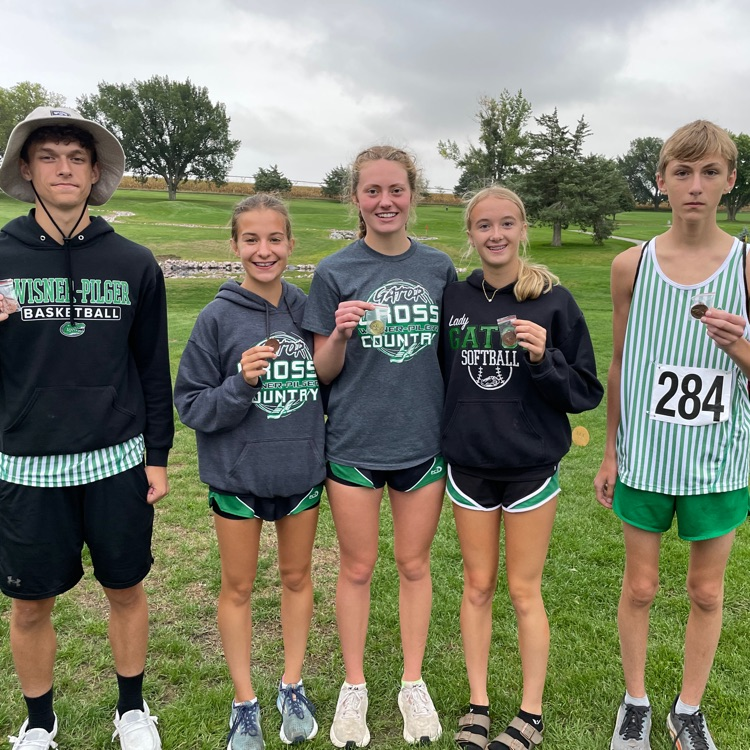 Final: Gator FB 60 B-R 30

Gator FB up on Bancroft-Rosalie at halftime 32-22.

Tonight's softball game vs Wayne has been postponed until Monday, September 25th at 5pm at Pender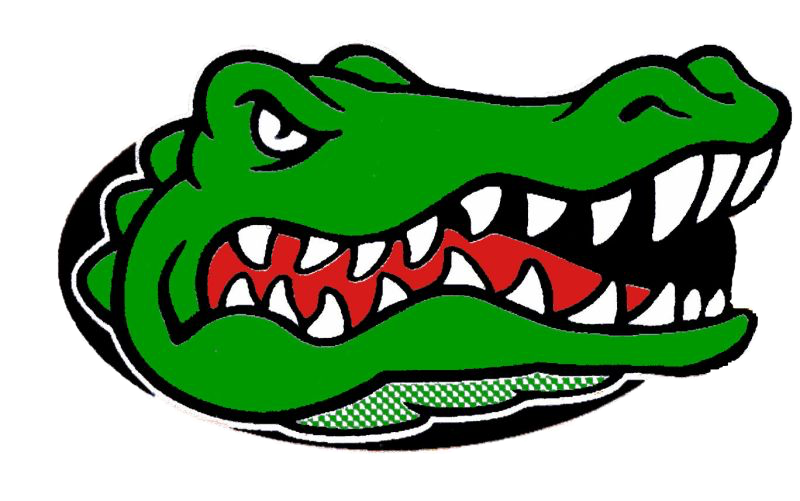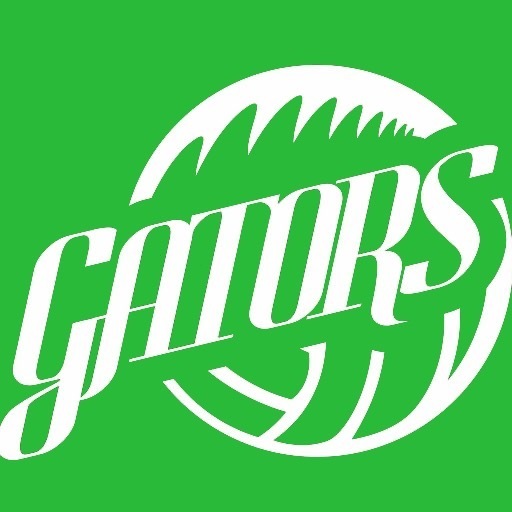 All Activities 9/21