Activities for Tuesday, February 7 - State FFA Degree Interviews -JV/V B/G BB vs Lyons-Decatur (Parents Night) 4:30

Girls State Wrestling shirt order forms are available. Orders are due by Wednesday, February 8th.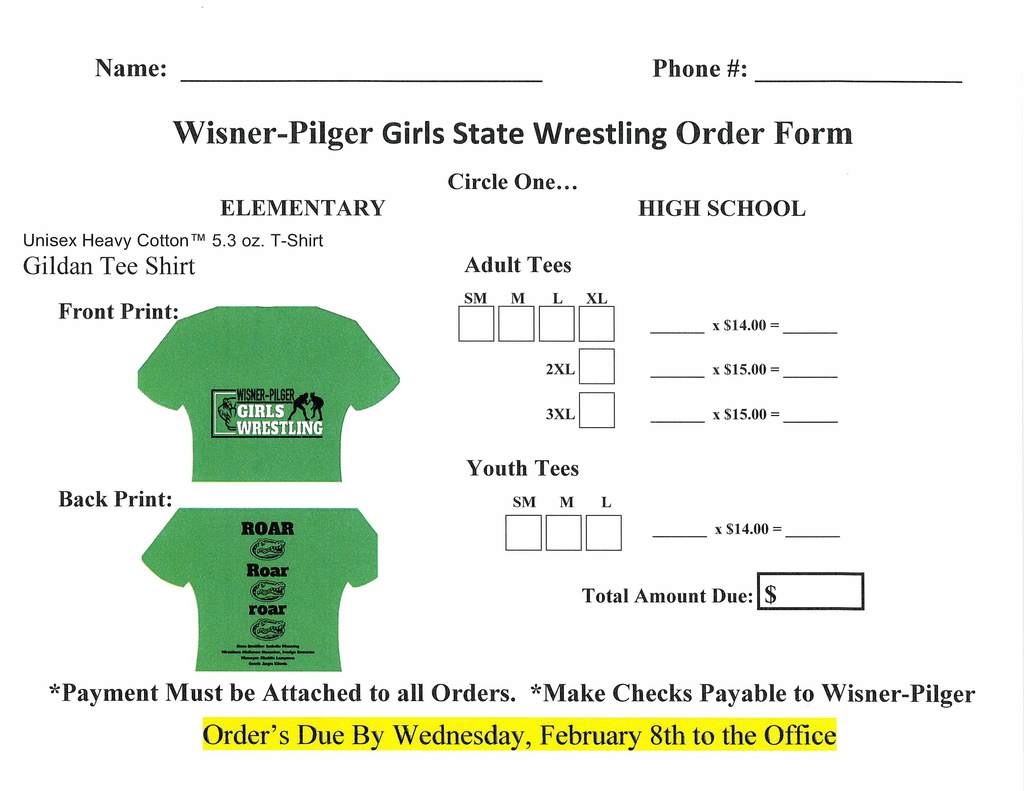 Activities for Monday, February 6 - EHC Honor Band (Home) - JH GBB @ TCNE 3:00 - JH WR @ Stanton 4:00

Hunter Palmer signed his letter of intent to play football at Midland University. Congratulations Hunter!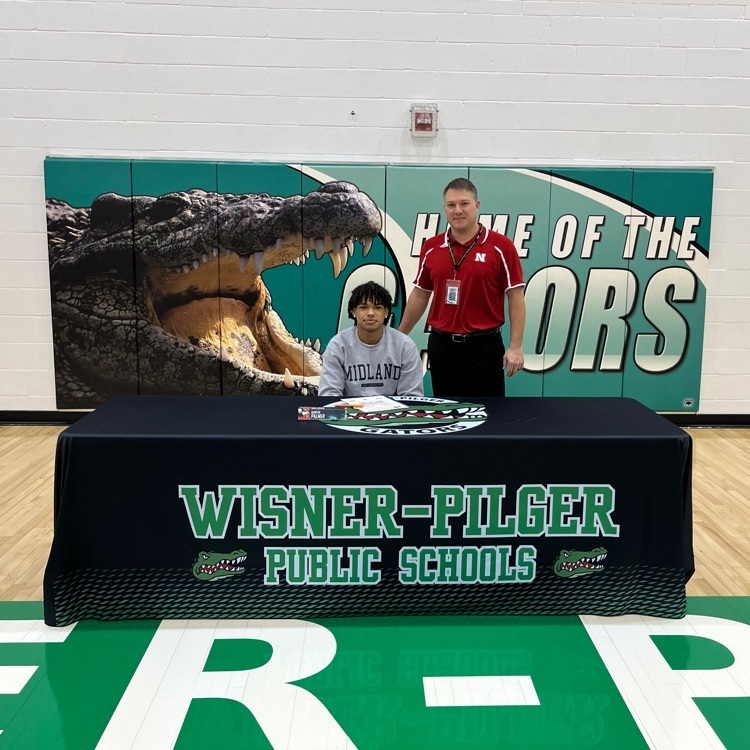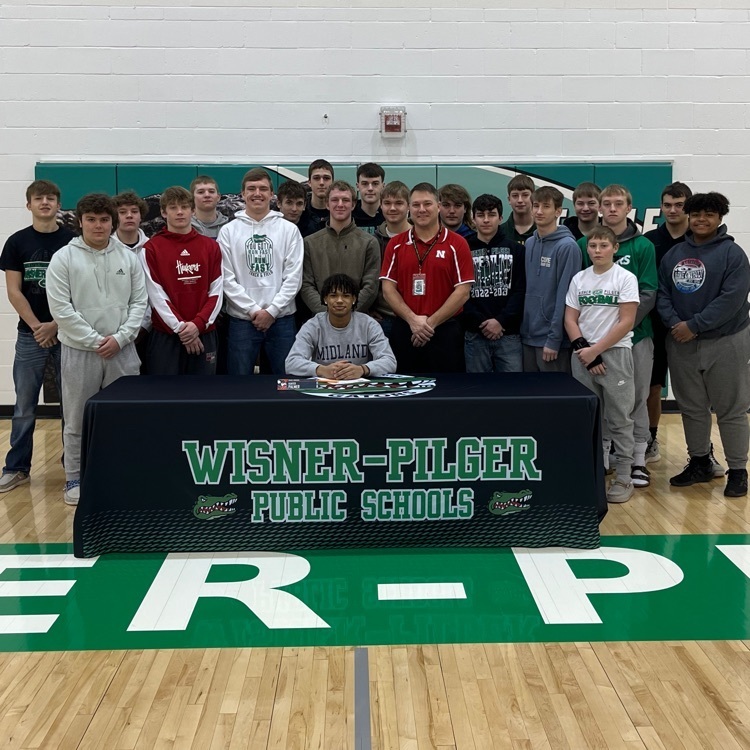 Congratulations to Sidney Feyerherm -- STATE VFW Voice of Democracy RUNNER-UP!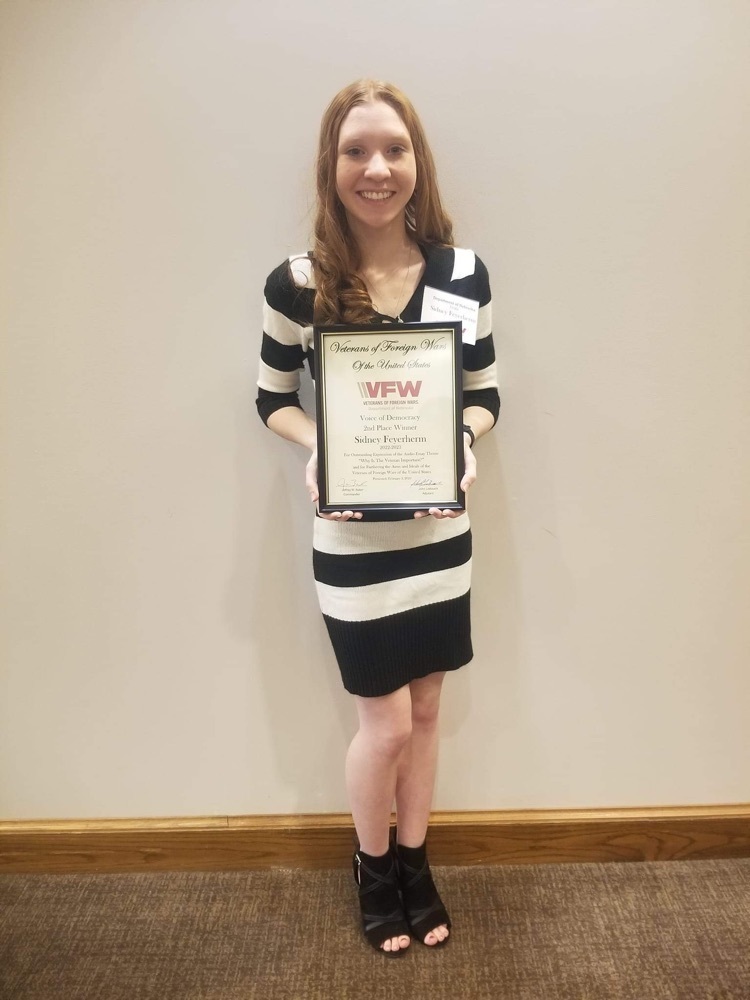 Results from Saturday's Wayne/Wayne State Speech Classic #wpgators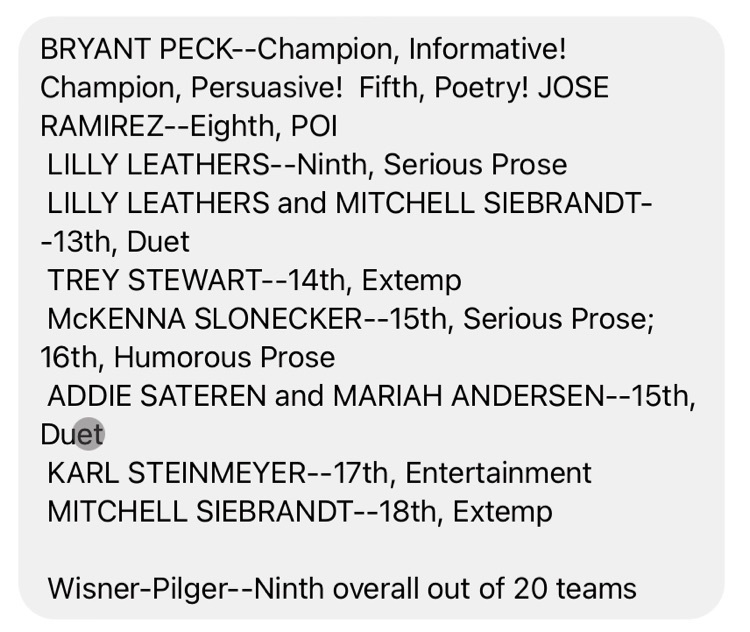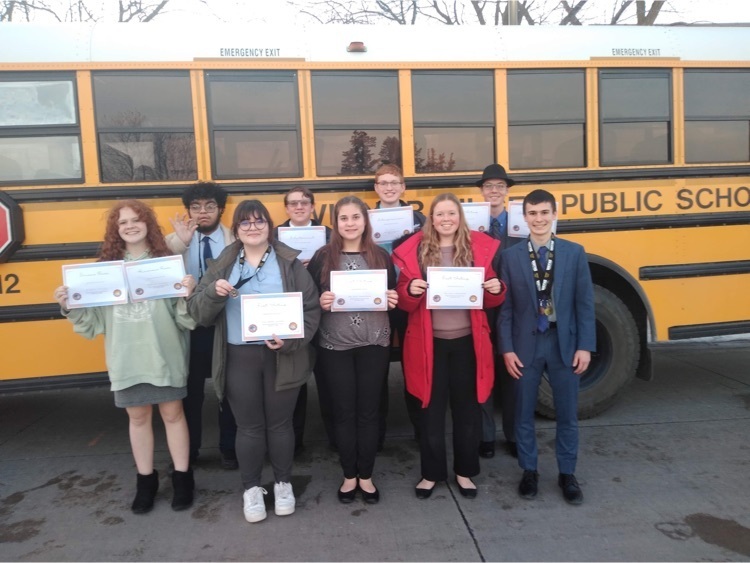 East Husker Conference Champions #wpgators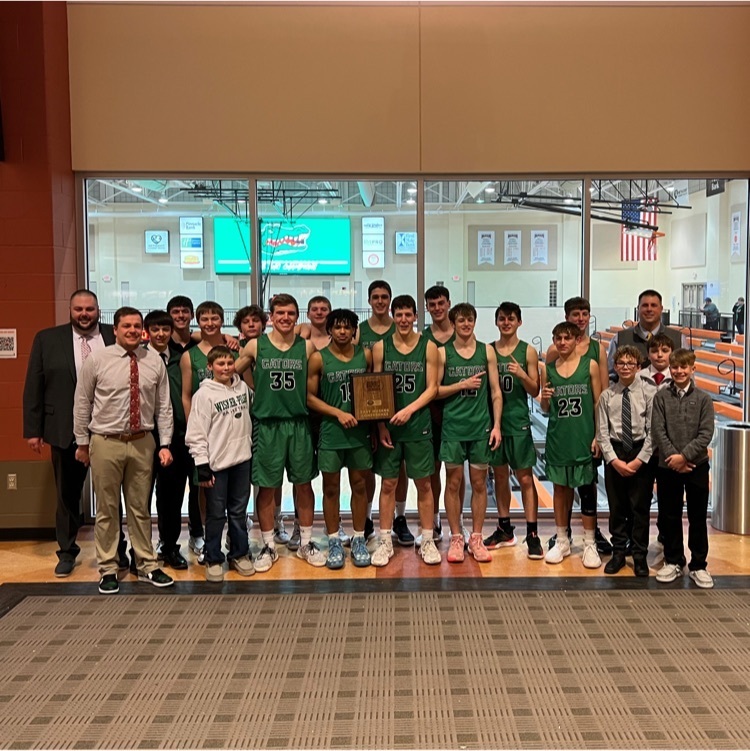 FINAL: Wisner-Pilger 58 - Bancroft-Rosalie 56 — Gators are the boys EHC Champions #nebpreps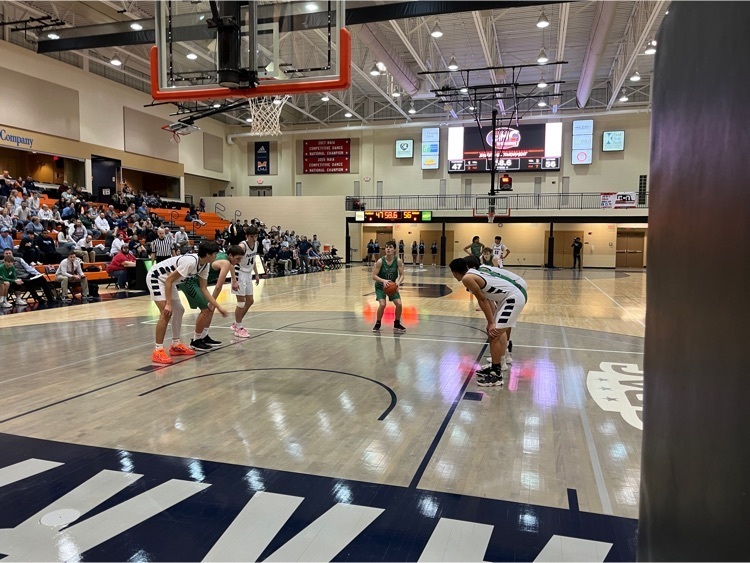 END Q3: Bancroft-Rosalie 43 - Wisner-Pilger 42 #nebpreps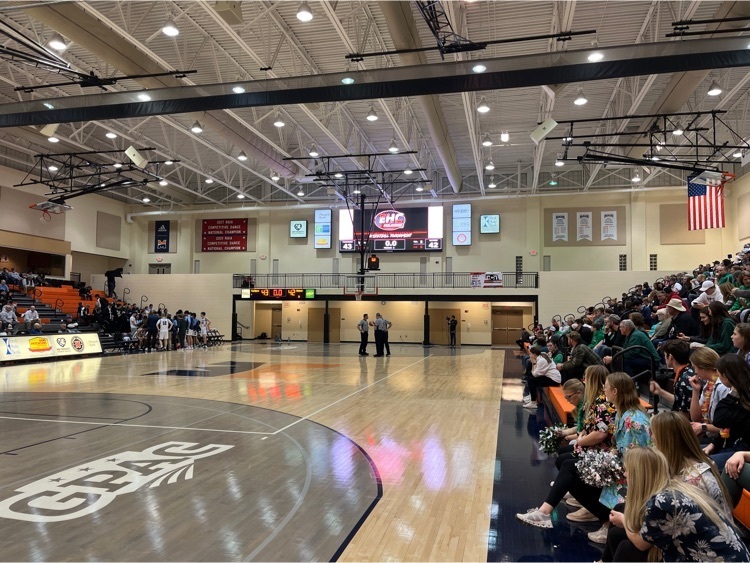 HALFTIME: Wisner-Pilger and Bancroft-Rosalie are tied at 27 going into the break. #nebpreps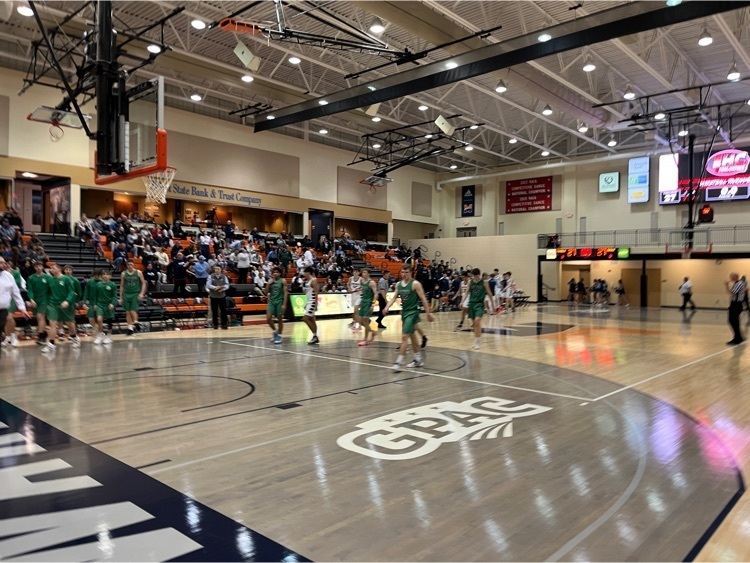 END Q1: Bancroft-Rosalie 15 - Wisner-Pilger 11 #nebpreps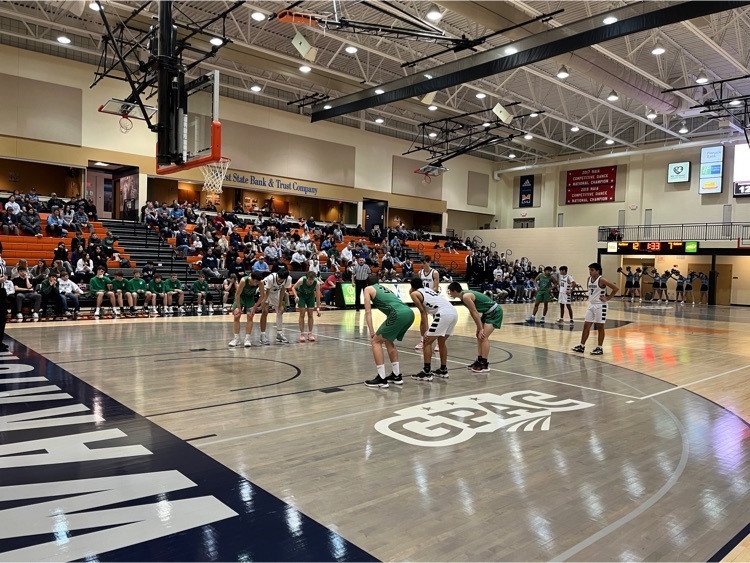 EHC Boys Basketball Championship is tipping off now. Streaming on NCN and Bancroft-Rosalie's Striv channel. Let's go Gators!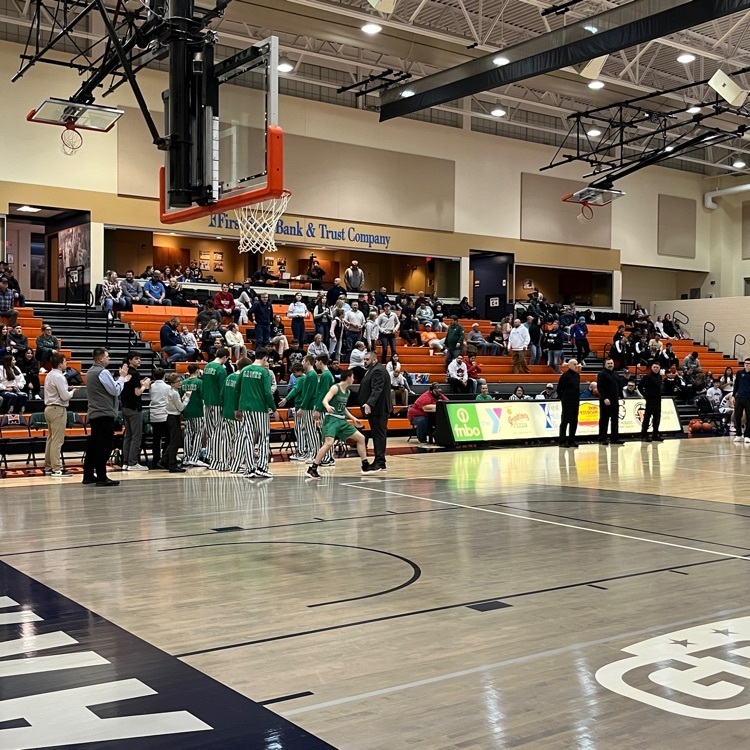 Congratulations Izzy Manning!! 4th place at district wrestling and the first ever Girls Wrestling state qualifier at W-P.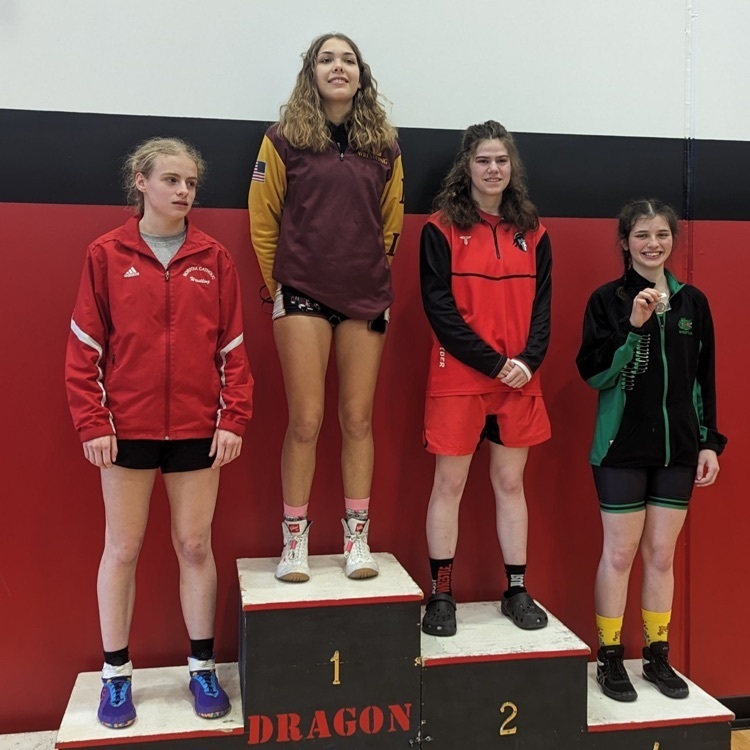 Activities for Saturday, February 4 - GWR Districts @ Madison - JH Honor Choir @ Stanton - Speech @ WSC - BWR @ Wakefield Tournament 9:30 AM - SWIM @ Kearney Invite 9:30 AM - BBB EHC Championship @ Midland College 7:45 PM (Streaming on Bancroft-Rosalie Striv)


Gators win! The Gators take down #1 seed Howells-Dodge 51-46 in the EHC semifinals! Championship tomorrow night at Midland. #wpgators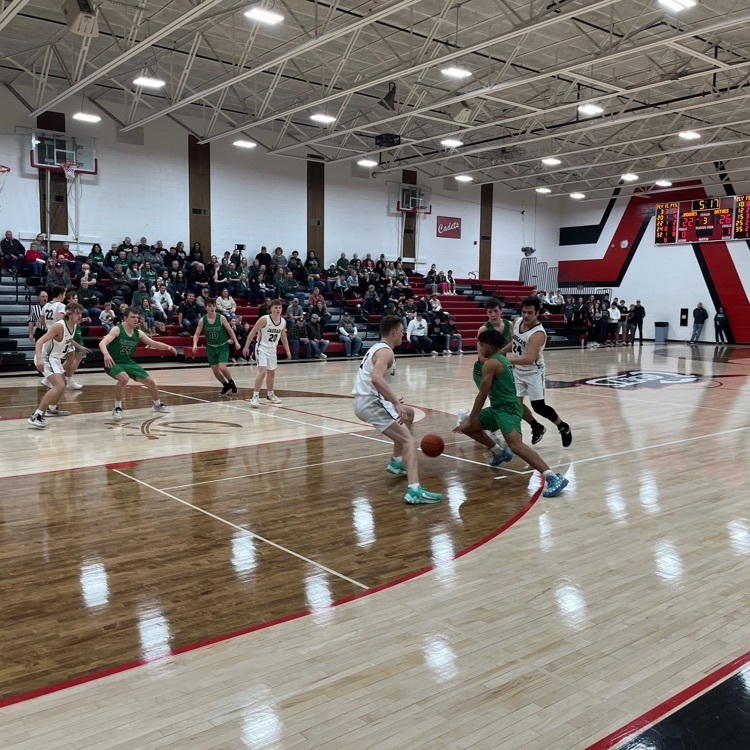 Activities for Friday, February 3 - GWR Districts @ Madison - Early Dismissal/Teacher In-Service - Semifinals EHC Boys BB

Final: Howells-Dodge 42, Wisner-Pilger 37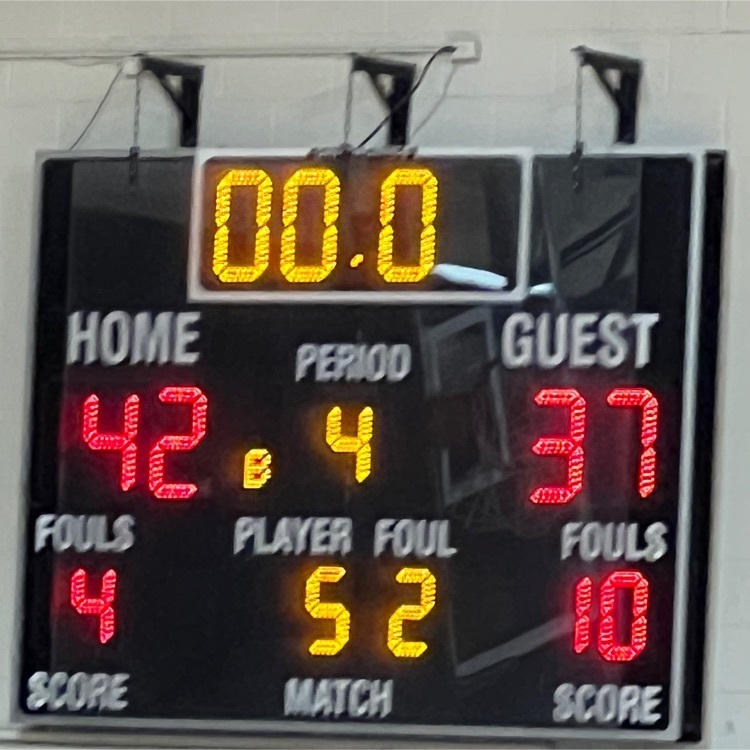 Swimming Results from the Kearney Dual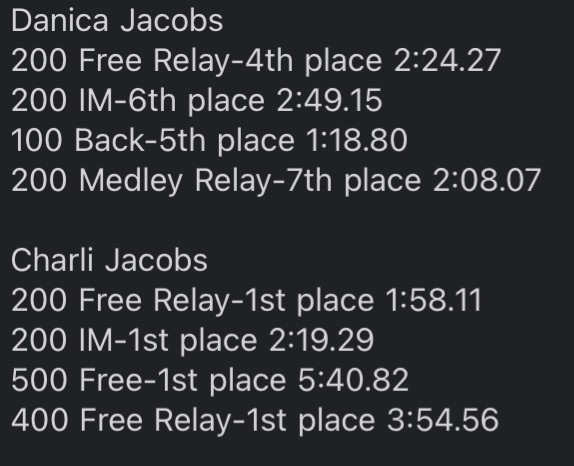 Swimming results from Tuesday's Lincoln Southeast Dual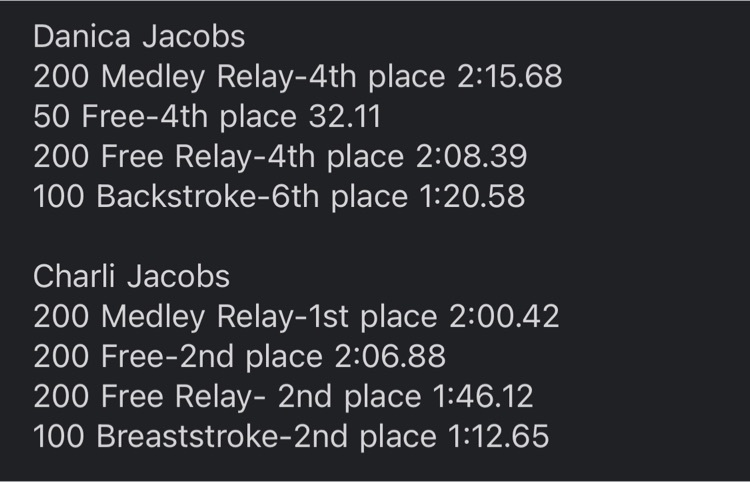 BBB FINAL: Gators defeat Stanton 69-40. Next game is semifinals in West Point on Friday. #wpgators