Tonight's Track Triangular has been cancelled due to the predicted temperature and windchill. The next track competition will be the invite at West Point next Tuesday.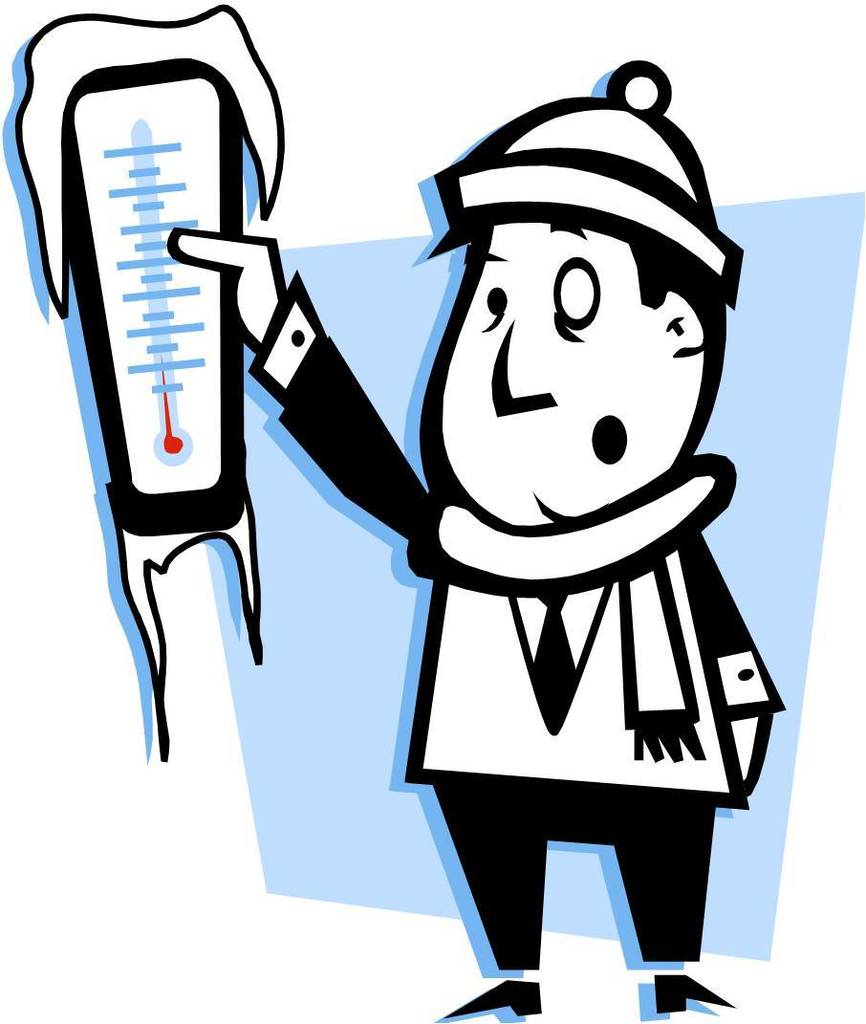 NECC Scholastic Day Contest Participants. Congratulations to our placers! Dakota T 1st Geography, Owen H 3rd Agriscience, Walker O 3rd Wellness/Sports/PE, and Ashlyn L 3rd Workplace Communication. #wpgators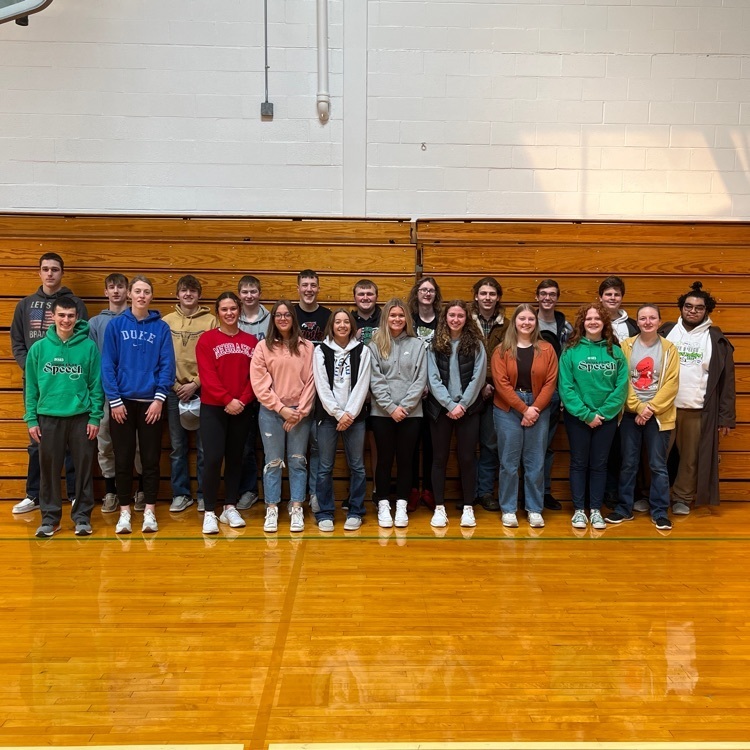 Track apparel orders are are now available. Orders are due Tuesday, March 28th.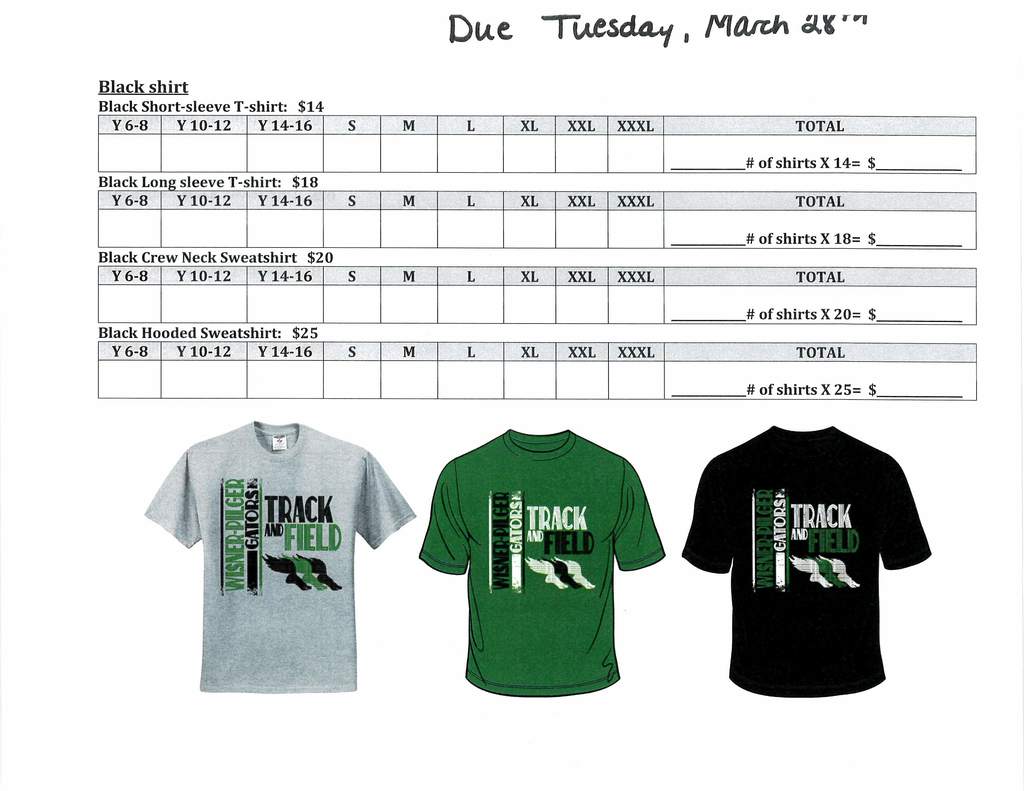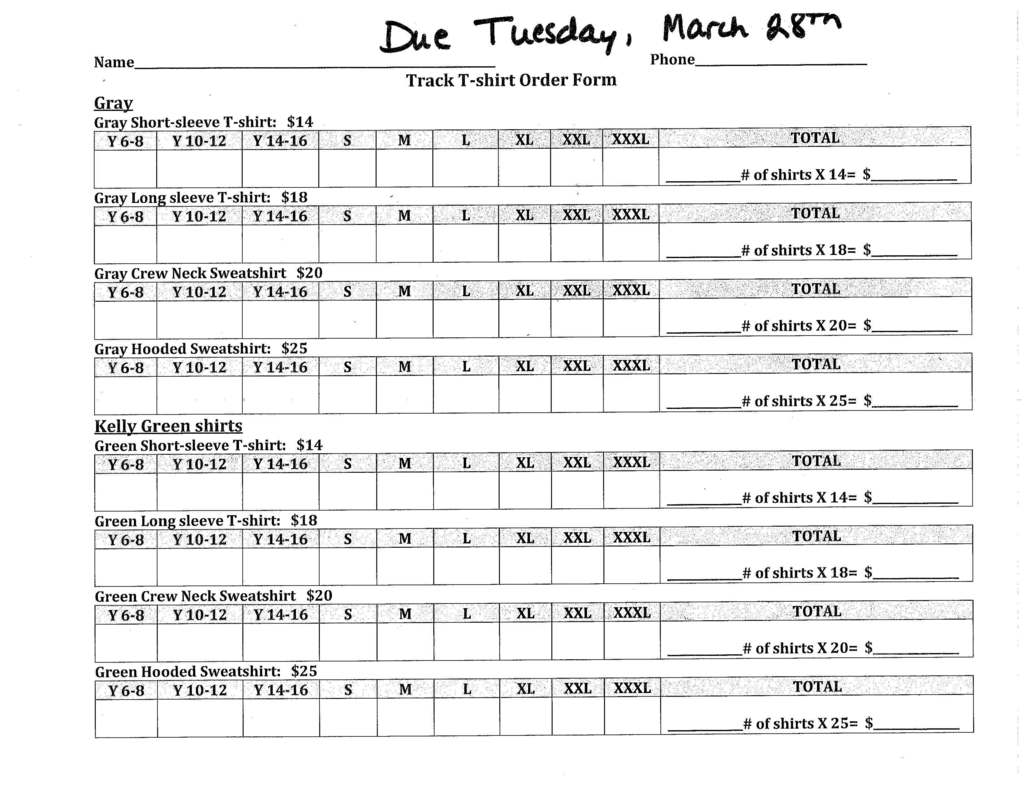 Congratulations Winter Activities Academic All-State Award Winners: Basketball-Cameryn Bellar, Emma Heller, Owen Heller, August Scholting; Wrestling-Braxton Siebrandt, Walker Ott; Speech-Olivia Keller, Bryant Peck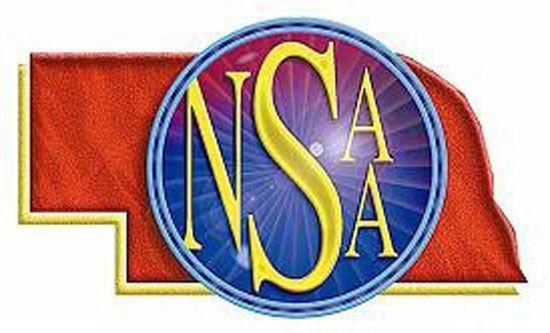 High bidders for the winter sports banners: Cheer-Brittney Uhing, Boys BB-Felisha Nolan's, Girls BB-Gus Heller, Boys WR-Craig Dennis, Girls WR-Erica Manning. You can pick them up and make payment at the high school office.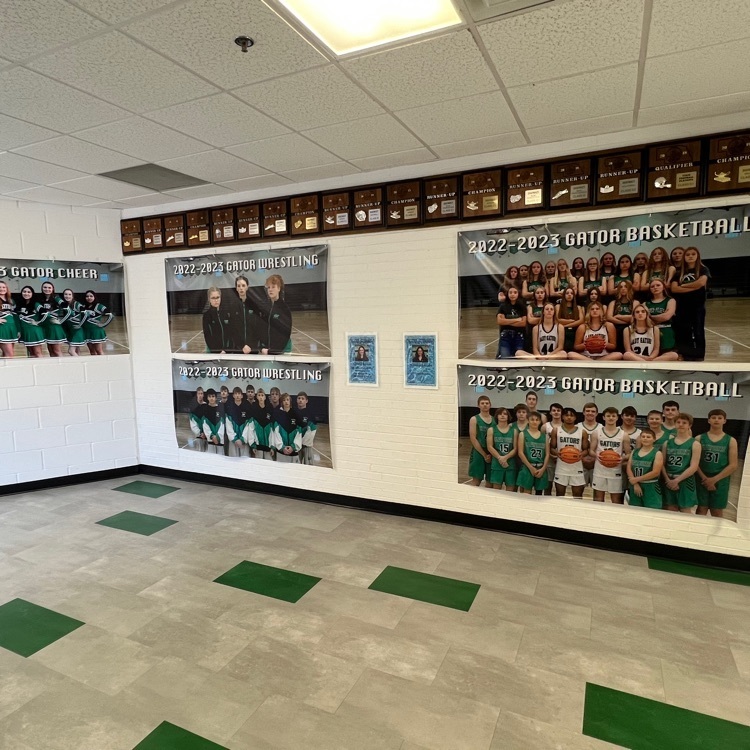 Today is the last day to bid on the winter sports banners. High Bids: Cheer-30, Boys BB-100, Girls BB-50, Boys WR-35, Girls WR-100. Send bids to
jpolk@igators.org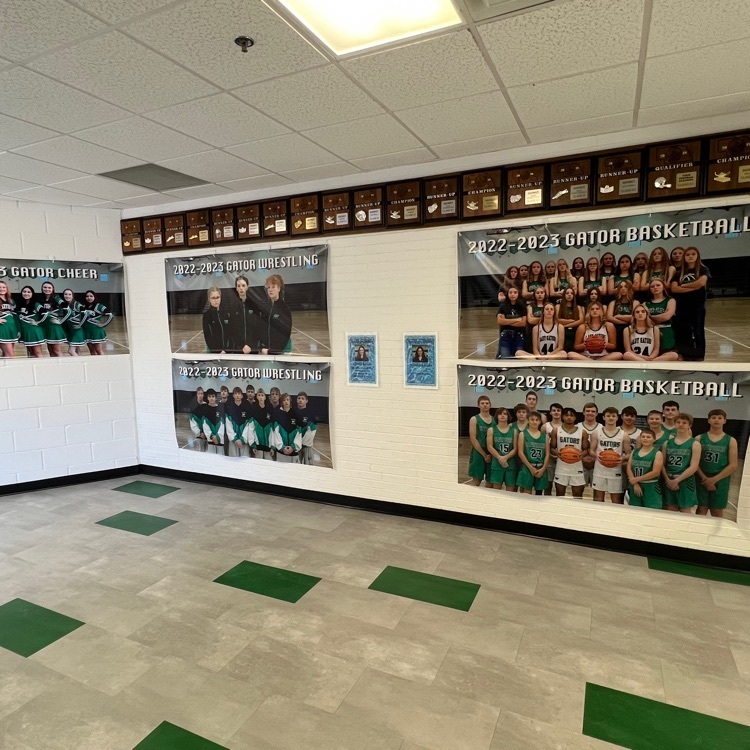 Congratulations to the following Gators for their All-Conference Basketball Selection: Jack Knust-1st Team, Hunter Palmer-2nd Team, Emma Heller-2nd Team, Owen Heller-Hon. Mention, Cameryn Bellar-Hon. Mention.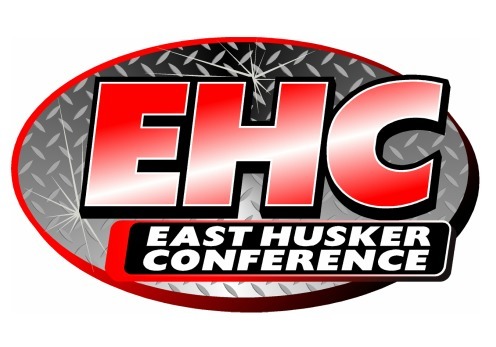 No school at Wisner-Pilger today, but that won't stop the Speechin' Gators. Good luck at state! #wpgators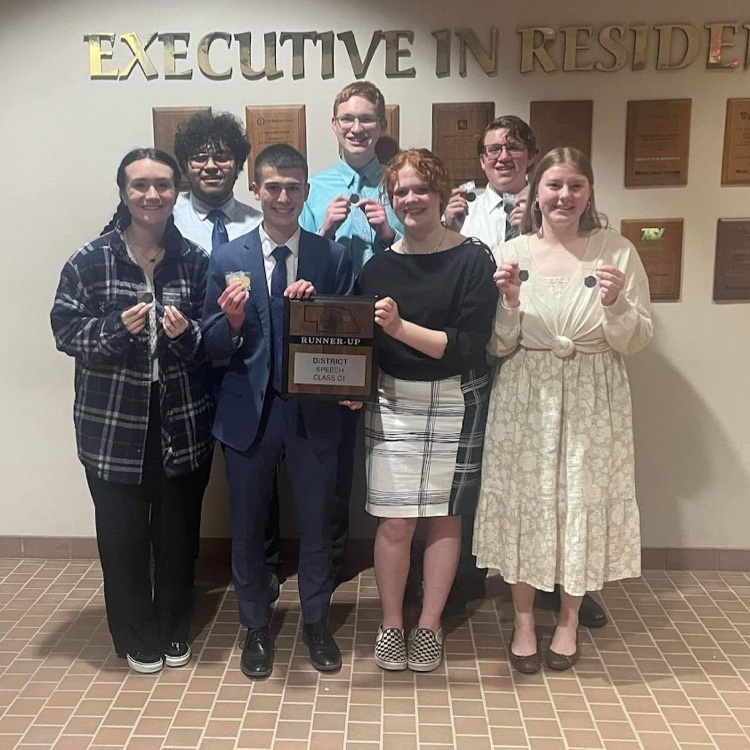 Wisner-Pilger Schools will be closed on Thursday, March 16th. There will be no evening activities.

Family, friends, and members of the community are cordially invited to this year's Grand March #wpgators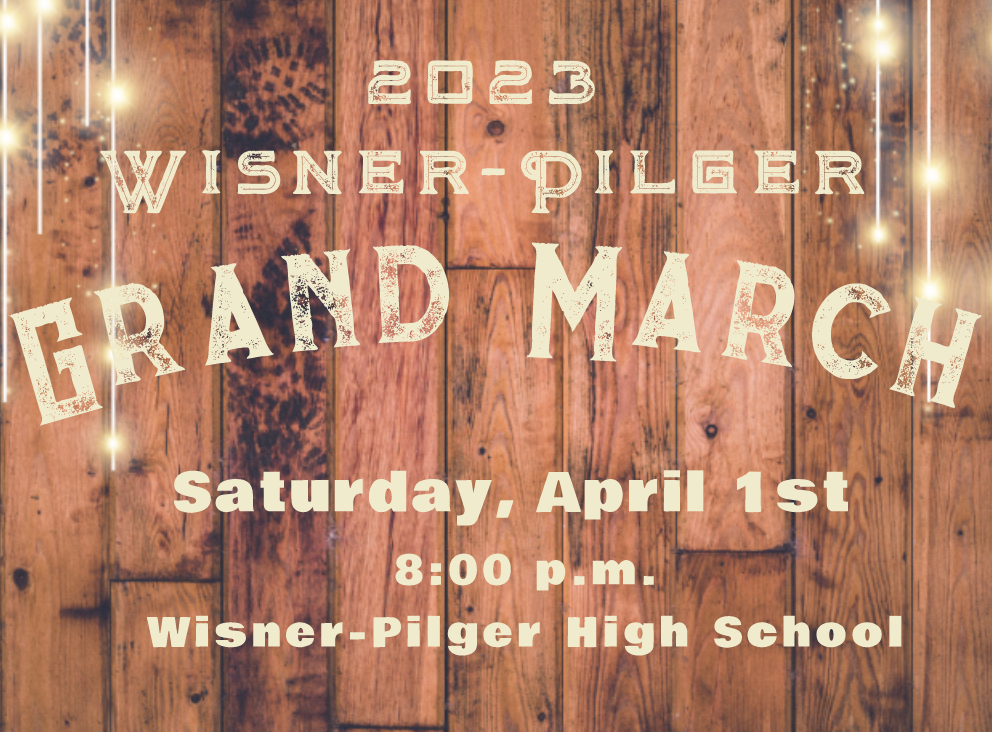 Current Winter Banner Bids: Cheer-$5, Boys BB-$100, Girls BB-$30, Boys WR-$10, Girls WR-$0. The last day to bid is Friday.
jpolk@igators.org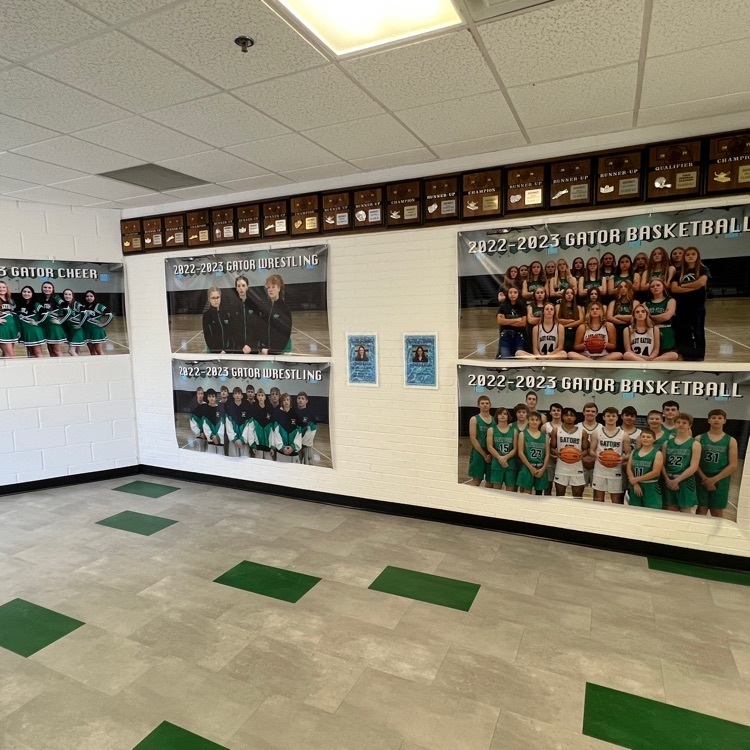 Congratulations BRYANT PECK--Third place overall at the "Poetry Out Loud" state championship held Sunday at the Sheldon Art Gallery in Lincoln! Bryant is the first W-P student to compete in the nationally recognized competition. #wpgators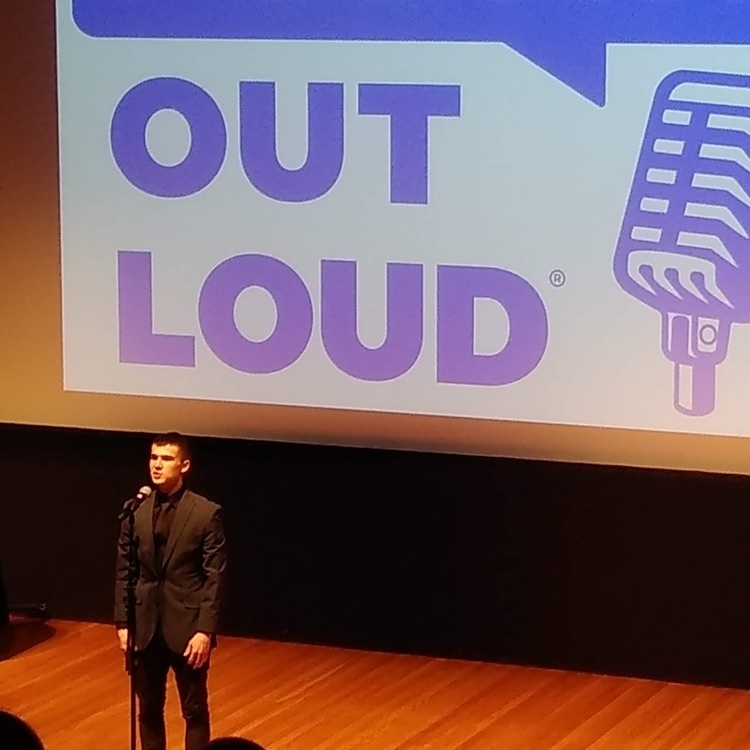 Wisner-Pilger Elementary March 2023 GATOR Gear Picture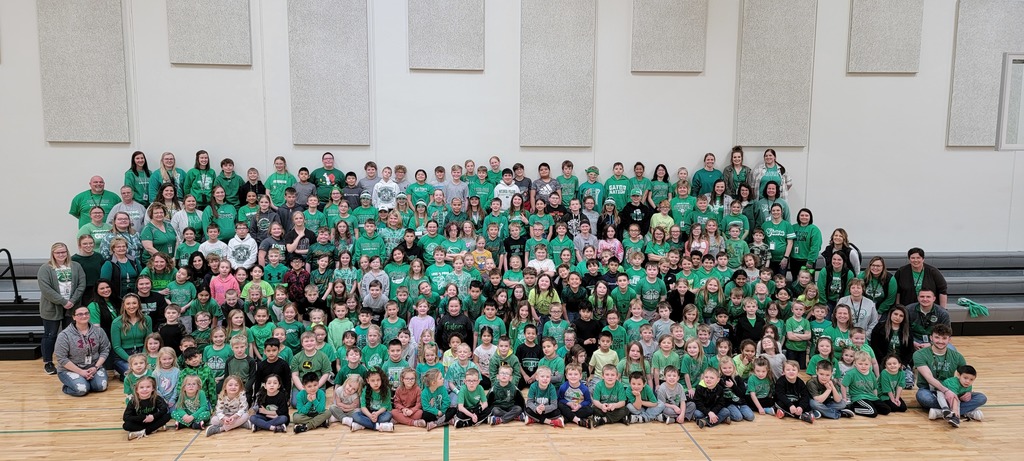 Congratulations Izzy Manning!! Signed today to wrestle for Dakota Wesleyan.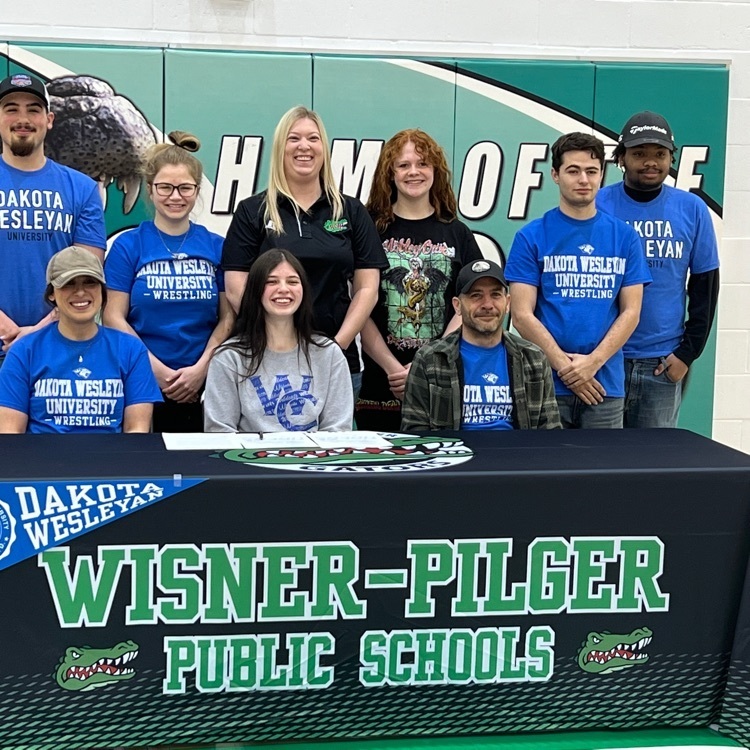 The Wisner-Pilger JR High Band & Choir performed at the WSC JR High Band & Choir Contest. Outstanding performances by both groups!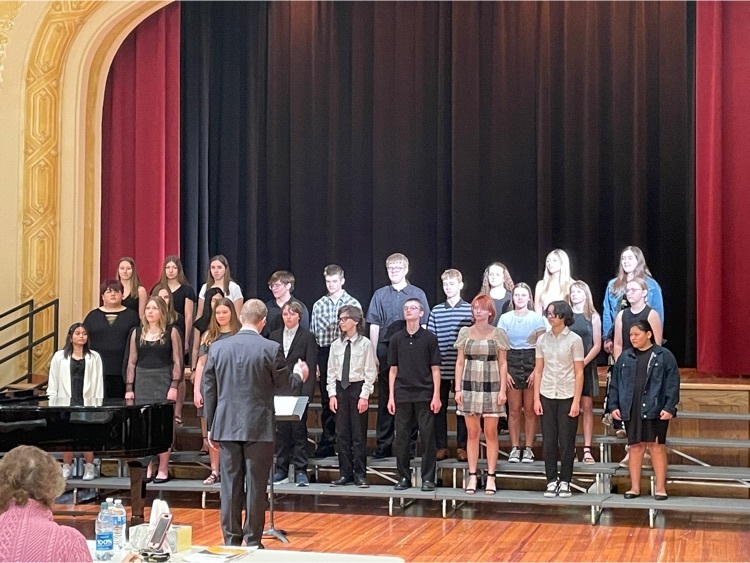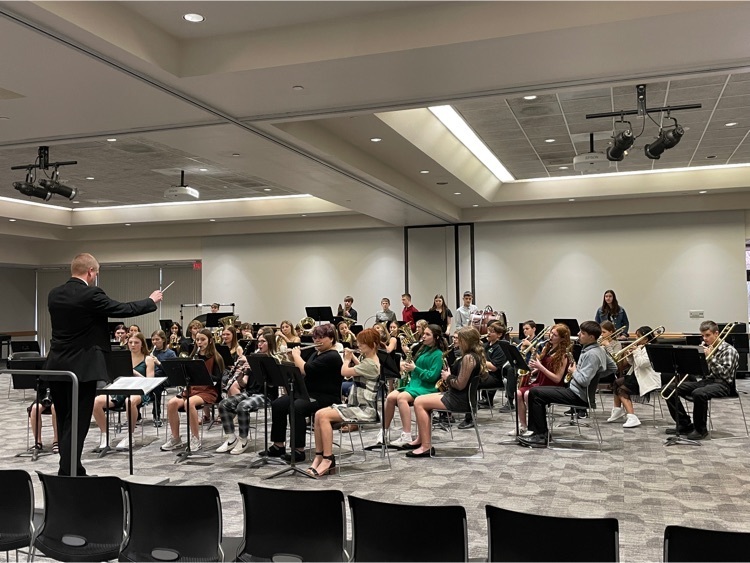 Vocal Expressions Concert 2023 - outstanding individual and group performances! Great job everyone! #wpgators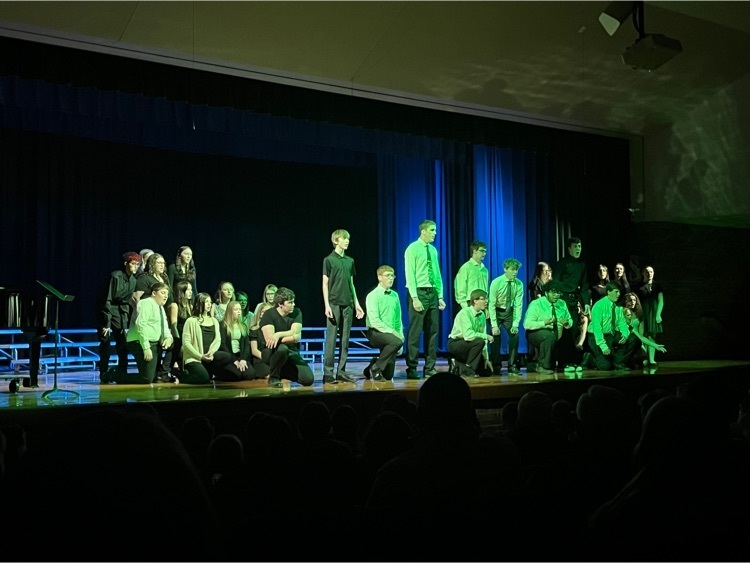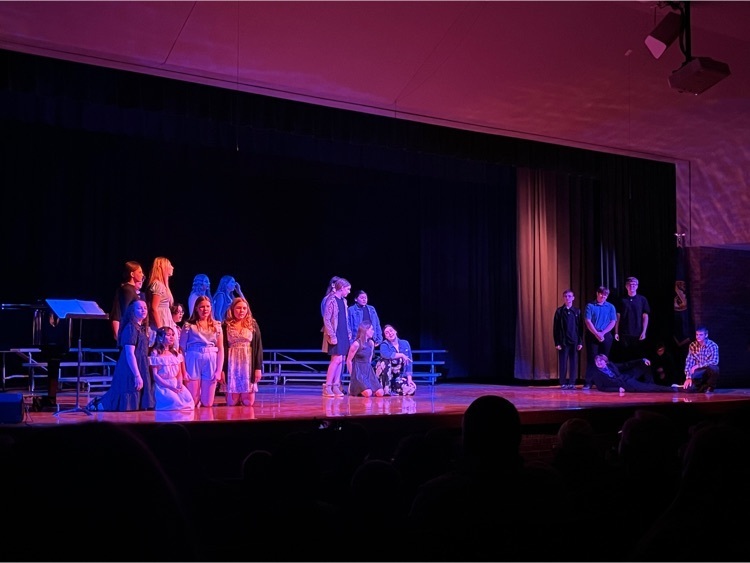 Congratulations to the Wisner-Pilger Speech team for earning Runner-Up at the District contest and to all of the individual State Qualifiers!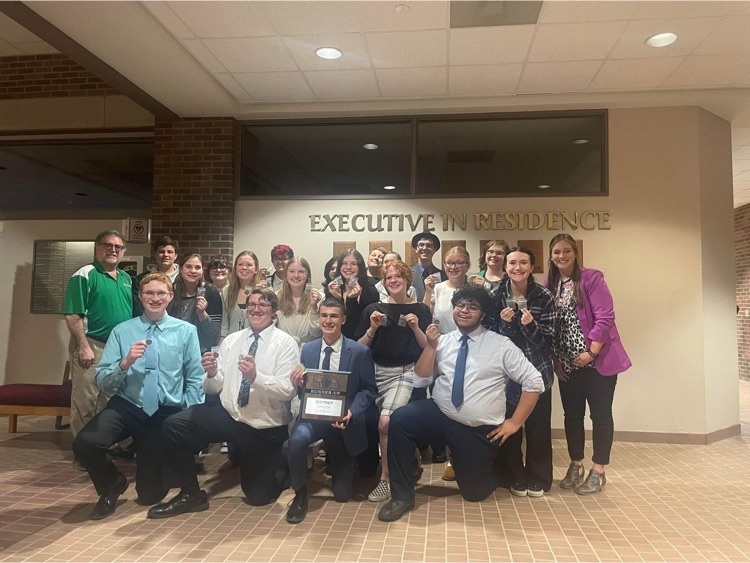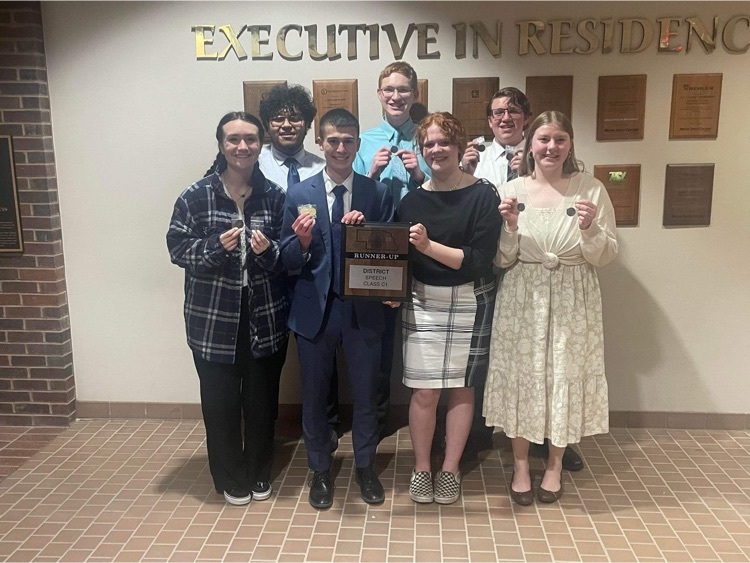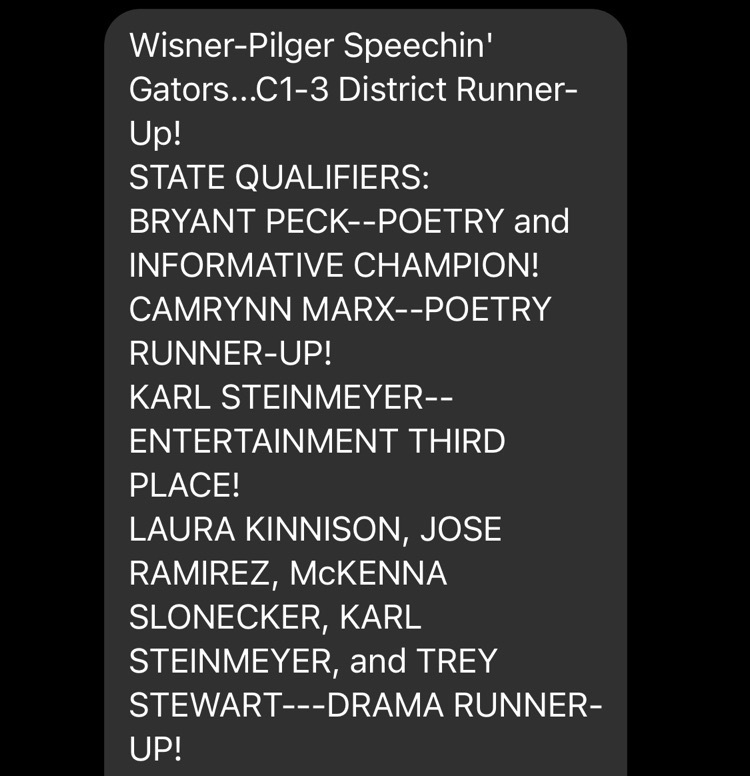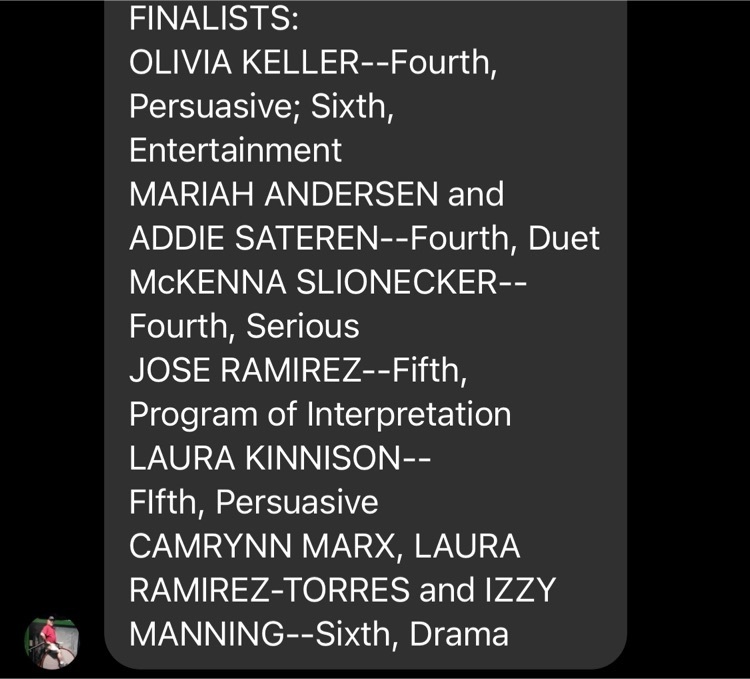 Activities for Tuesday, March 7 - Vocal Expressions Concert 7:00 PM

Mr. Polk is taking bids for the winter team banners: Cheer, Girls BB, Boys BB, Girls WR, and Boys WR. Email bids to
jpolk@igators.org