EHC Champs!! Vipers defeat Highway 91, 11-2 #NENVipers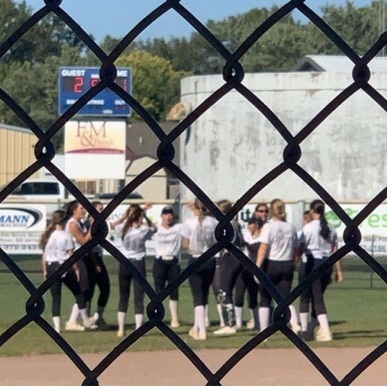 VB SEMIFINALS: Gators fall to Pierce in three sets, will play right away against St. Francis in the consolation game.

EHC SB UPDATE: Vipers defeat Twin River 13-4. Next the championship at approx. 2:00 #NENVipers

EHC SB GAME 1: Vipers beat WPB 13-0 #NENVipers

VB GAME 1: Gators defeat Homer 25-9, 25,16. The Gators next game will be in the winners bracket around 1:00 PM and will stream on YouTube. #wpgators

Cross Country results from yesterday at Boone Central: Girls Team Runner-up, Alea 1st Soph. (3rd overall), Allie 4th Soph (12th overall), Laura 4th Jr, Bryant 2nd Jr. (5th overall)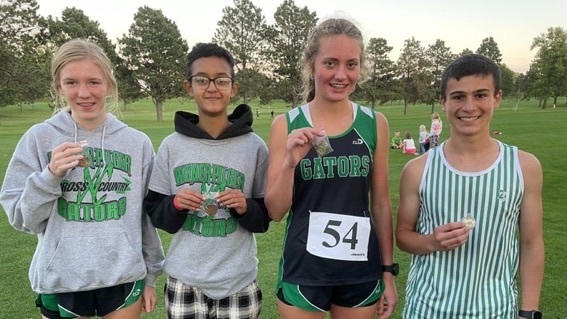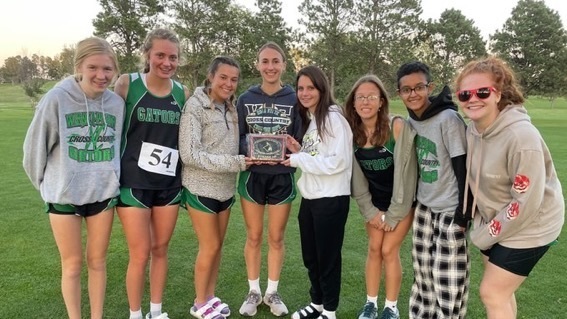 Activities for Saturday, September 25 - V SB @ West Point 9:00 - V VB Sept. Classic (Home) 10:00

FB FINAL: Stanton 30 - Gators 12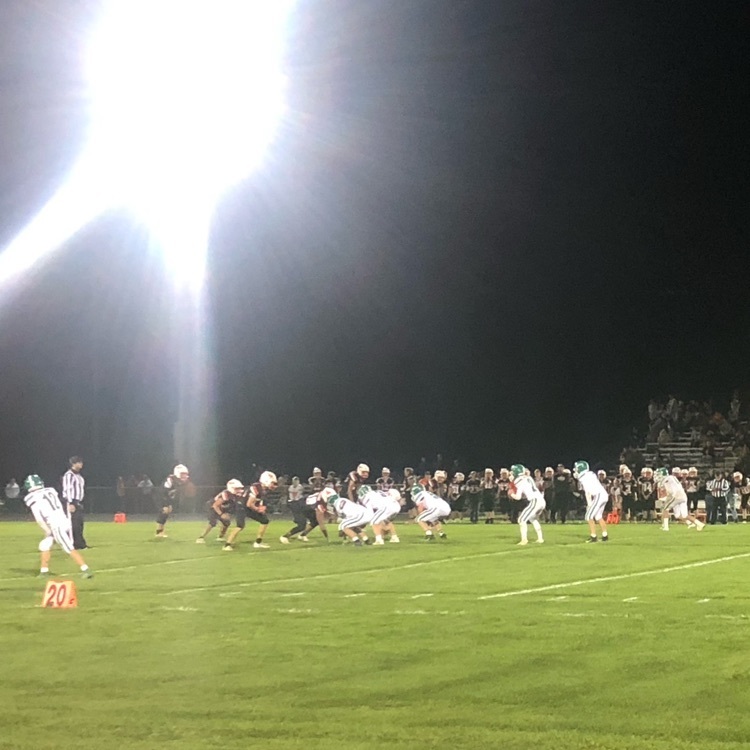 Activities for Friday, September 24 - Early Dismissal/Teacher In-Service - XC @ Boone Central 4:30 - V Football @ Stanton 6:30

VB FINAL: Gators win a 3rd set thriller 25-21, take the match 2-1! #wpgators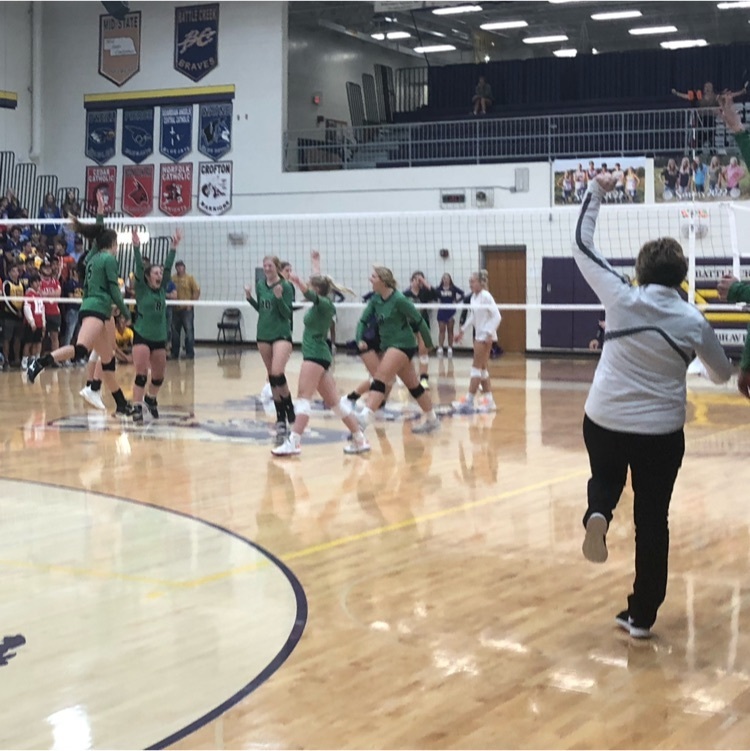 SET 2: Battle Creek wins over the Gators 18-25. On to a deciding third set.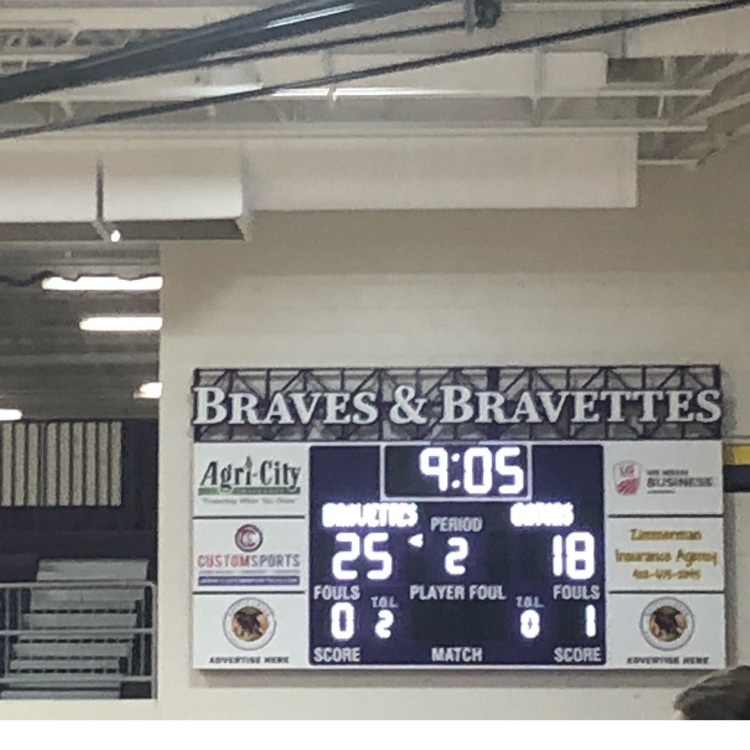 SET 1: Gators over Battle Creek 25-22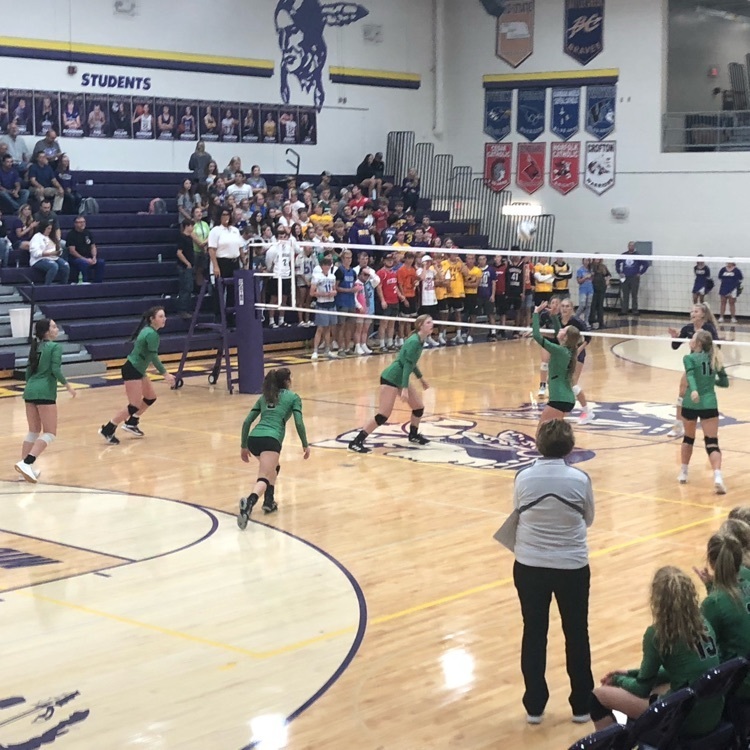 VB FINAL: Gators defeat Crofton 25-21, 18-25, 25-23 #wpgators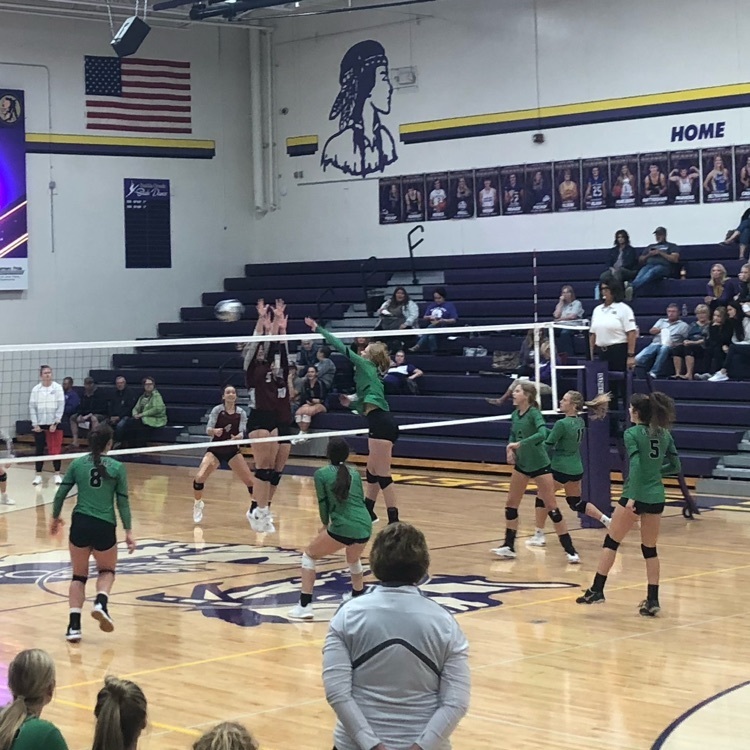 Activities for Thursday, September 23 - JV/V SB vs Wayne (@ Pender) 5:00 - V VB Tri @ Battle Creek 5:00

Gator VB takes the second match over Pender.

Gator VB takes the first match of the triangular against Stanton, 2-0.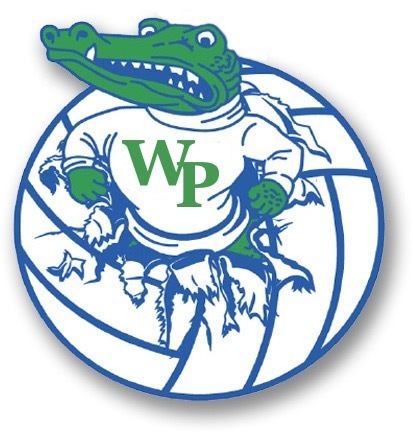 Information for this Saturday's East Husker Conference Softball Tournament to be played at West Point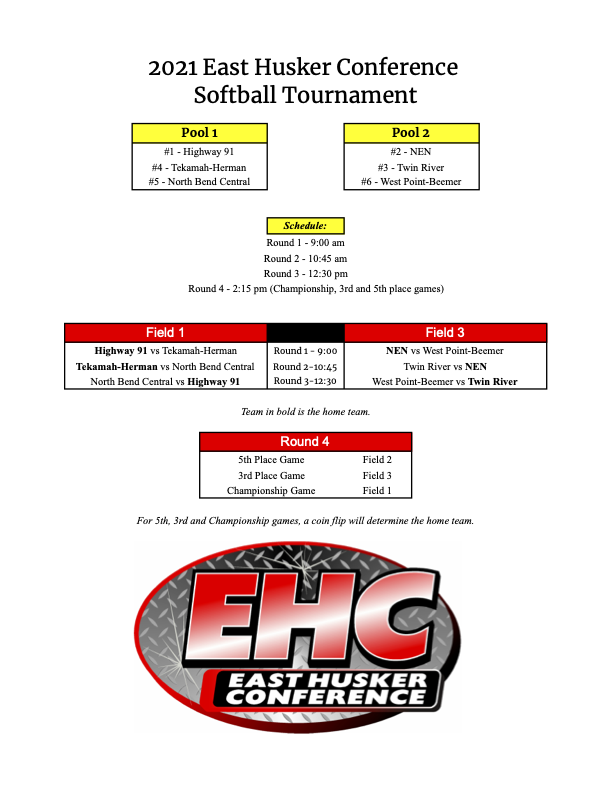 Bracket for this Saturday's September Classic Varsity Volleyball Tournament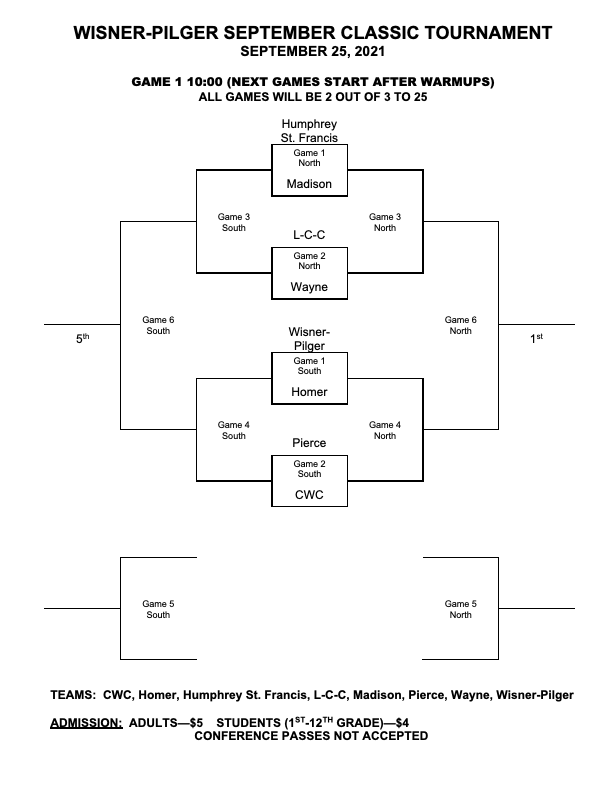 Activities for Tuesday, September 21 - JH VB @ Wayne 4:30 - JV/V SB vs. Arlington 5:00 - V VB Tri @ Pender, Stanton 5:30