REMINDER: All 9-12 grade students participating in NSAA sponsored sports and activities, and all incoming 7th grade students (regardless of sport participation) must have a Pre-Participation Physical completed. More info available here:
https://www.wisnerpilger.org/article/760224


CONGRATULATIONS BEAU RUSKAMP!! 2022 CLASS C 300 Int. Hurdle STATE CHAMPION!!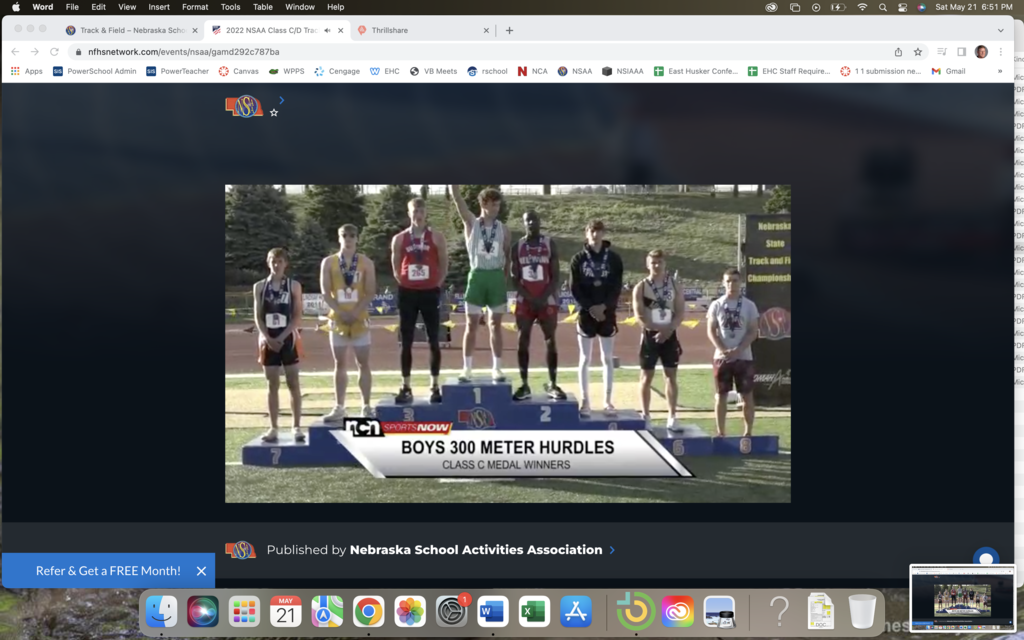 Congratulations Gator State Track Medalists: Kayla: 300 H-3rd, PV-3rd, 100 H-7th Beau: 300 H-1st, 400-5th Lindsey: LJ-2nd, TJ-3rd Augie: 400-8th, 800-8th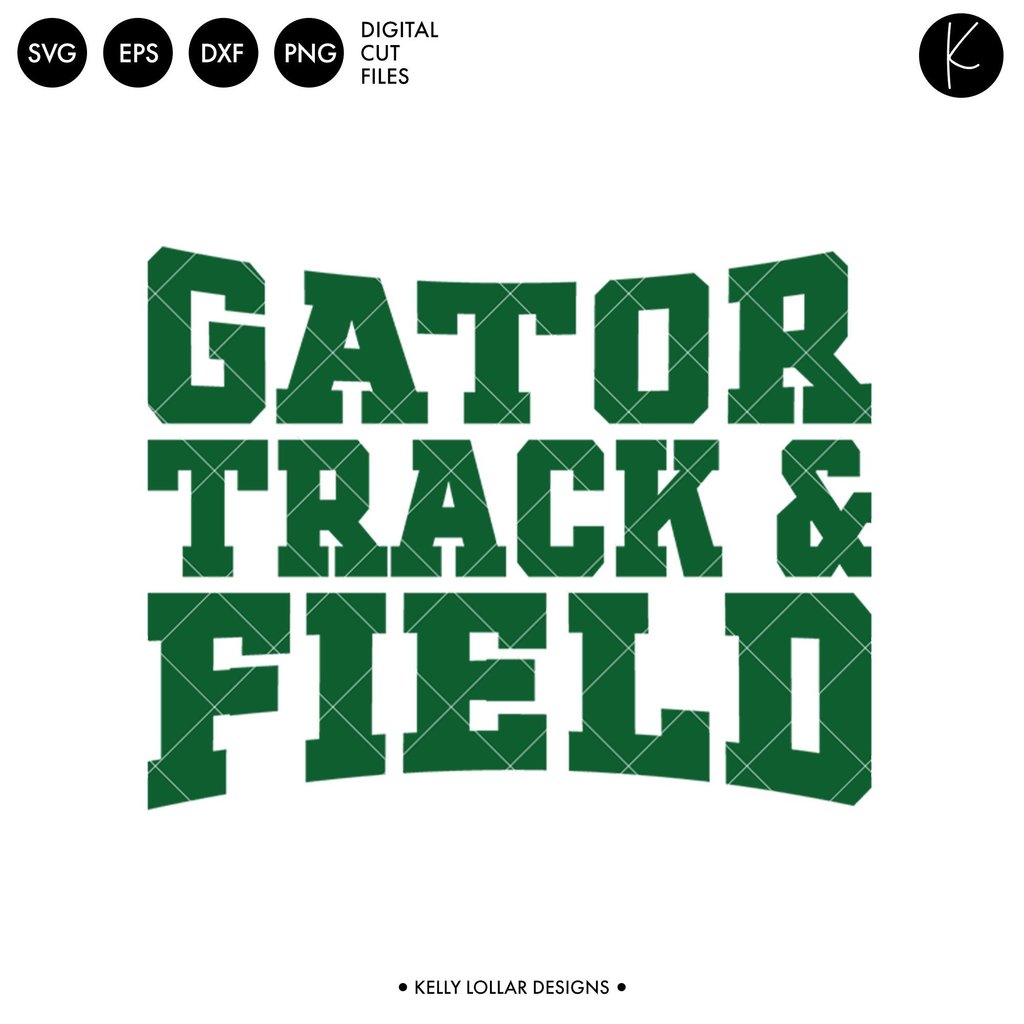 Girls State Track-Day 2: Lindsey: TJ-36' 1.5" (3rd) 4 x 100 Relay: 51.93 Kayla: 100 H-15.90 (7th) Kayla: 300 H-47.30 (3rd) 4 x 400 Relay: 4:21.53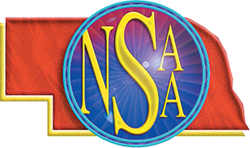 Boys State Track-Day 2: Walker: PV-11' 0" Devon: PV-12' 6" Augie: 800-2:04 (7th) Beau: 400-51.98 (5th) Augie: 400-53.86 (8th) Beau: 300 H-39.83 (STATE CHAMP)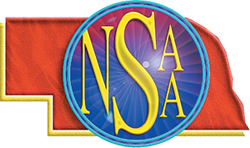 Girls State Track - Day 1 Addition: Alea: 3200 - 13:19.00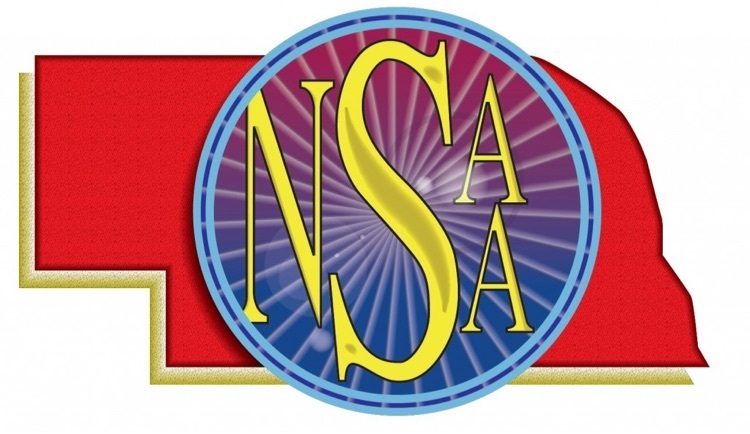 Girls State Track-Day 1: Kayla: PV-10' 6" (3rd), 100H-16.63 (adv to finals), 300H-46.84 (adv to finals) Lindsey: LJ-17' 3.25" (2nd) Haley: 200-27.53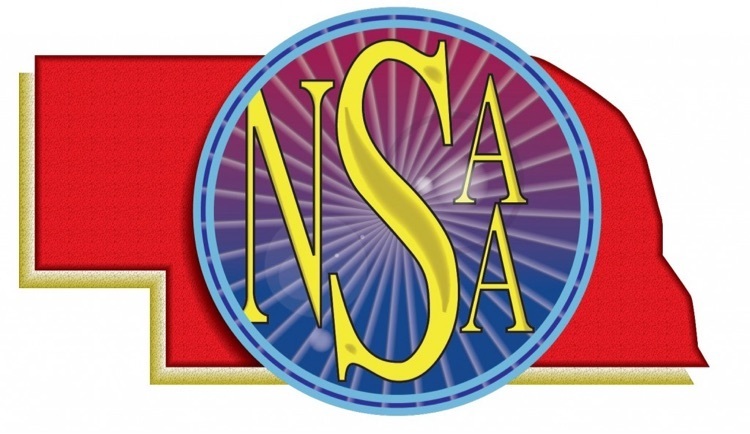 Boys State Track-Day 1: Beau: 100-11.79, 110H-16.68, 300H-40.33 (adv to finals), 400-51.73 (adv to finals) Augie: 400-52.01 (adv to finals)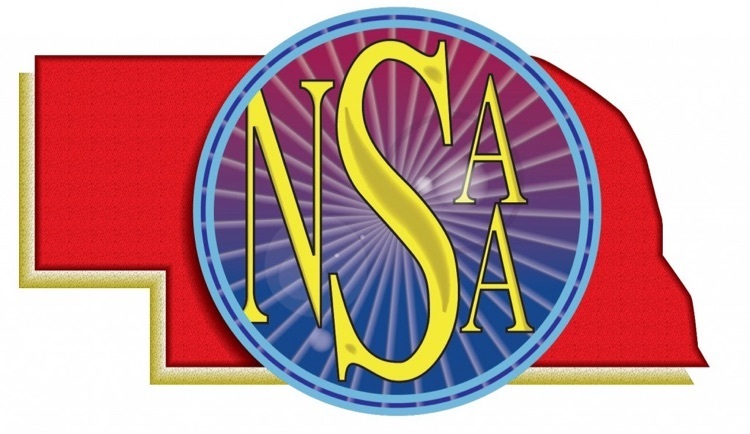 Good luck at state Gator Track! #wpgators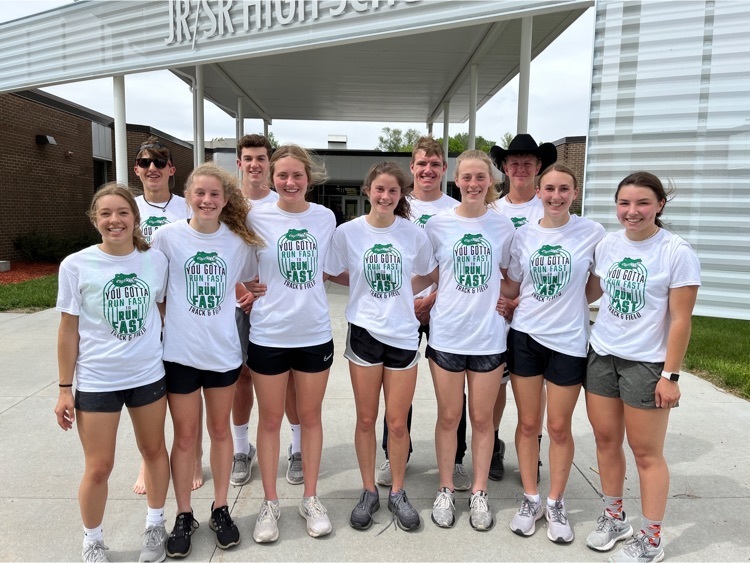 Summer Band Lessons begin Monday, May 23rd. If you are interested in your student taking summer band lessons, please contact Mr. Dennis or the school office to sign up.

Change in State Track Tickets!! If you are planning on attending the state track meet please read the information regarding tickets.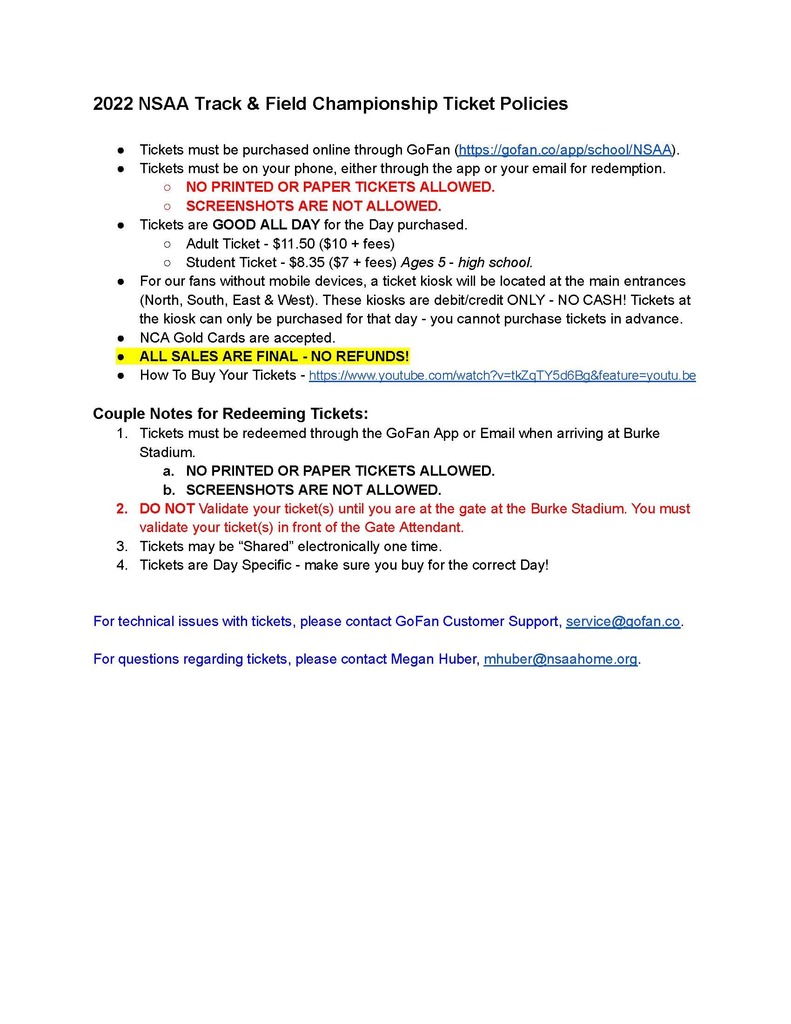 Congratulations to the 11 Gators who qualified for State Track. Here is the schedule for when our athletes compete: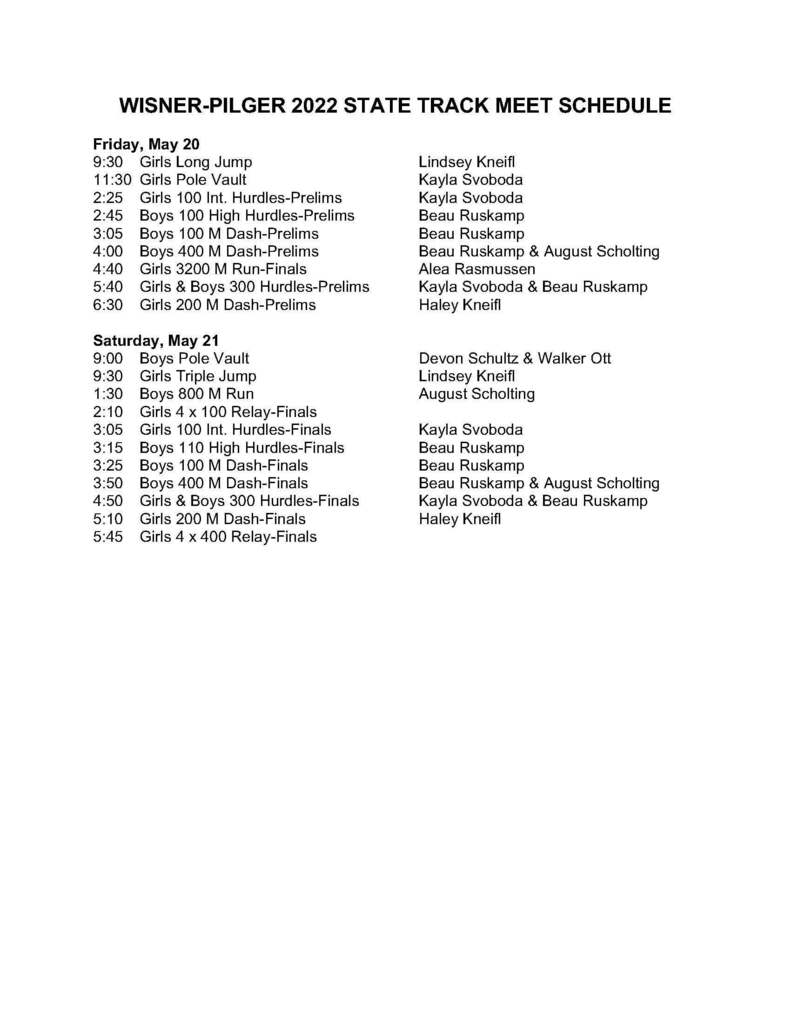 Wisner-Pilger Juniors Olivia K and Bryant P have been competing virtually in the NIETOC National Speech Tournament this last week. Congratulations on making it this far and good luck throughout the tournament! #wpgators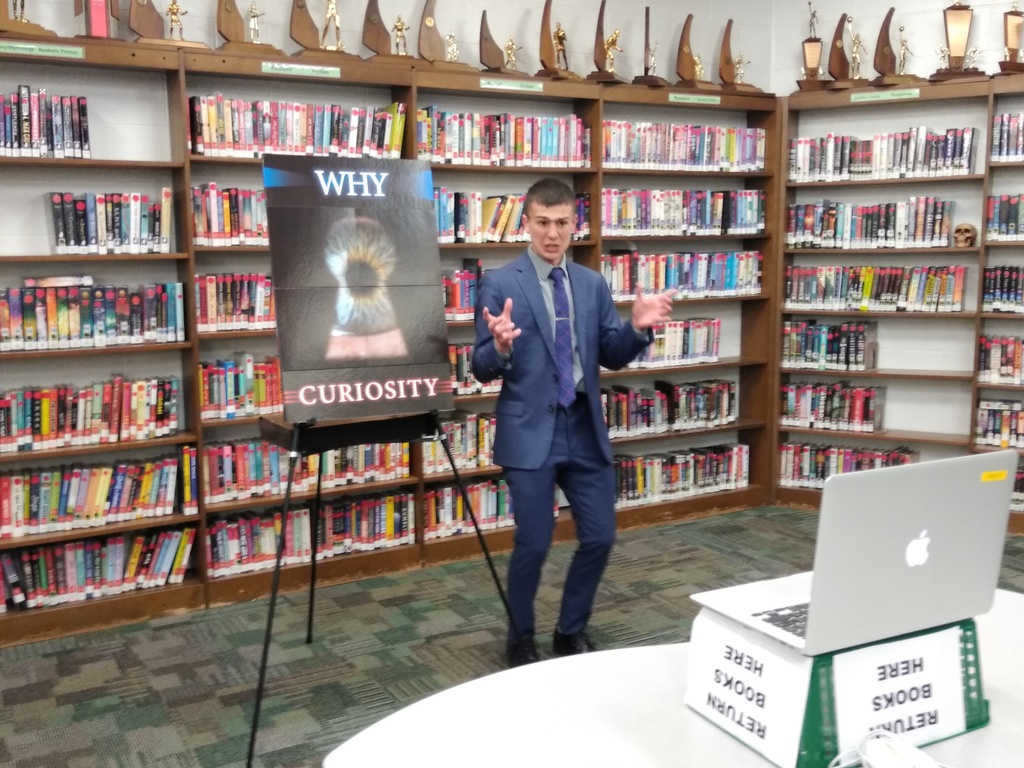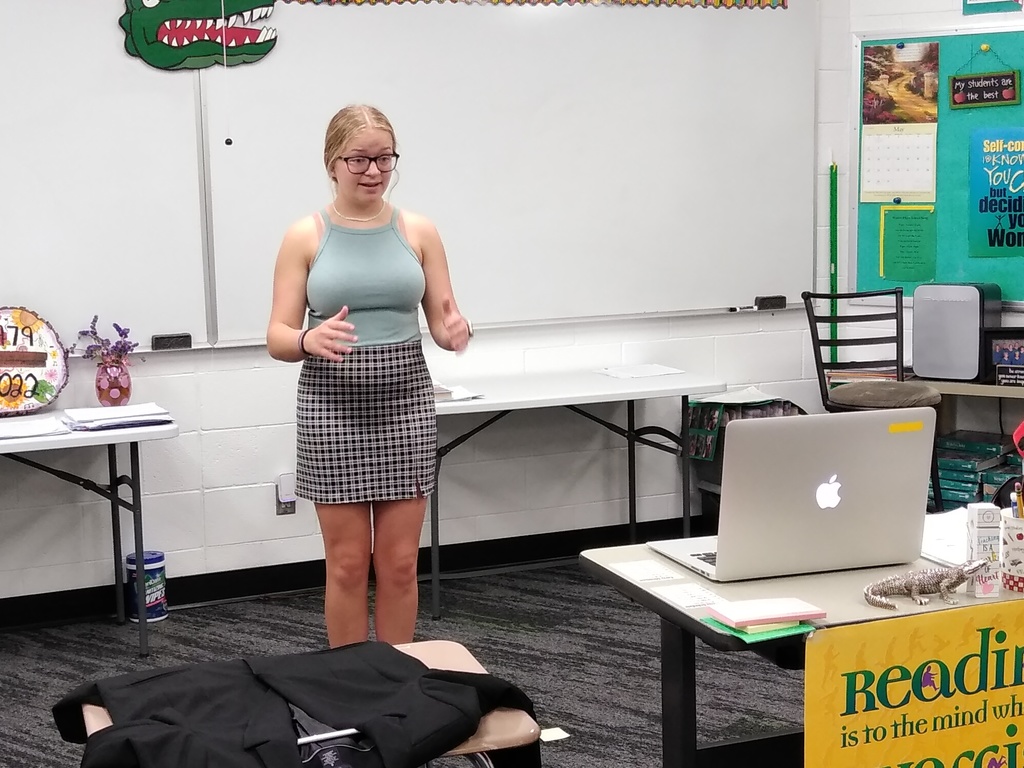 Activities for Saturday, May 14 - Graduation (South Gym) 2:00 PM (Doors open at 1:00; Floor seats are reserved for those with tickets until 1:45)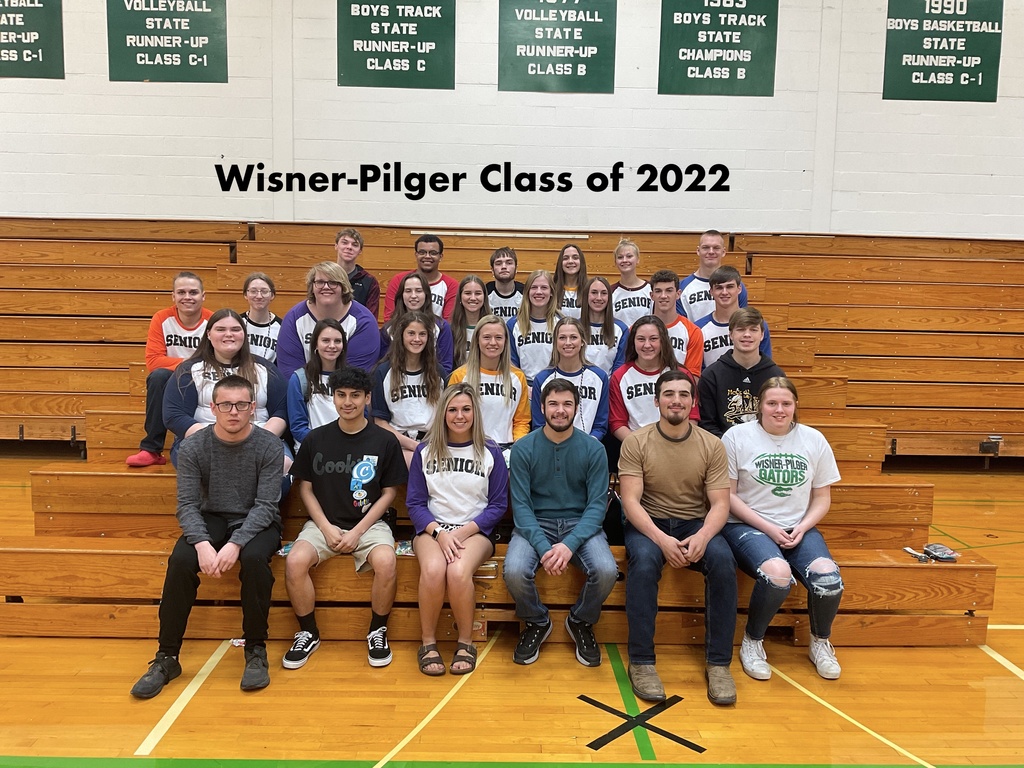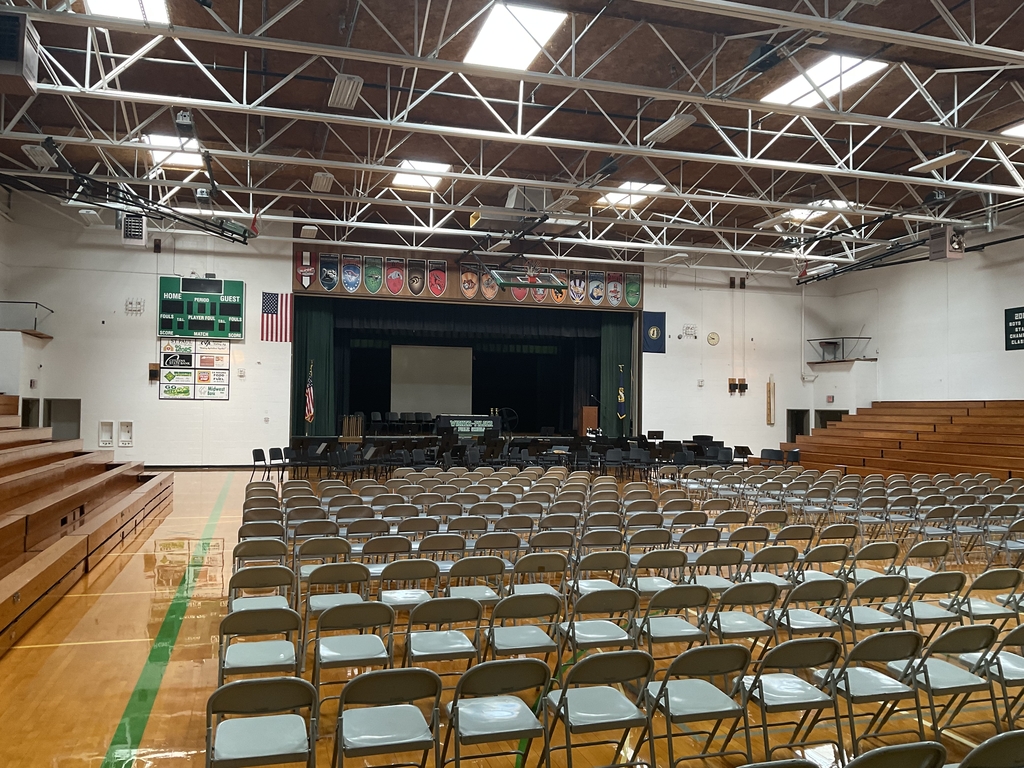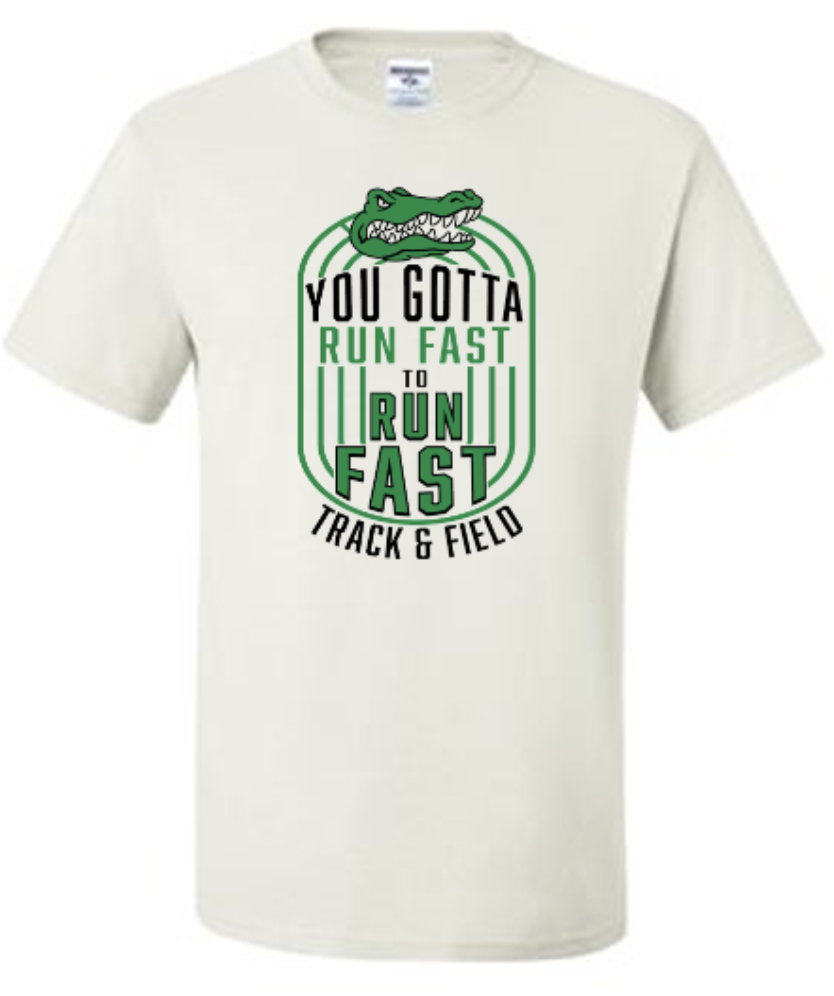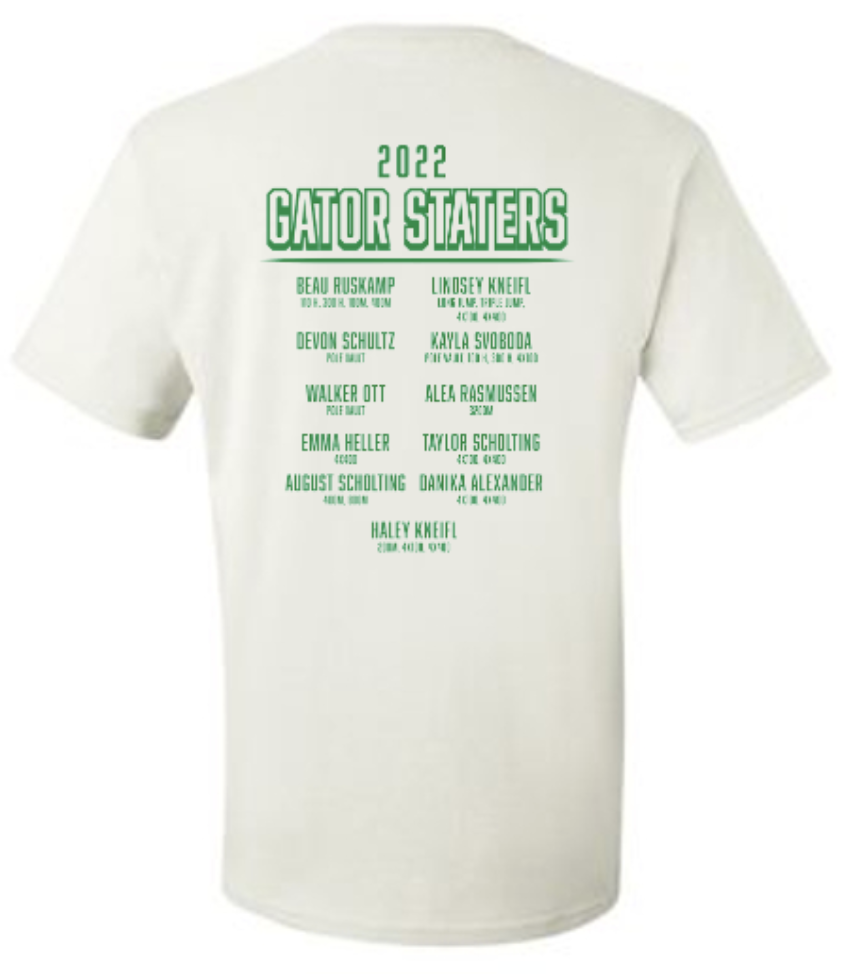 Beau Ruskamp and Augie Scholting fist and second in the 400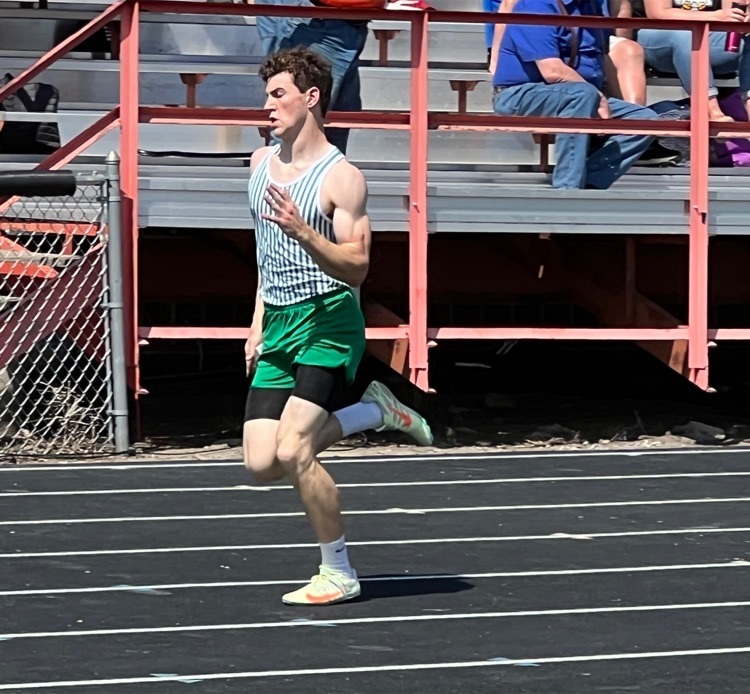 Schedule for District Track Thursday, May 12th at Oakland-Craig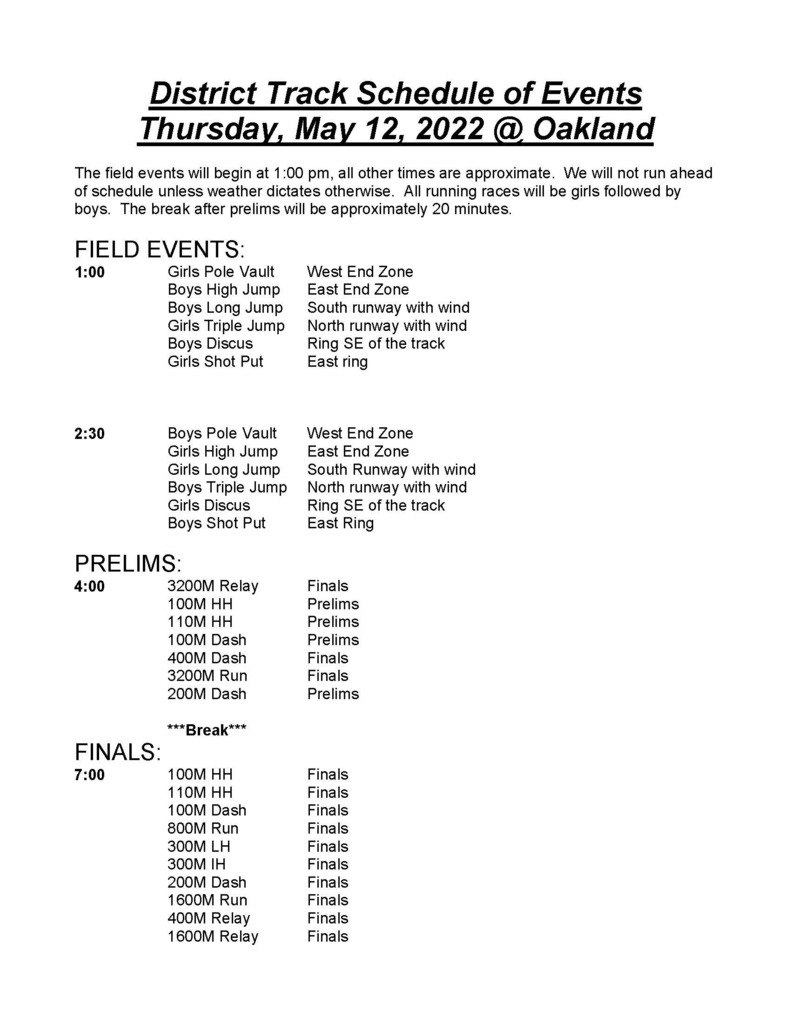 Activities for Tuesday, May 10 - Music Awards Night 7:00 PM

Activities for Monday, May 9 - Golf EHC @ O-C 10:00 - JH Track W-P Invite 3:00