JH Wrestling @ Oakland-Craig (Monday) Info: 2 fans per wrestler


BBB FINAL: Gators 63 - Twin River 56 #wpgators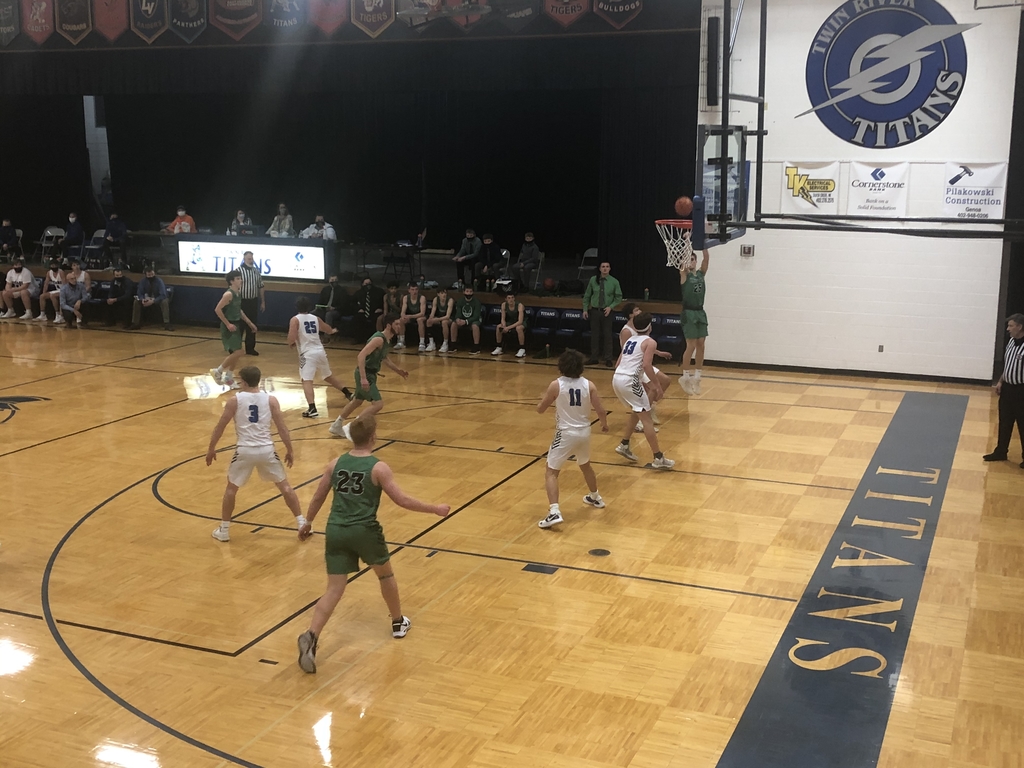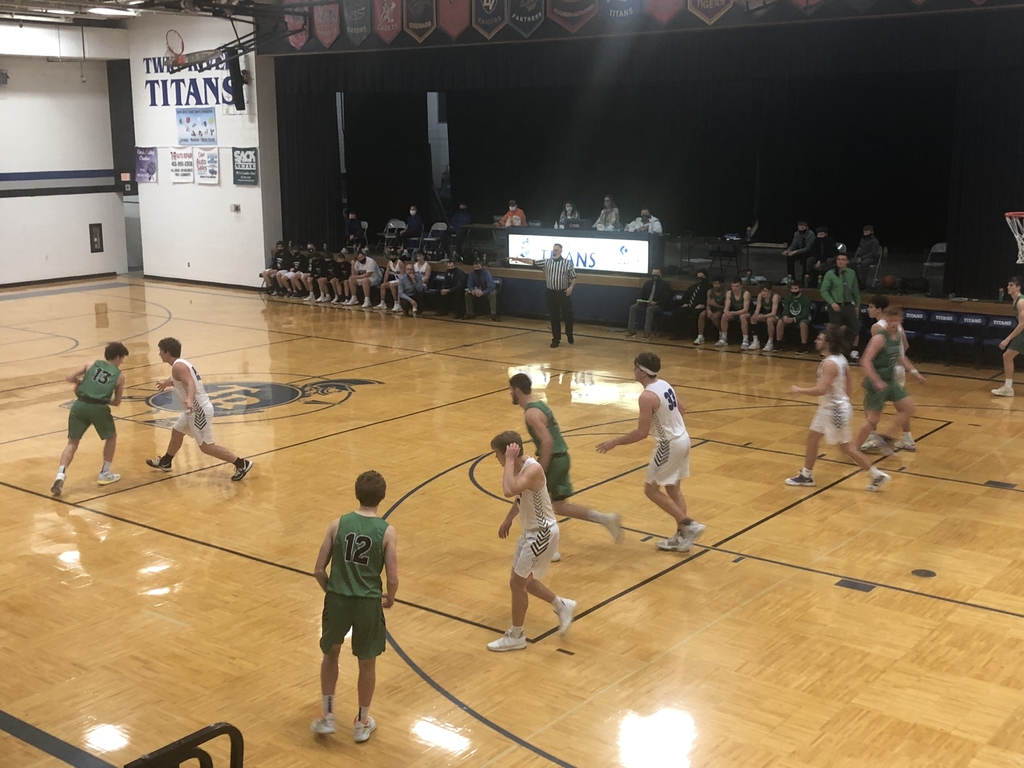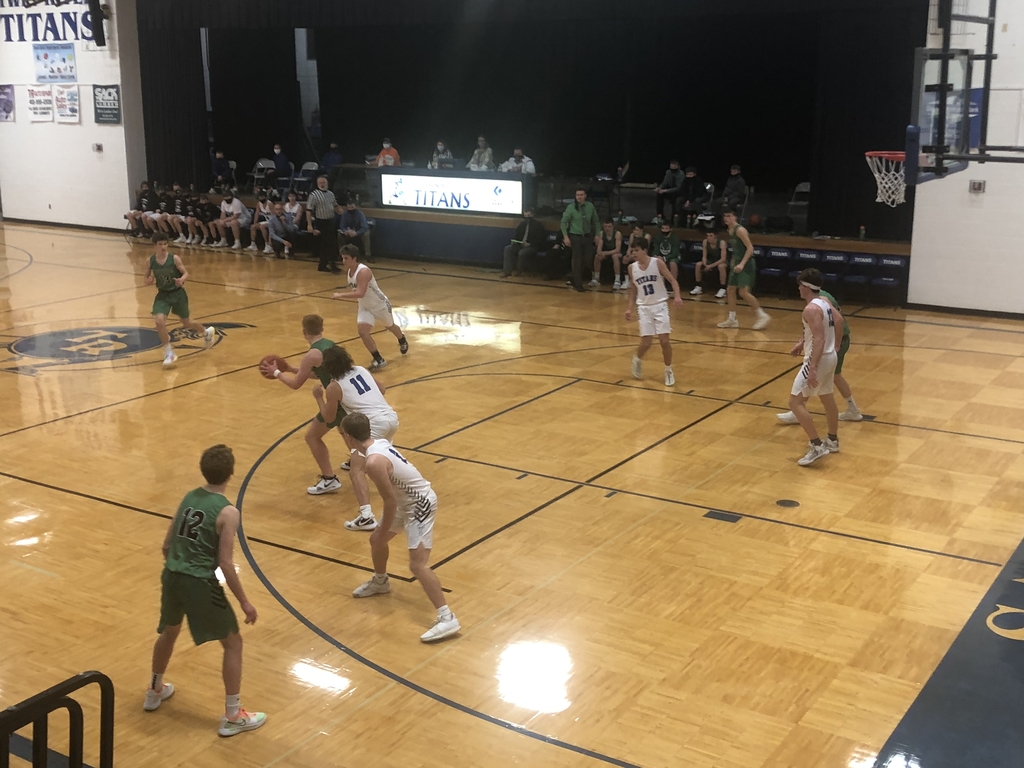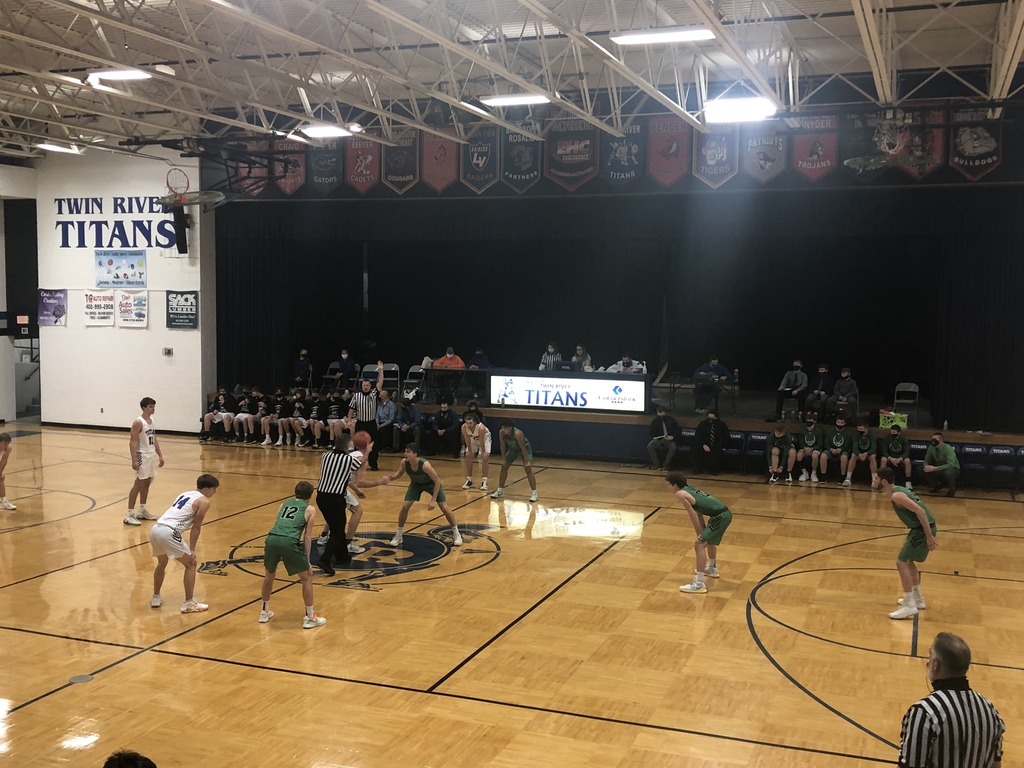 GBB FINAL: Gators 63 - Twin River 43 #wpgators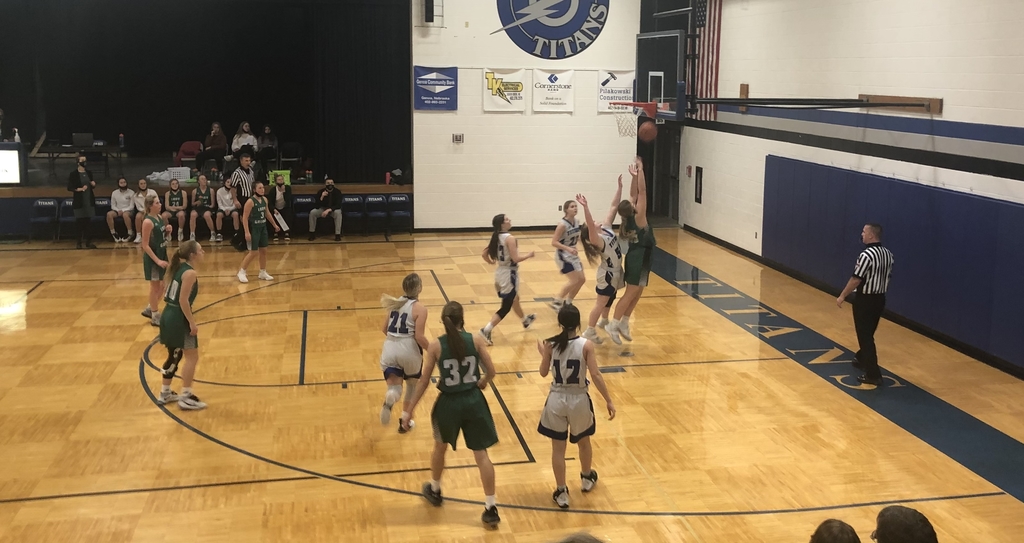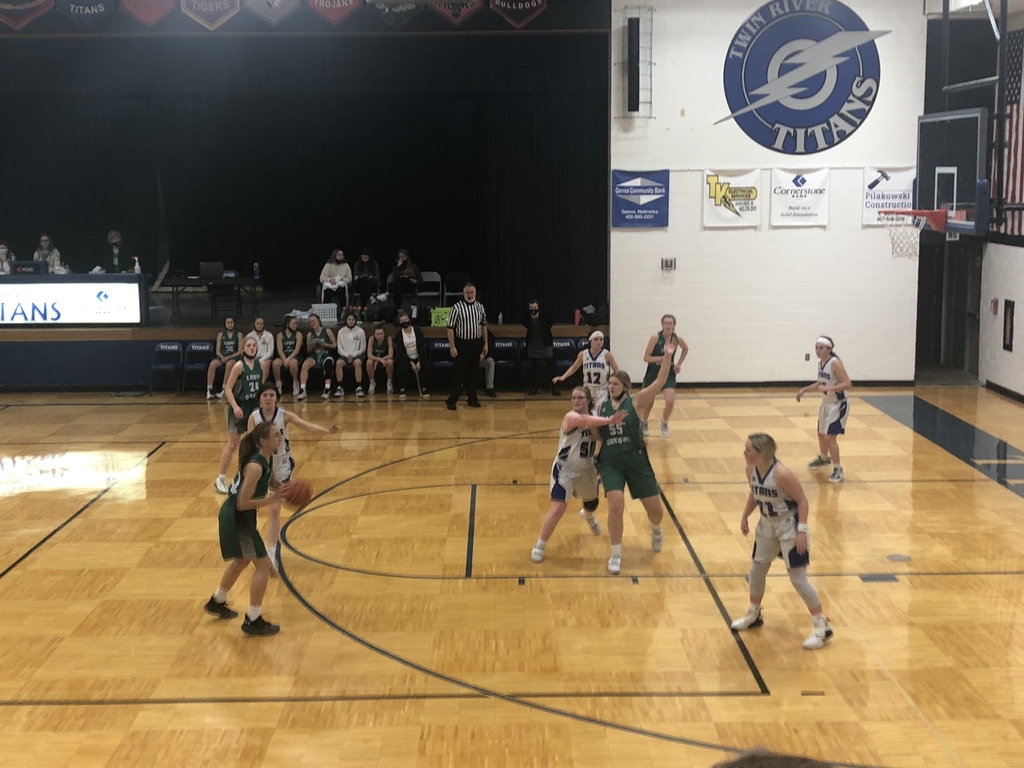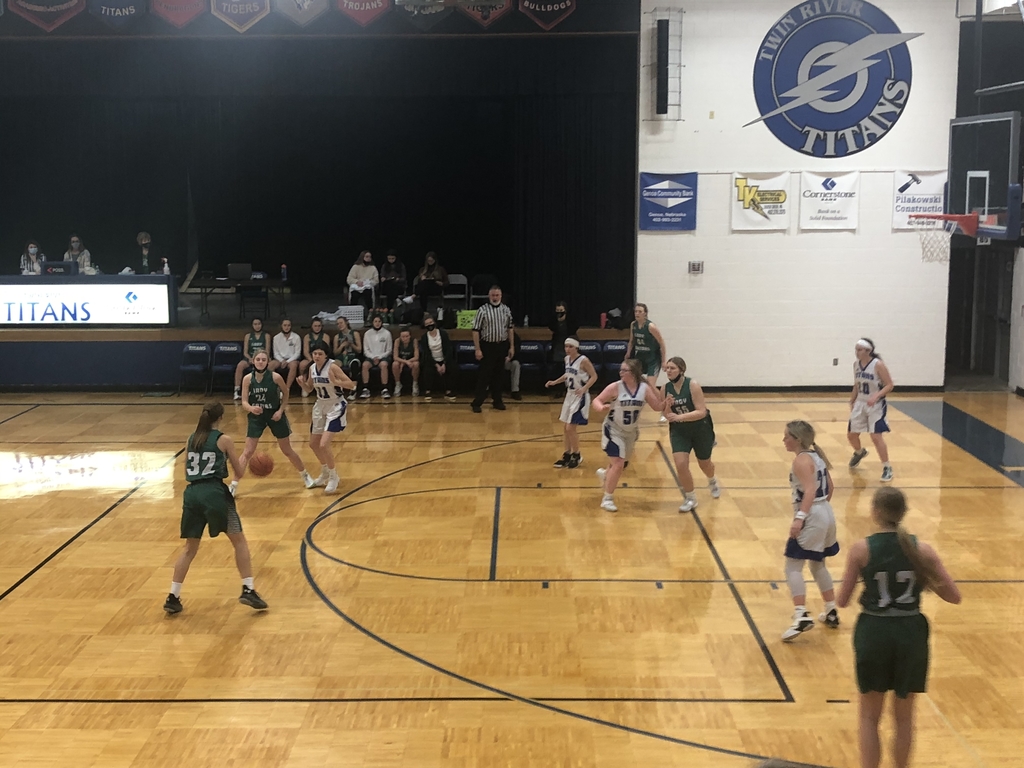 Activities for Tuesday, January 19 - VAR Wrestling vs. Pender, Arlington 6:00 (Parents Night) - VAR G/B BB @ Twin River 6:00 #wpgators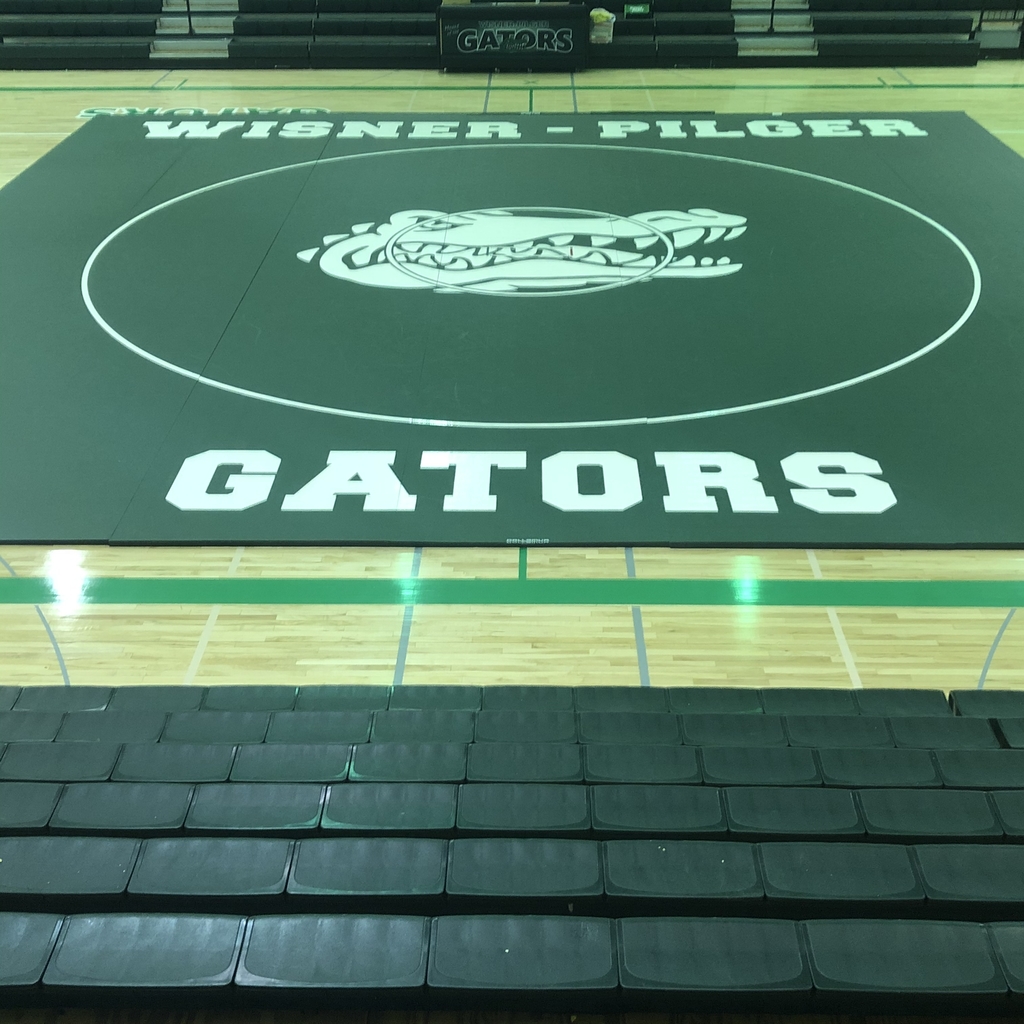 Basketball tonight @ Twin River (Girls varsity 6:00, boys varsity after): Masks required, no tickets or passes needed. All fans may attend.

BBB Final: Gators 44 - Jaguars 67

BBB Halftime: Gators 18 - Jaguars 31

GBB Final: Gators 42 - H-D Jaguars 56

GBB Halftime: Gators 16 - H-D Jaguars 32

Jan. 19 Wrestling Triangular Info: Parents-Night!! No restrictions on fan numbers. W-P will dual Arlington @ 6:00, Arlington vs Pender next, then Parents Night Introductions, W-P vs Pender last.

Basketball Tonight @ Howells: No tickets required, no limit on fans. Masks required.

JH Wrestling Attendance @ W-P today--2 fans per wrestler. There will be a sign-in sheet at the ticket table.

From the classrooms on Monday, January 18: 1) American Studies learning about the Holocaust 2) Algebra I completing the Chapter 8 Quiz 3) Spanish I test review 4) Junior High band working on "Dragon Dance" #wpgators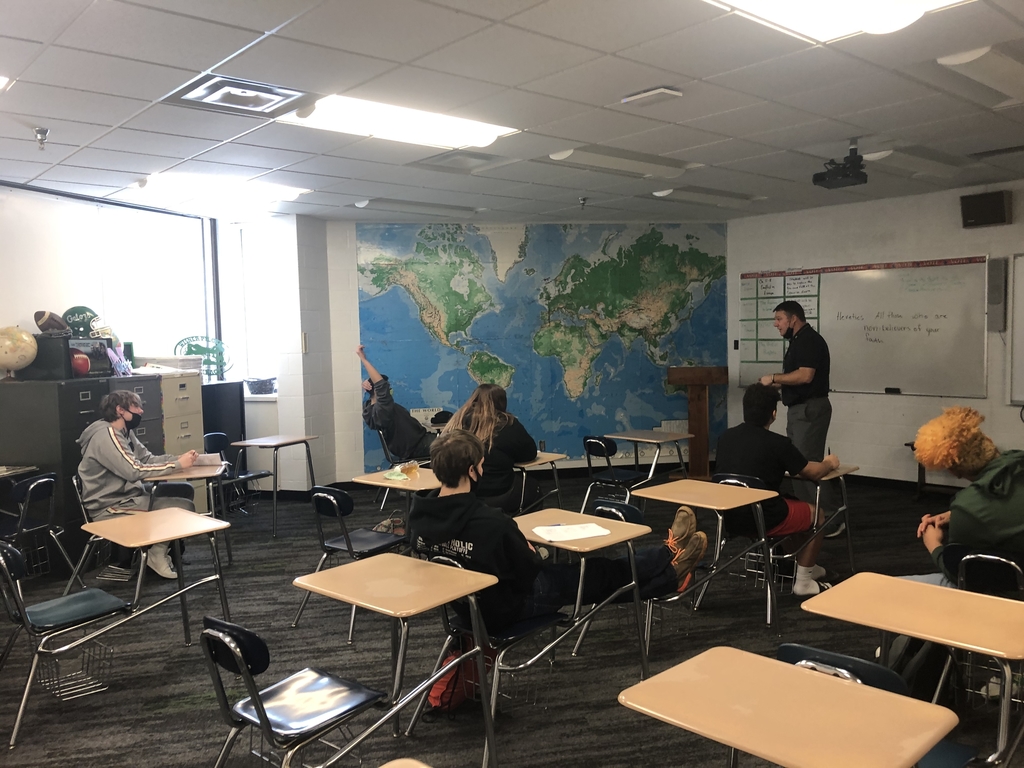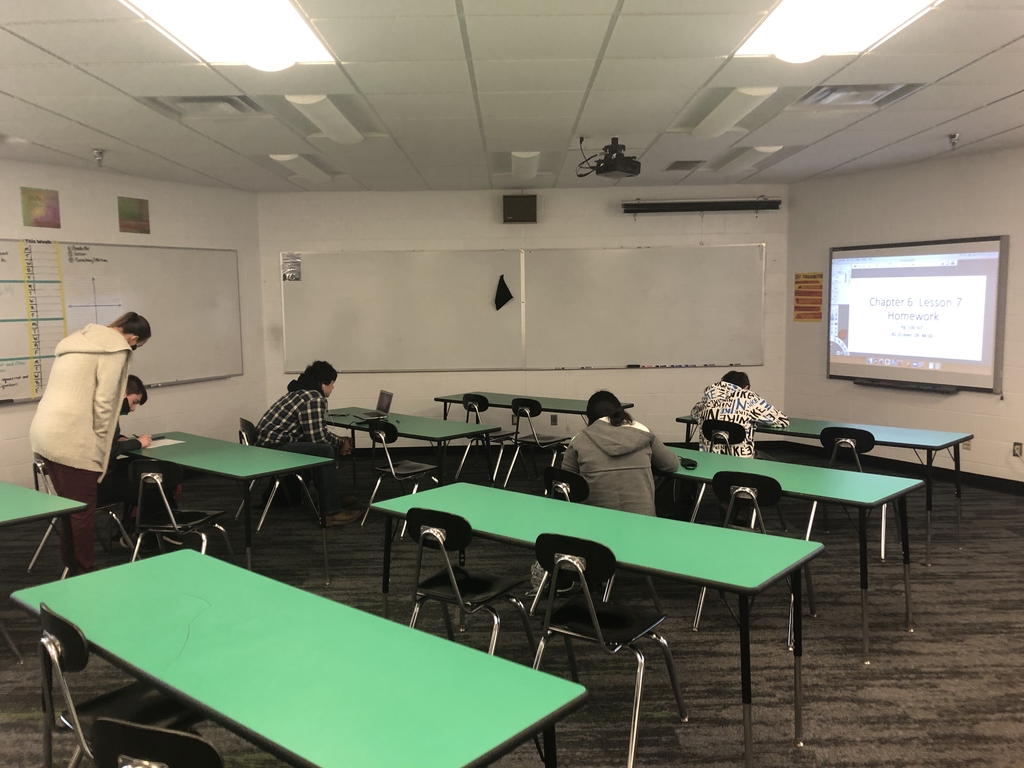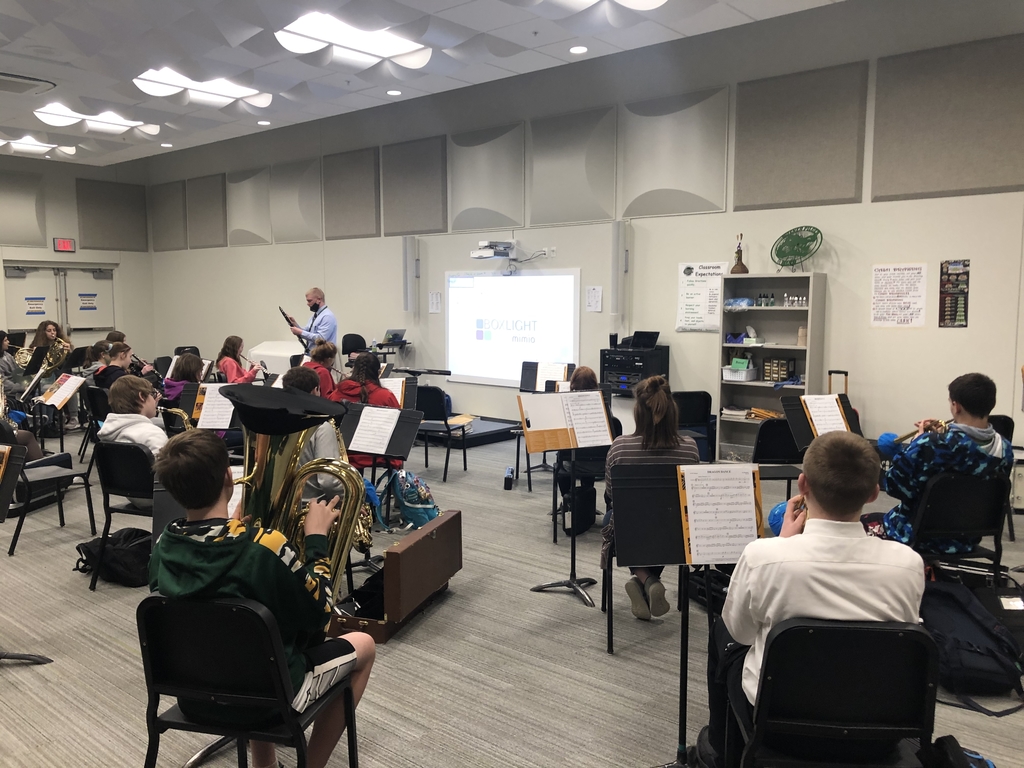 Activities for Monday, January 18 - JV/V G/B BB @ Howells-Dodge 4:00 - JH WR Wisner-Pilger Invite 5:00

BBB FINAL: LV/S-S 50 - Gators 29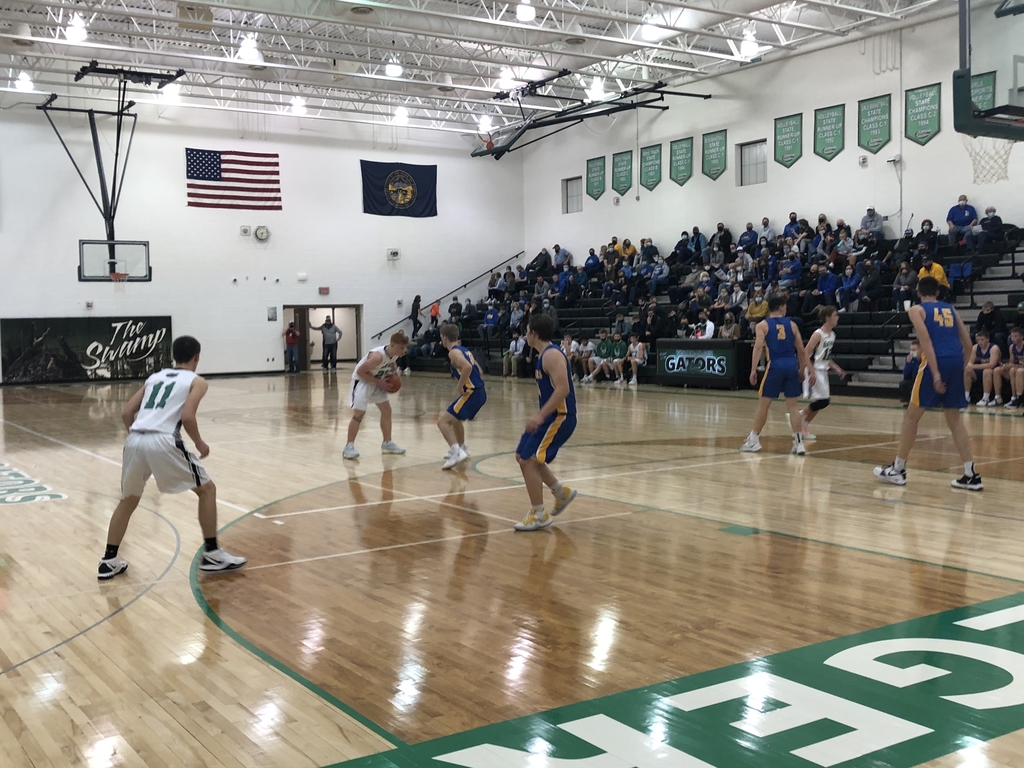 GBB FINAL (2 OT): Gators 64 - LV/S-S 62 #wpgators Gators come back in regulation to force OT, and win it in the second OT!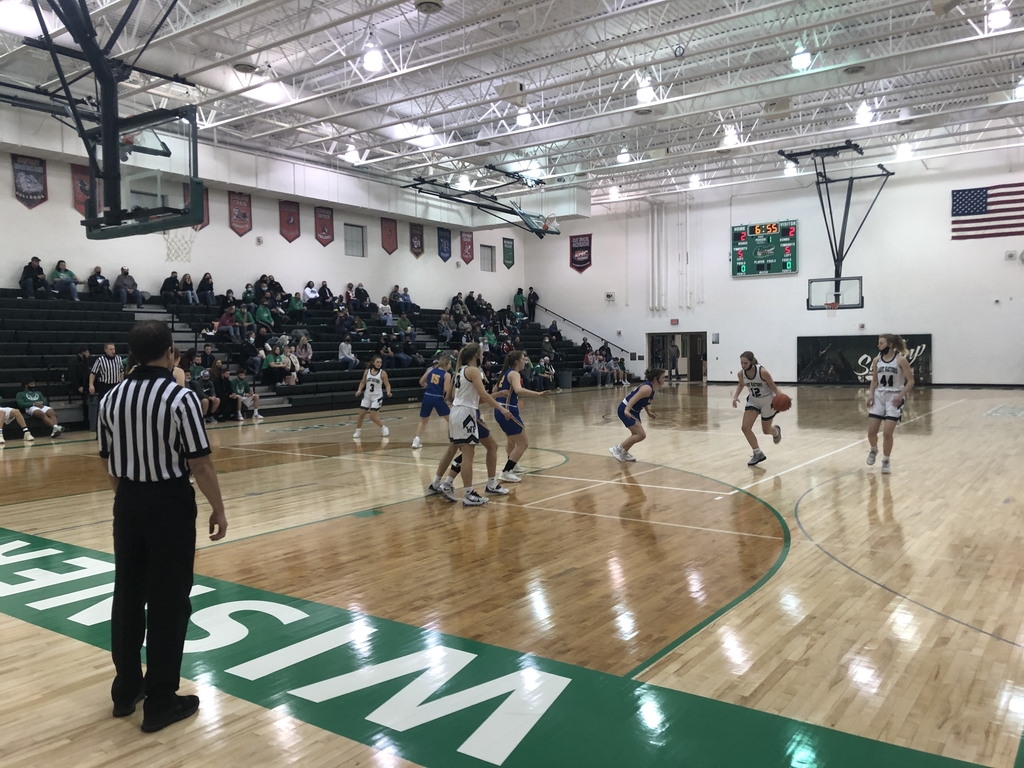 Activities for Saturday, January 16 - Practice Makes Perfekt Speech Meet (Home) - VAR WR @ Cross County 9:00 AM - JV, VAR G/B BB vs. LV/SS 4:30

Basketball games tonight have been rescheduled for Monday, Jan. 18. We will play all four games at the same scheduled times. The same fans restrictions will be in place. Tickets are needed for admission.

Wisner-Pilger Public Schools will have NO SCHOOL on Friday, January 15 and no evening activities. Please be safe and have a great weekend!