Junior High Track Meet May 9th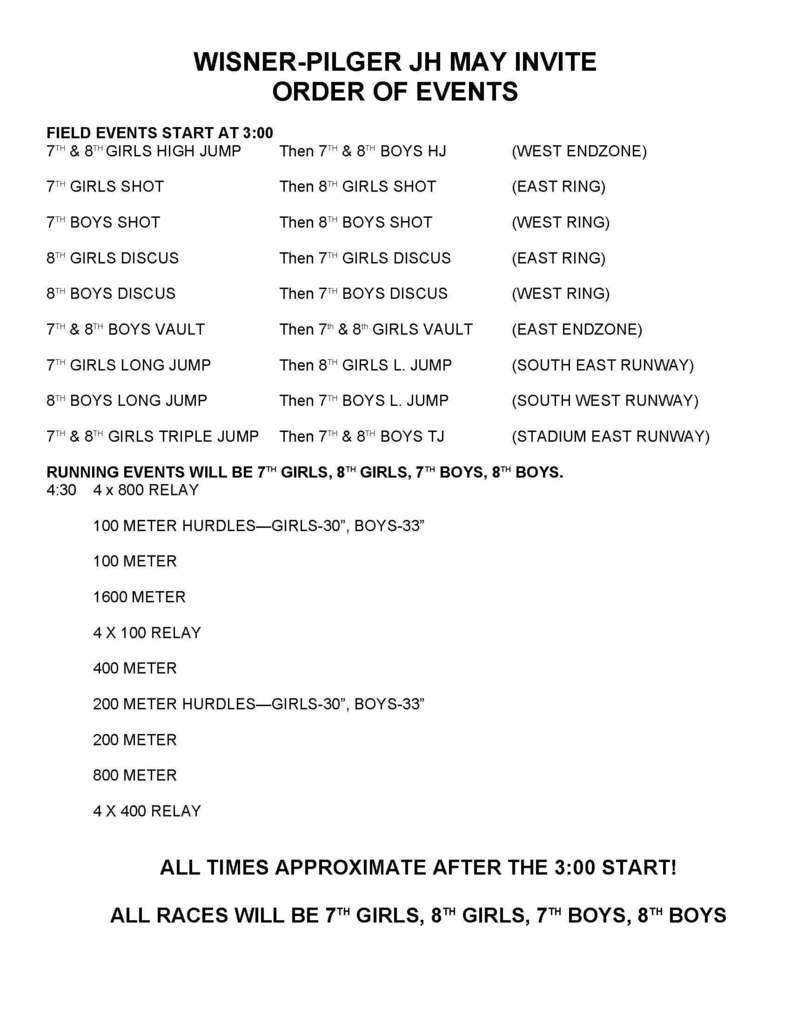 GATOR ATHLETES... Please sign up for a Summer Weight Lifting Session. The sign-up will be available from Monday, May 9 at 8 A.M. through Friday, May 13 at 2:30 P.M.
https://forms.gle/bwtkAief21Dyh23Q8

Junior High Conference Track Schedule Friday, May 6th at Oakland-Craig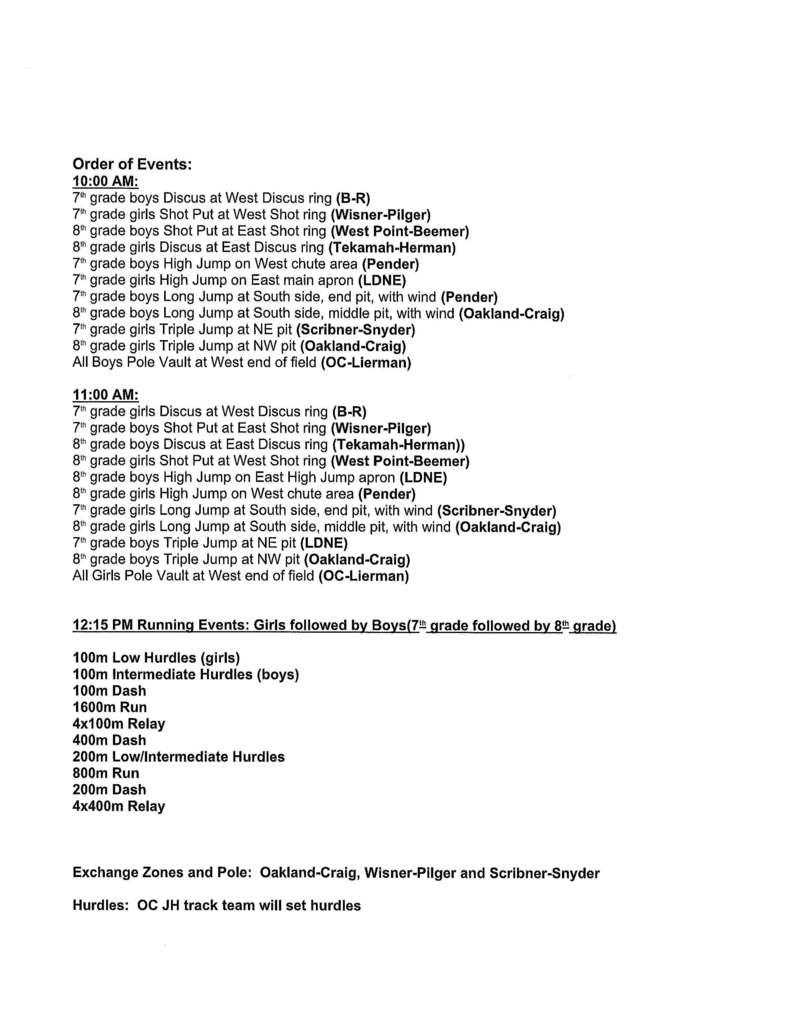 Congratulations to the Girls Track team for earning Runner-Up as a team at the East Husker Conference Meet! The girls and boys teams both had several individual champions and placers. #wpgators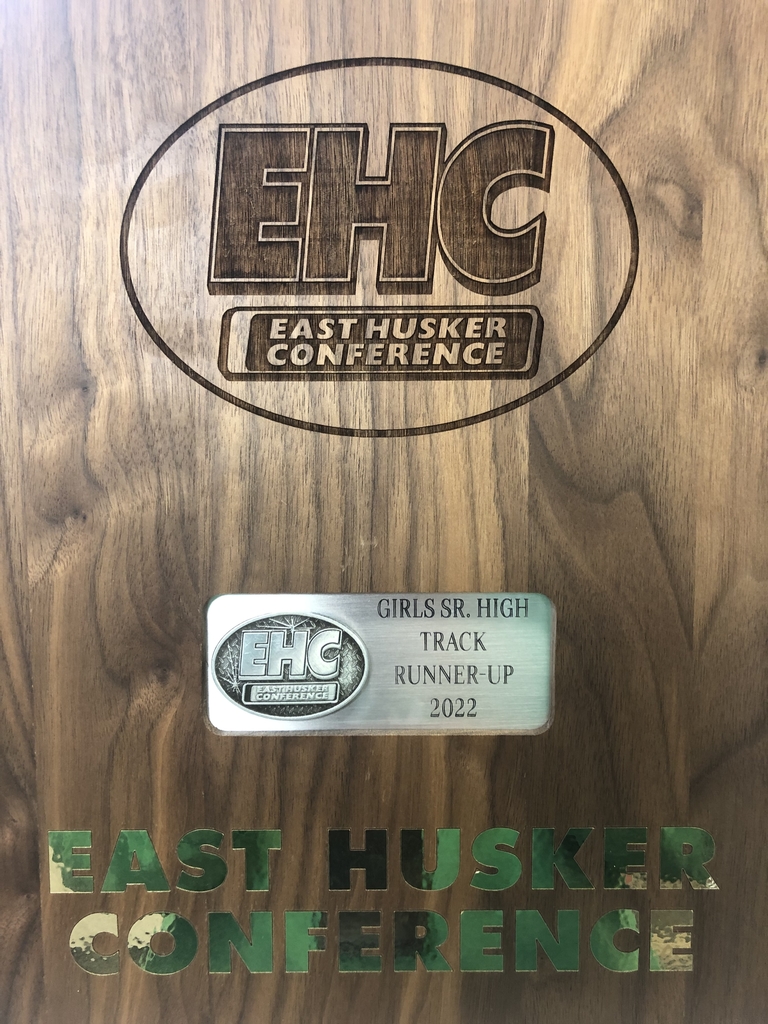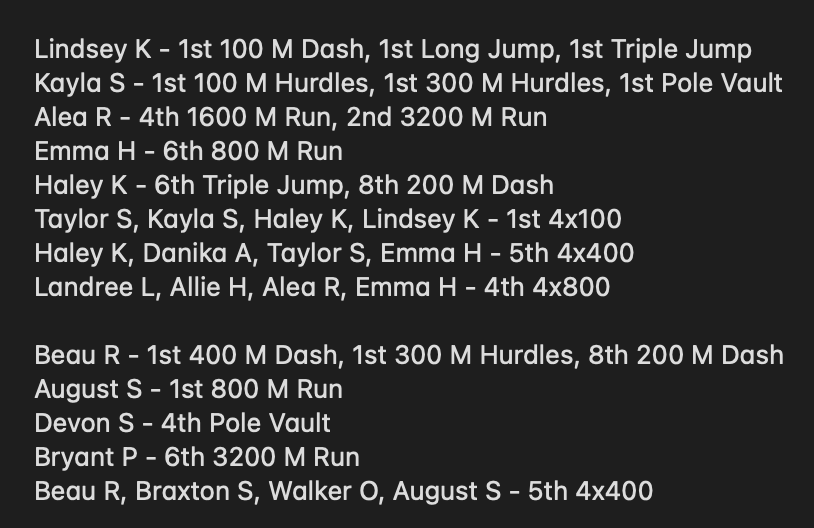 Congratulations to Wisner-Pilger Band Director Clint Dennis who was honored with "Teachers Who Rock" by @94RockNE The nomination letter spoke to the positive impact Mr. Dennis has on students and the Band program. #wpgators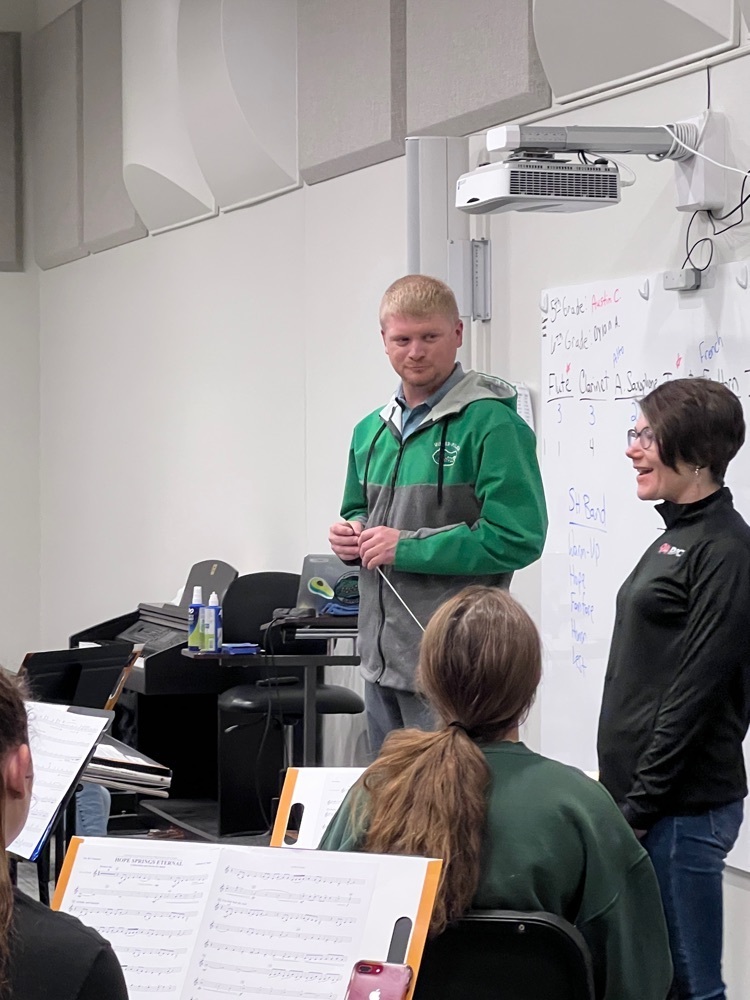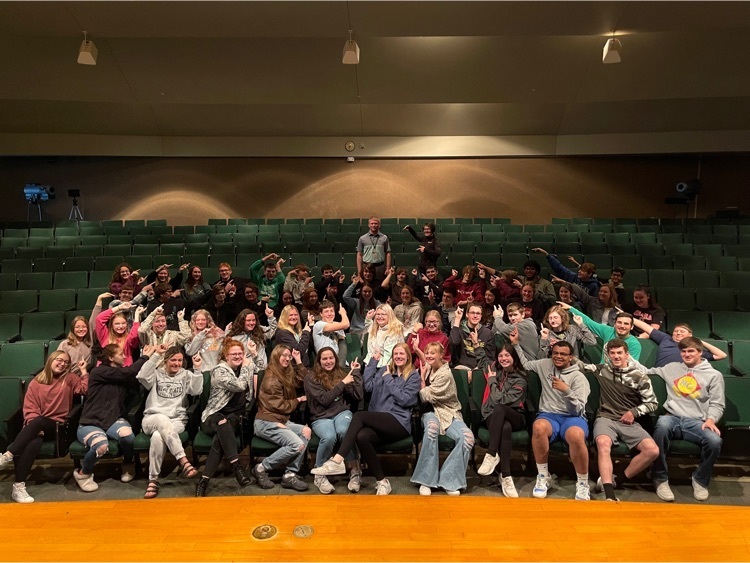 2022 Jr/Sr High School Spring Choir Concert #wpgators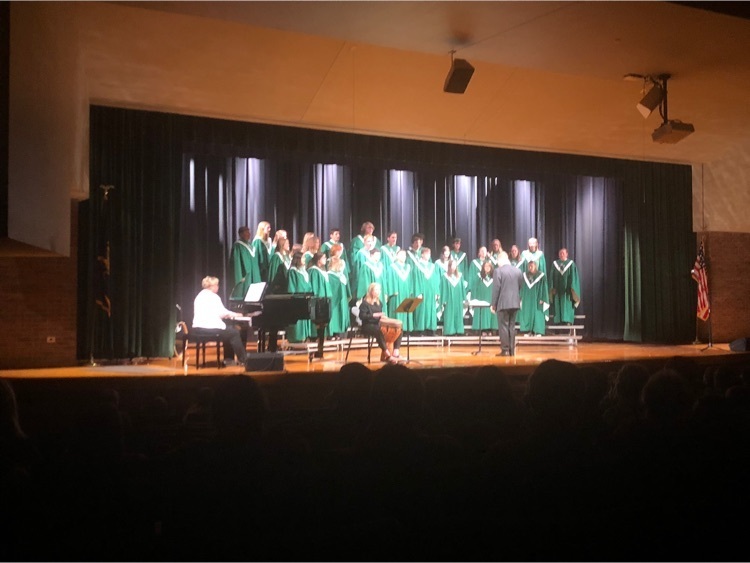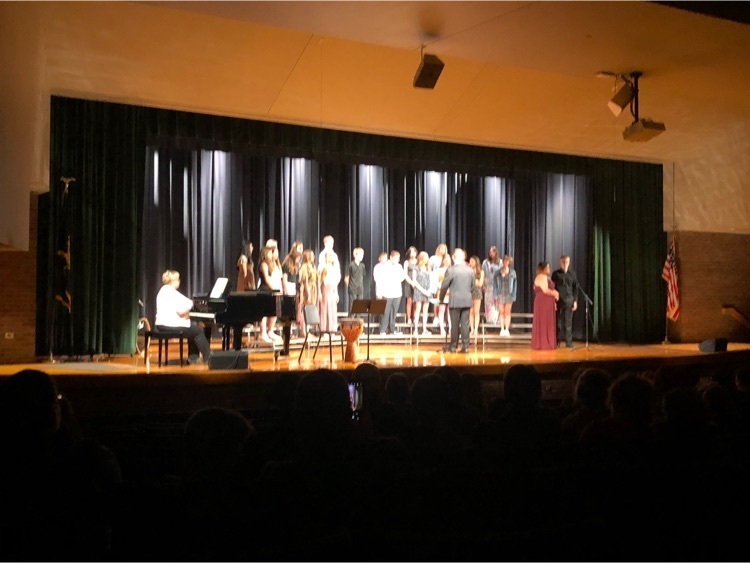 The Wisner-Pilger Junior High Track - Gator Invite scheduled for today (5/2/22) has been cancelled.

JH Meet Cancelled--Our JH track meet scheduled for today is cancelled due to the forecasted weather.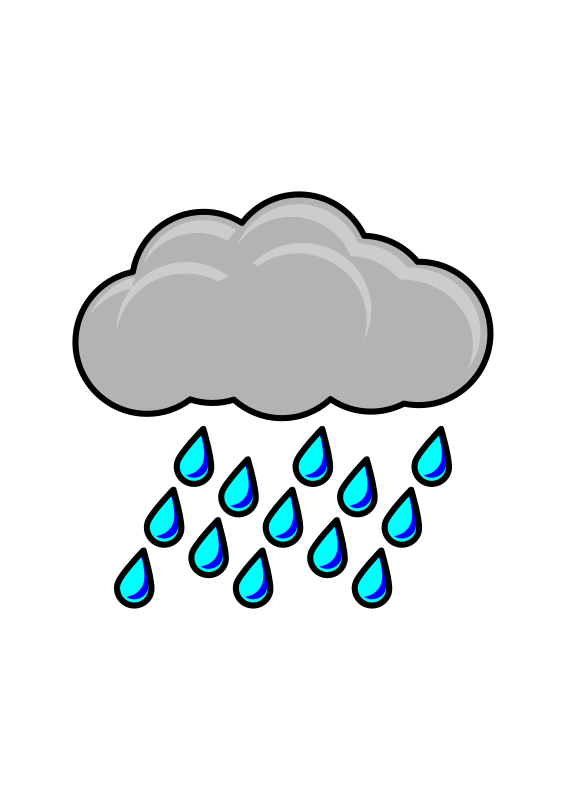 A couple reminders from Wisner-Pilger Schools: Saturday, May 14 - 2:00 PM- Graduation Tuesday, May 17 - Last day of school for all students (full day- regular dismissal)

The cast, crew, and directors of the Spring Musical put on excellent performances of Footloose this weekend! A lot of talent and hard work on display. #wpgators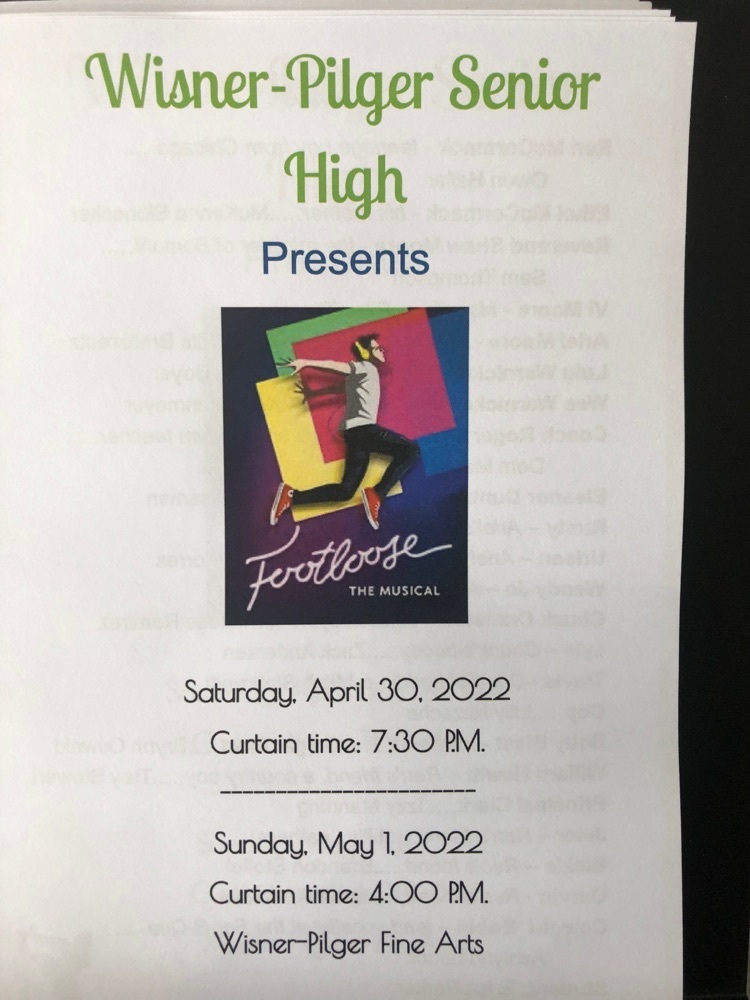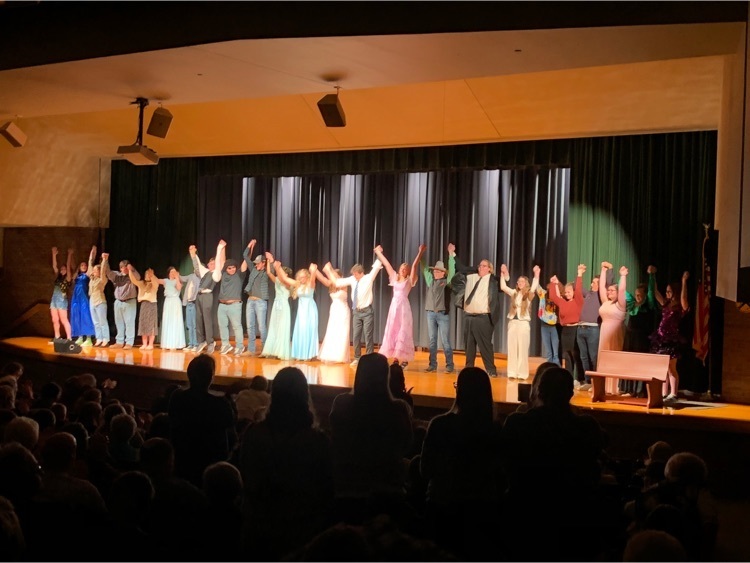 EHC TRACK MEET CHANGE--Due to the forecasted weather the EHC track meet will now be on Tuesday, May 3rd starting at 9:00 am in Humphrey.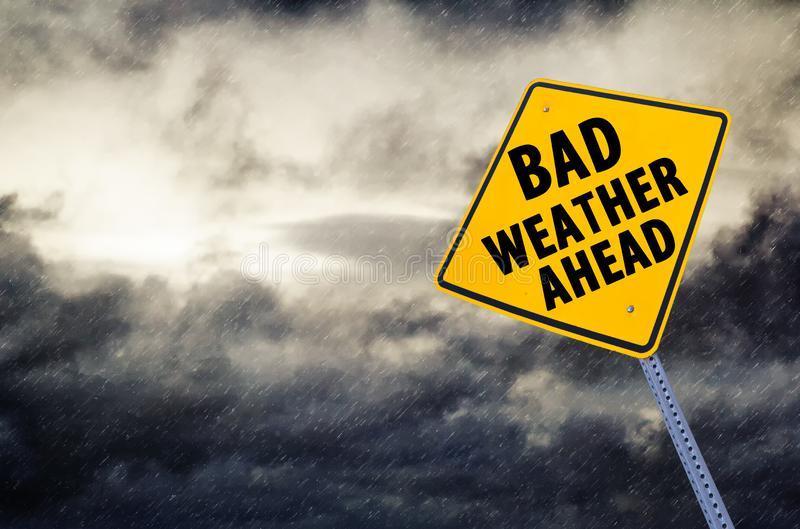 Activities for Friday, April 29 - Early Dismissal/Teacher In-Service - JH Track @ O-C 1:30

Activities for Thursday, April 28 - Honors Convocation 9:00 - Professional Day 10:00

This year's Spring Musical is Footloose! Show times are Saturday at 7:30 PM and Sunday at 4:00 PM in the Fine Arts. Tickets are $7.00 and can be purchased in advance from Mrs. Glaubius or at the door. #wpgators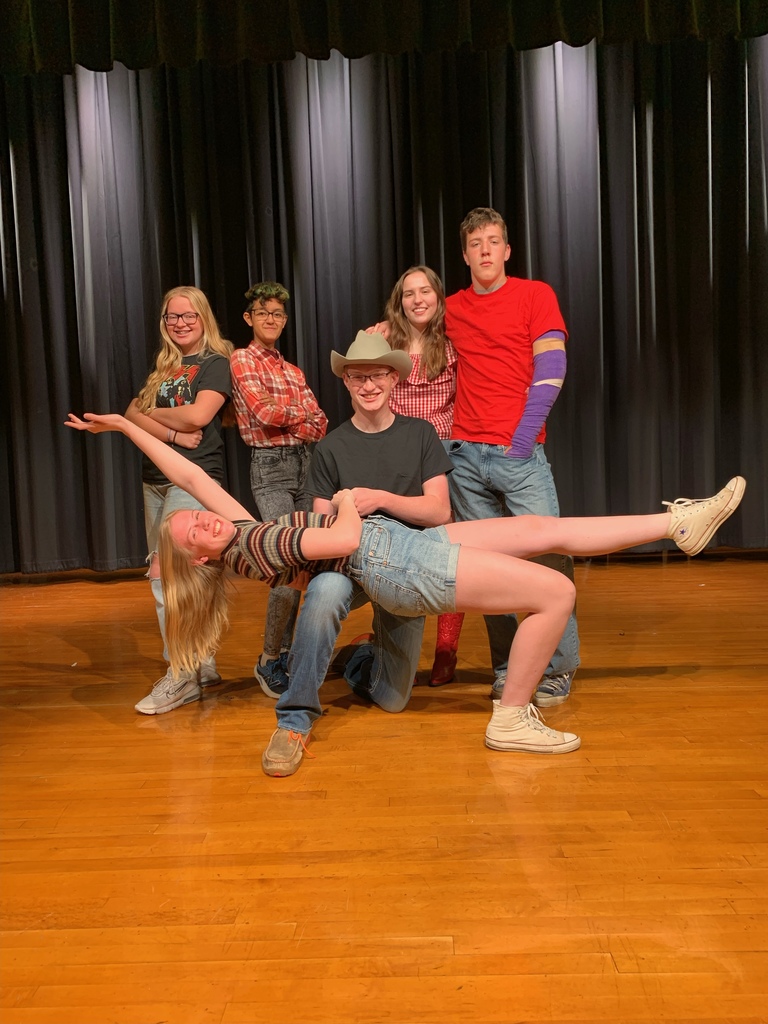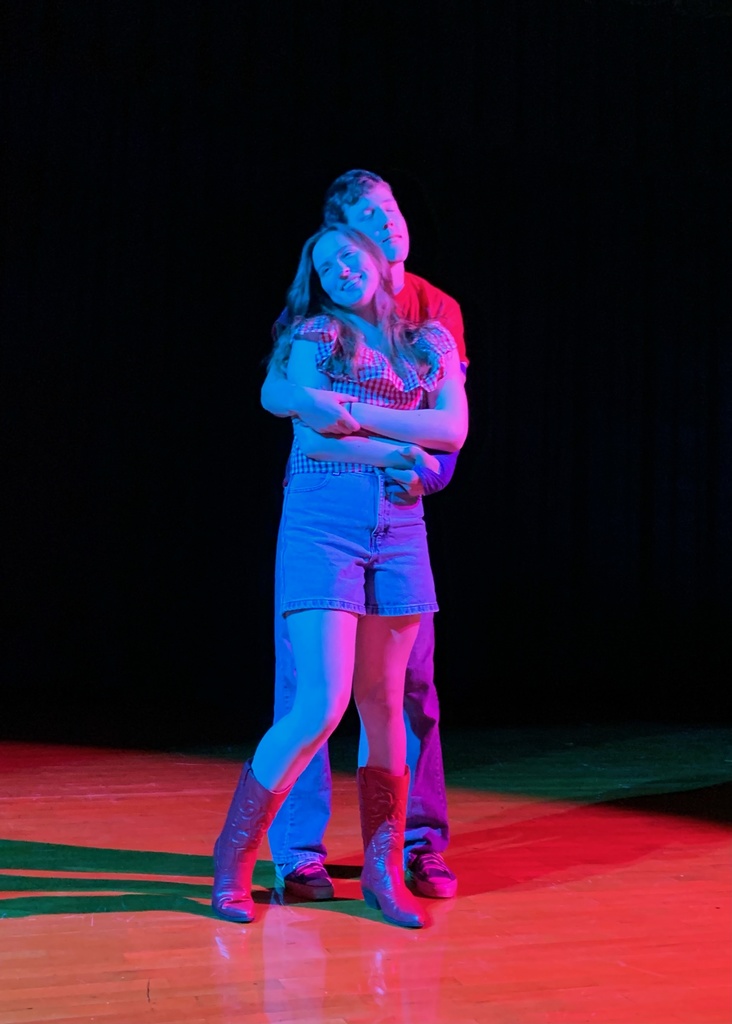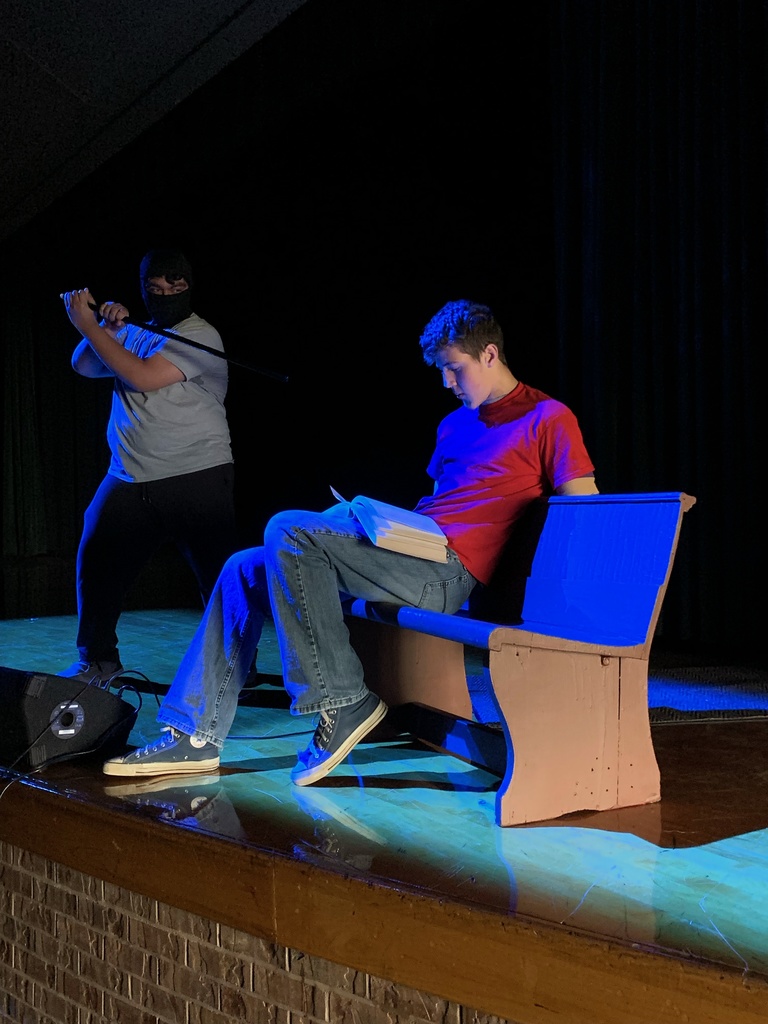 May 2022 Calendar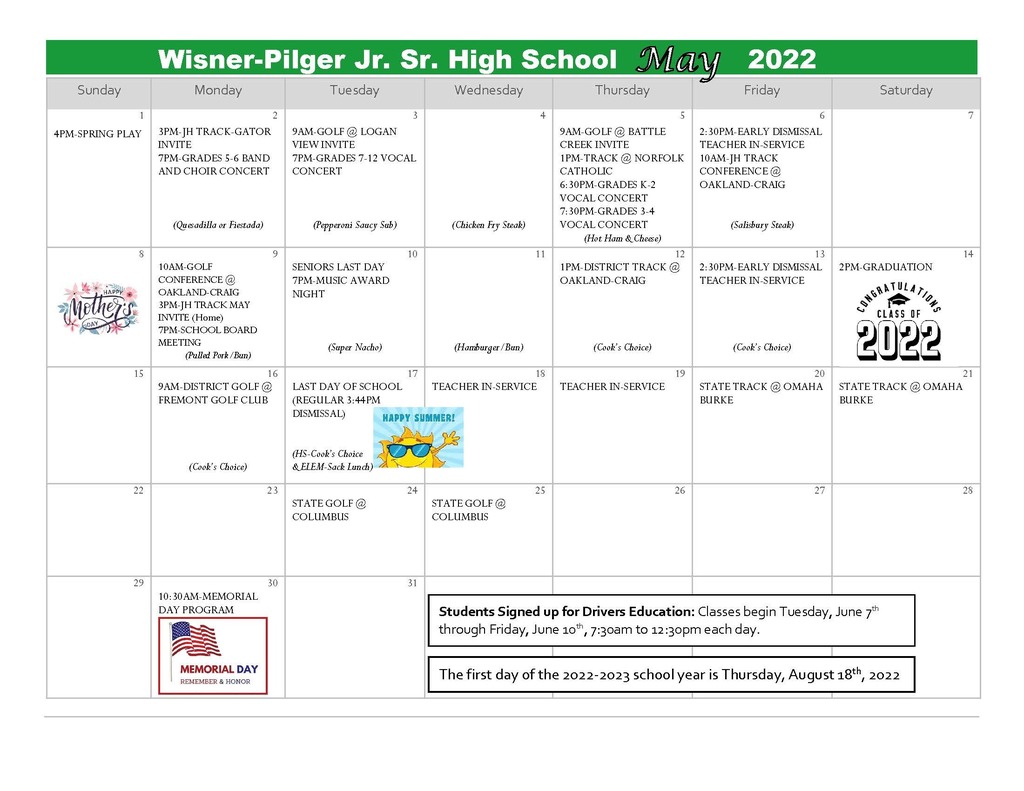 Activities for Wednesday, April 27 - Golf @ North Bend 9:30

Activities for Tuesday, April 26 - Track W-P Invite 4:00

Congratulations to the WPHS Music department for their success at Friday's District Music Contest. Band and Choir received 1+ ratings (the highest possible rating)! Small groups and individual performances also received high ratings. Video of Band and Choir available on YouTube:
https://www.youtube.com/channel/UCxIjrtvLVNJJAlhqtZS6nIQ/featured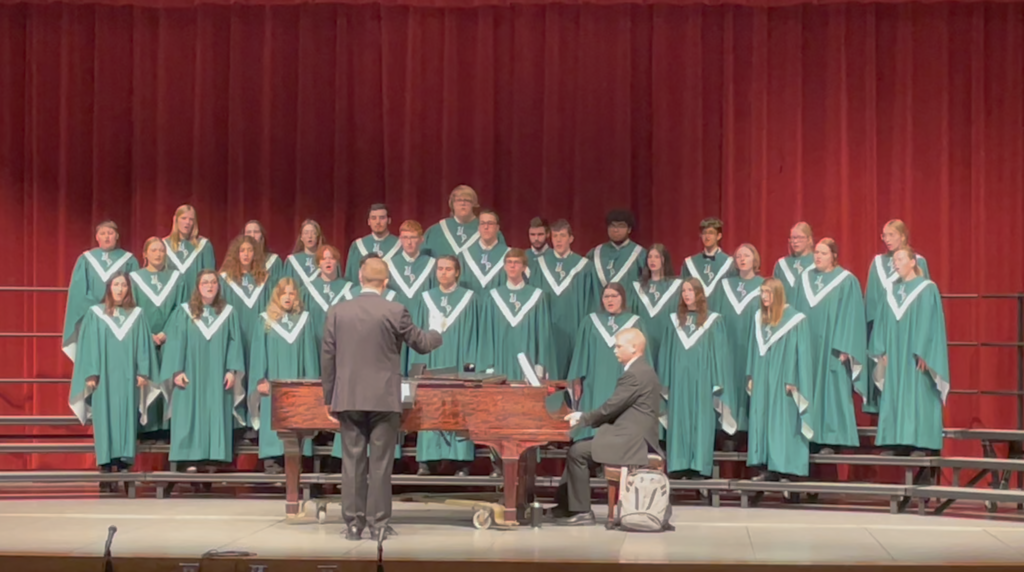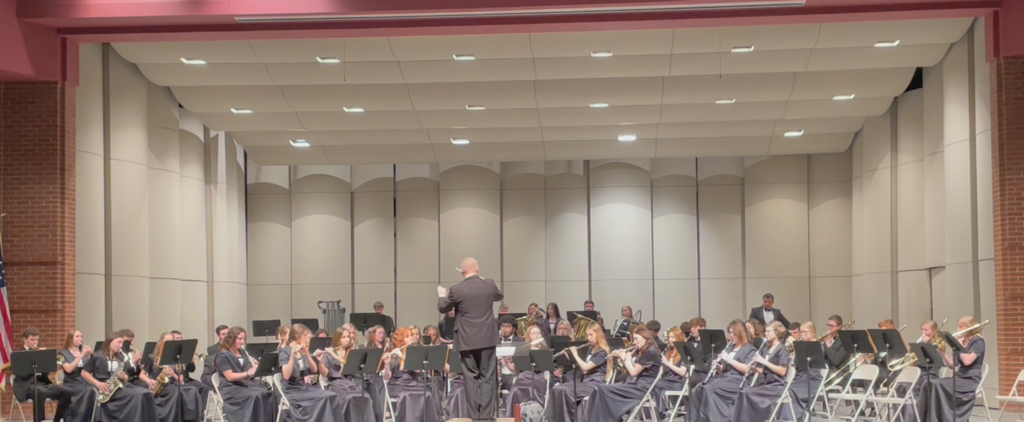 Activities for Monday, April 25 - JH Track Gator-Cadet (Home) 3:00 - JV Golf @ Tekamah 3:00

Activities for Saturday, April 23 - Golf @ Pender Invite 9:00 AM