Activities for Thursday, January 14 - FFA Parents Night 6:30

Results from Swimming vs. Columbus: Joslyn J: 1st 200 Medley Relay, 1st 50 Free, 1st 200 Free Relay, 2nd 100 Back Danica J: 4th 200 Medley Relay, 4th 100 Fly, 4th 100 Breast, 3rd 400 Free Relay Marzia G: 1st 200 Medley Relay, 2nd 200 IM, 1st 200 Free Relay, 1st 100 Back


Activities for Tuesday, January 12 - SWIM vs. Columbus 4:00 - JV, VAR G/B BB vs. HLHF 4:30 - VAR WR @ Scribner-Snyder 5:30

Activities for Monday, January 11 - JV WR @ Oakland-Craig 4:00 - C-Team G/B BB @ Wayne 6:30

Covid Protocols for Monday and Tuesday: Monday: G/B C-Team Basketball @ Wayne—6:30 p.m. Masks Required Tuesday: Wrestling @ Scribner-Snyder Quad—5:30 p.m. 2 Fans per wrestler—Pass list at the ticket table Do not sit on seats that are X-ed out Masks Required

Wrestling Results from Saturday's W-P Invite (From Coach Dennis' Twitter): Ben was Runner-up and Braxton won his 1st of many varsity tournaments. Tycin and Sam also wrestled yesterday, but didn't quite make the medal stand.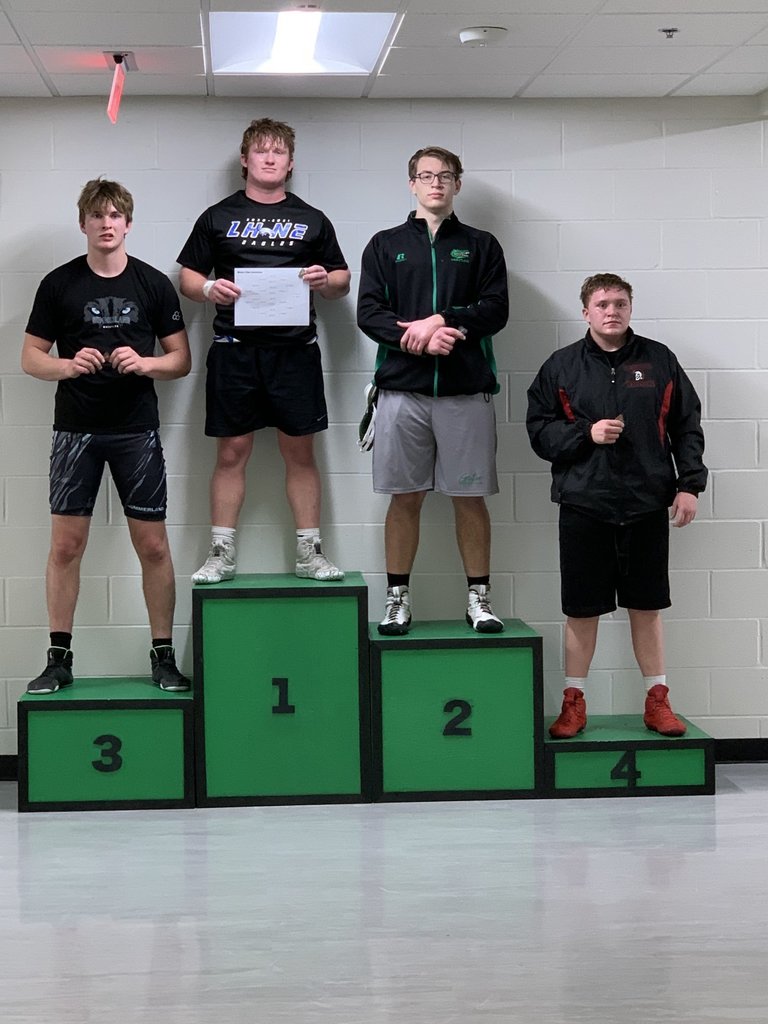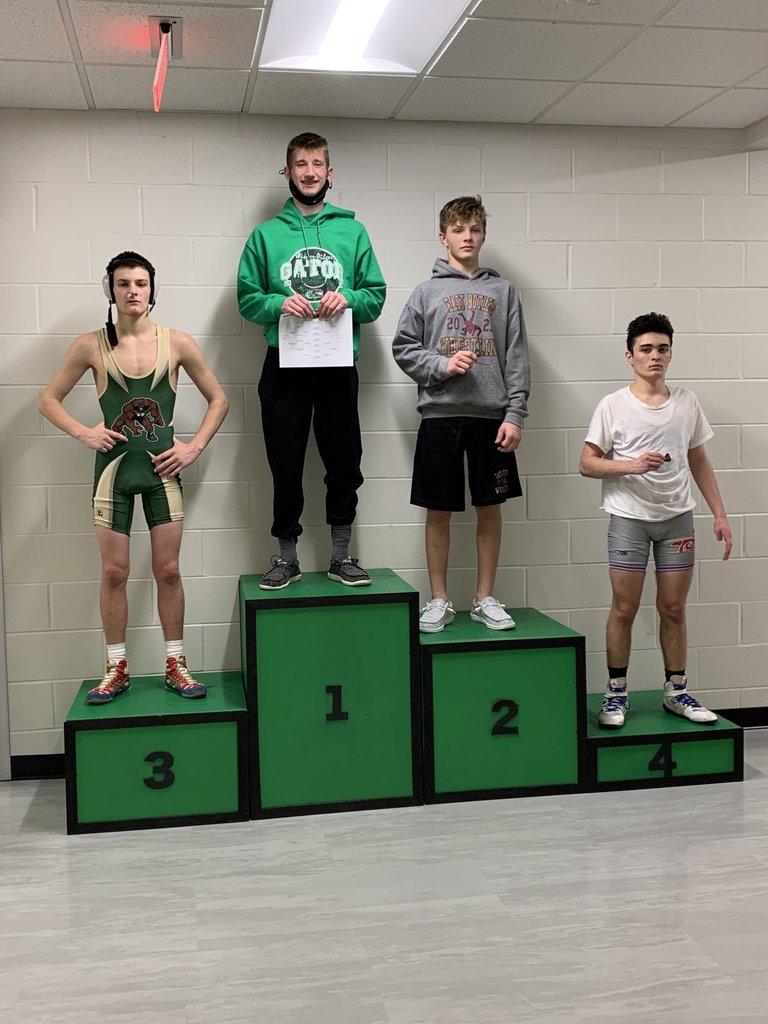 Swimming Results vs. Lincoln East: Joslyn J: 1st 200 Medley Relay; 1st 200 IM; 2nd 200 Free Relay; 2nd 100 Breast Danica J: 6th 200 Medley Relay; EXH 50 Free; 6th 100 Breast; 5th 400 Free Relay Marzia G: 1st 200 Free; 1st 500 Free; 2nd 200 Free Relay; 1st 400 Free Relay

Activities for Saturday, January 9 - VAR WR Wisner-Pilger Invite 10:00 AM - SWIM vs. Lincoln East 10:30 AM

Activities for Friday, January 8 - SWIM @ Millard South 10:00 AM - Early Dismissal/Teacher In-Service - JV, VAR G/B BB vs. WP-B 4:30

GBB Final: Gators 69 - Dragons 19

GBB at Halftime: Gators 40 - Dragons 15

Activities for Thursday, January 7 - JV, VAR G BB @ Madison 6:00

Wisner-Pilger Fans... Due to the limit on the number of fans at the Wisner-Pilger vs Madison girls basketball game scheduled for Thursday, January 7th at Madison, Wisner-Pilger needs a fan list. Please call the high school at 402-529-3249 or email Athletic Director Jason Polk at
jpolk@igators.org
with the names of fans that will be attending the game. Please let us know by 3pm on Thursday, January 7th. Thank You!

Jr/Sr High School Students and Parents: Final Report Cards for 1st Semester will be delayed to allow students and teachers more time to finish makeup work. The current plan is to mail report cards on January 13. Until then, 1st Semester grades can be viewed on PowerSchool.

Activities for Tuesday, January 5 - 2nd Semester Begins - JV, VAR G/B BB vs. Arlington 4:30 - VAR Wrestling @ Winnebago 5:30

Activities for Monday, January 4 - No School/Teacher-Inservice - JV WR Wisner-Pilger Invite 4:00 PM

Activities for Saturday, January 2 - VAR WR @ Shelby-Rising City 9:30 AM

BBB FINAL: Gators 57 - Neligh-Oakdale 51 #wpgators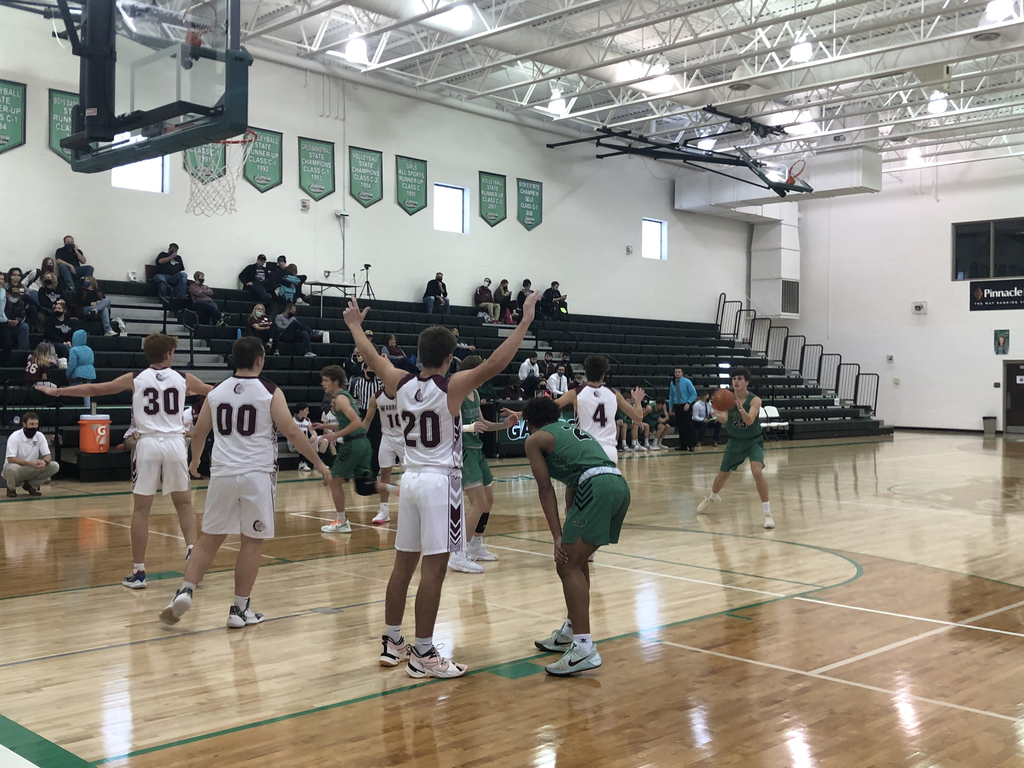 BBB HALFTIME: Gators lead Neligh-Oakdale 39-26 ---- If you are having issues with the livestream, a second feed has been started (go back to the Wisner-Pilger YouTube page and select the newest livestream)