Beau runs a 52.10 in the 400 prelims.

Lindsey runs a 63.51 in the 400 meter prelims.

Kayla finishes pole vault clearing 10' 6". Third place finish.

Kayla get first in her 100 meter hurdles heat running 15.28. Finals tomorrow.

Kayla Svoboda has cleared 10' 6" in pole vault. Heads over to run 100 meter hurdle prelims and then will finish.

Lindsey jumps 35' 11" in triple jump finals. Unofficially 7th place!!

Lindsey Kneifl jumps 35' 2" in Triple Jump prelims. She is sitting in 8th going into finals.

State Track Meet Update: Beau Ruskamp jumps 19' 2" in the Long Jump prelims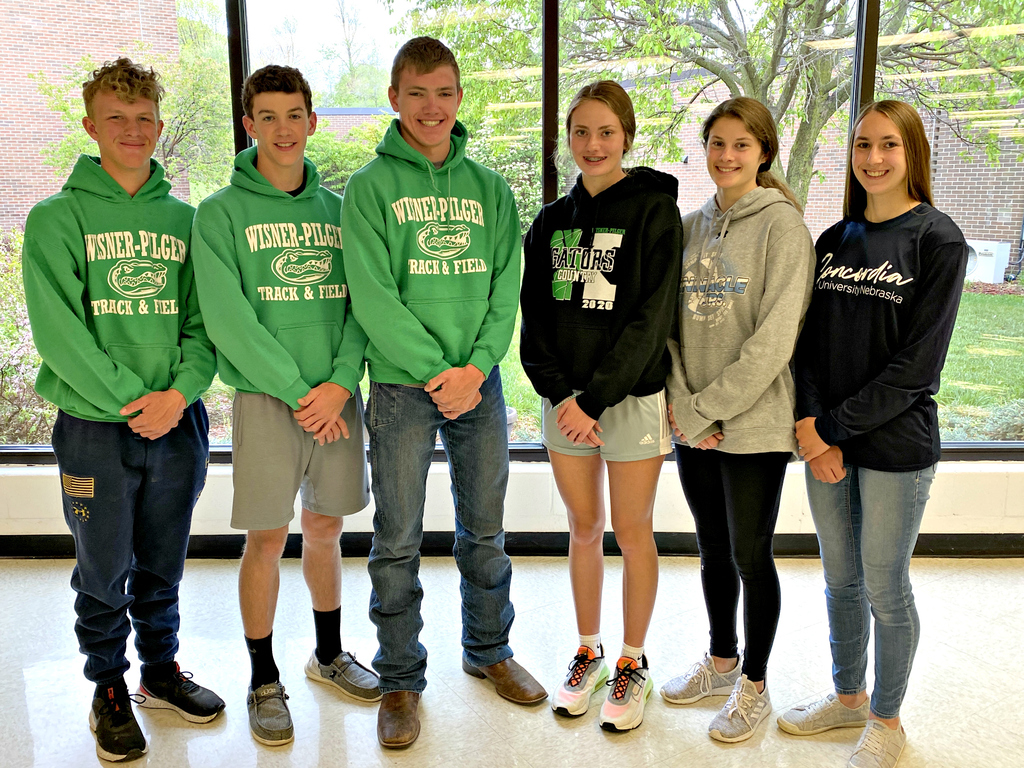 Activities for Thursday, May 20 - Last Day of School (Noon Dismissal)

District golf results: Rockne-74, 2nd-State Qualifier Spencer-85, 12th Kaleb-98 Carson-106 Aiden-130 Team finishes 5th

District golf scores after 9 holes: Rockney-33 Spencer-41 Kaleb-50 Carson-55 Aidan-55

Activities for Monday, May 17 - Golf Districts @ Fair Play (Norfolk)

Wisner-Pilger High School Class of 2021 #wpgators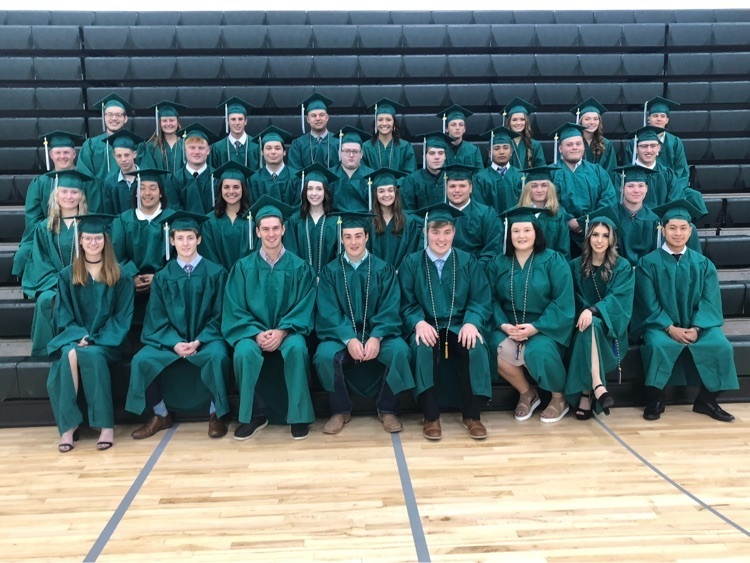 Activities for Saturday, May 15 - Graduation (South Gym) 2:00 PM (Doors open at 1:00; Floor seats are reserved for those with tickets until 1:45)

District Track Results: Alea Rasmussen also qualified in the 1600. Congratulations and sorry for omission! #wpgators

The Girls Track team is the District C3 Runner-Up! Congratulations to the girls team and to the Girls and Boys individual qualifiers! #wpgators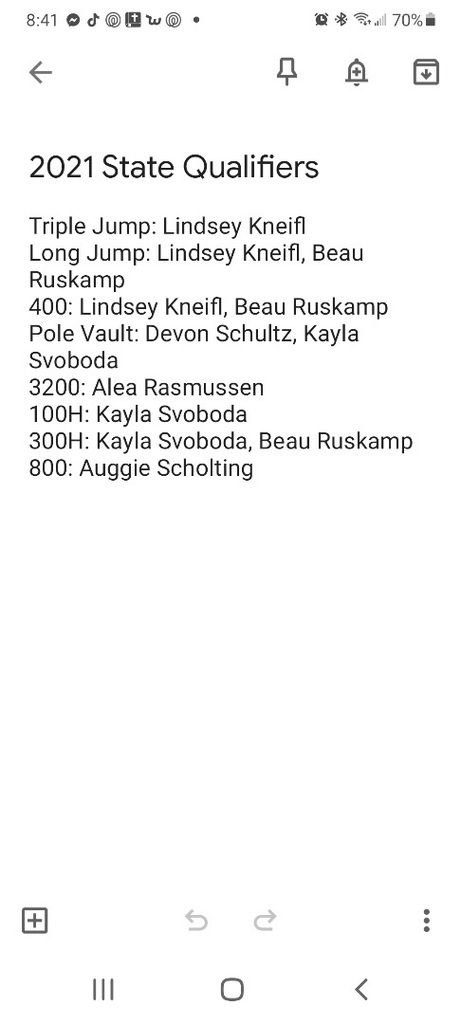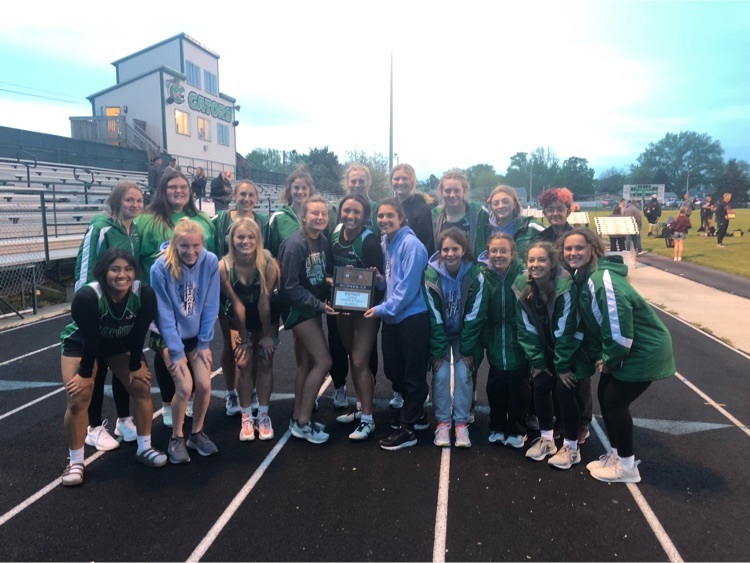 Activities for Thursday, May 13 - Noon Dismissal - District Track Meet (Home) 1:00 PM

District Track Schedule: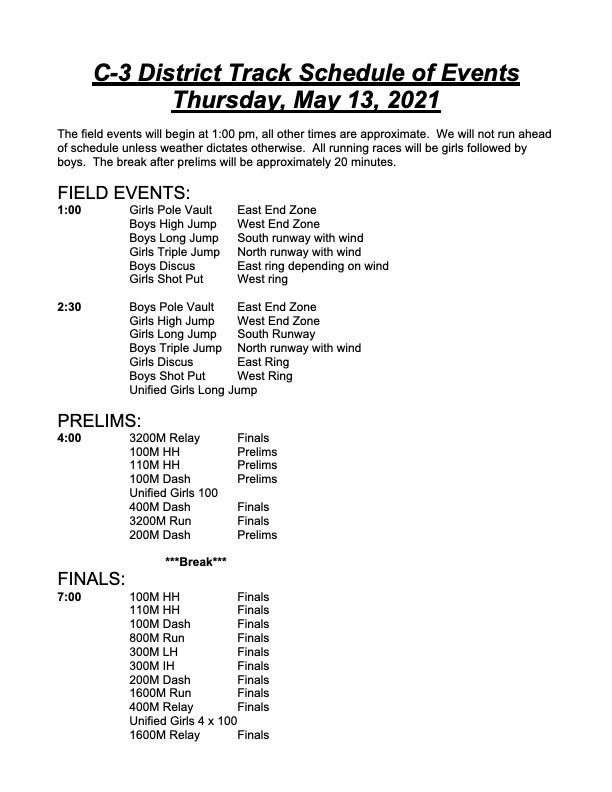 Congratulations to Rockney Peck for winning the individual East Husker Conference Golf Championship yesterday! #wpgators