Tuesday, January 31 in the classrooms #wpgators 1) FCS learning about dating violence 2) Math 8 graphing linear equations 3) A&P reviewing and quizzing over muscle contraction 4) Agribusiness seniors working in State Degrees and Proficiencies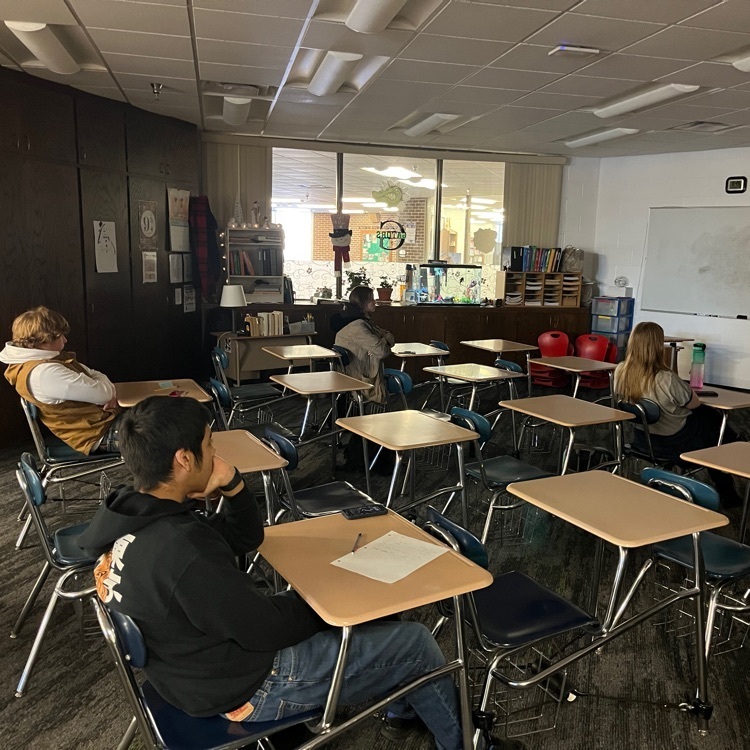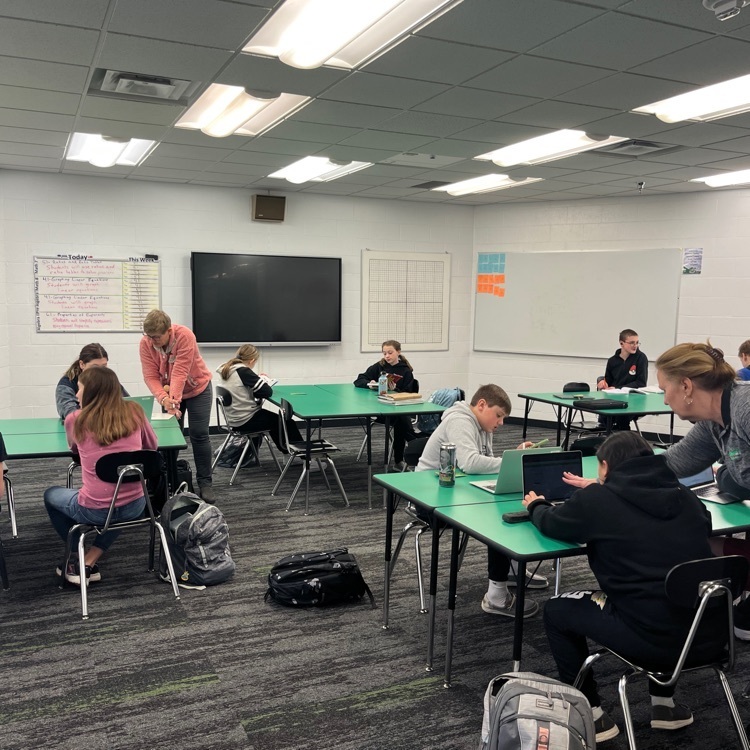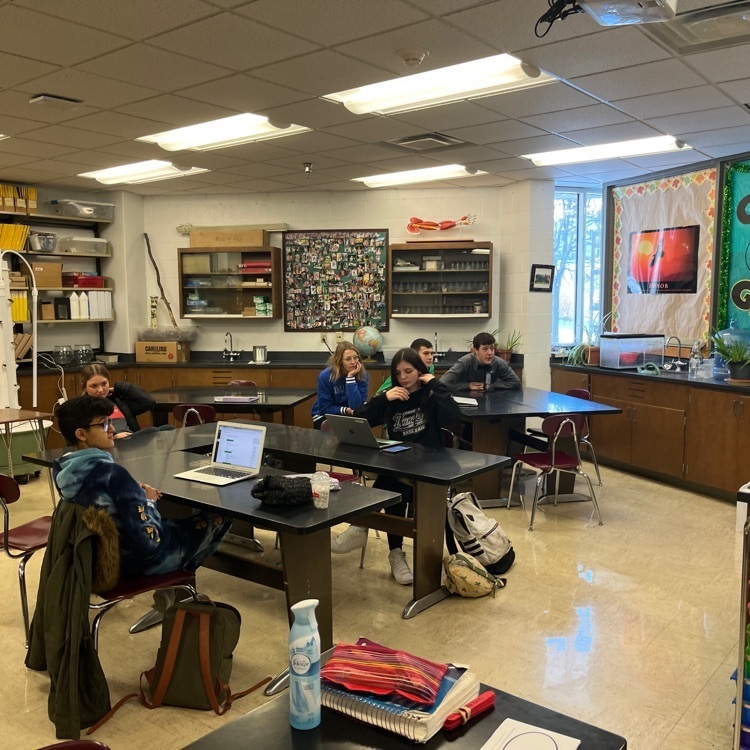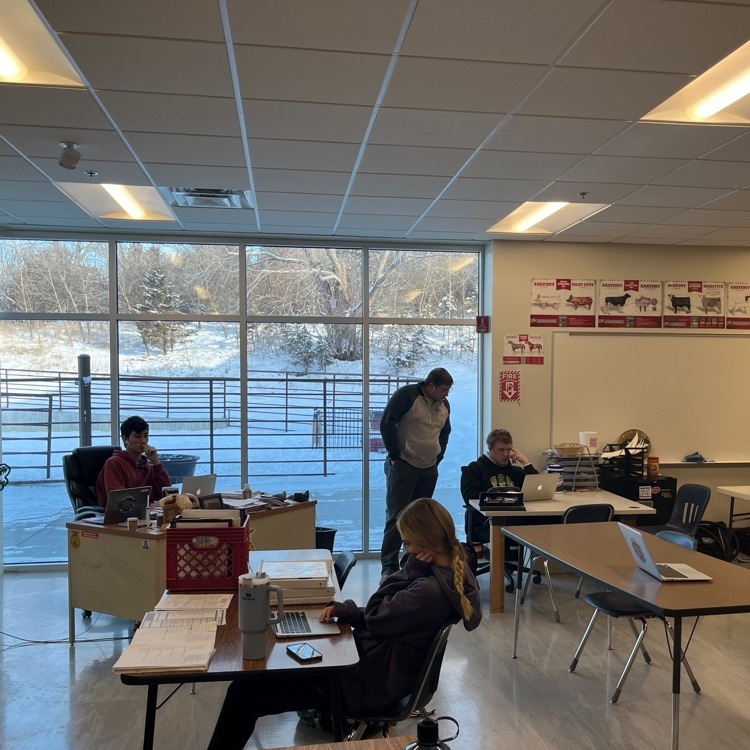 Activities for Tuesday, January 31 - 2nd Round EHC Boys Basketball - JH GBB vs. LDNE 4:00 - SWIM vs. Lincoln SE (@ Norfolk) 4:00

Activities for Monday, January 30 - 2nd Round EHC Girls Basketball - UNK Honor Choir

Support the Gator Basketball teams this week in the EHC Tournament. The girls play Pender on Monday at 6:00 in Oakland. The boys play Stanton on Tuesday at 6:00 in Howells.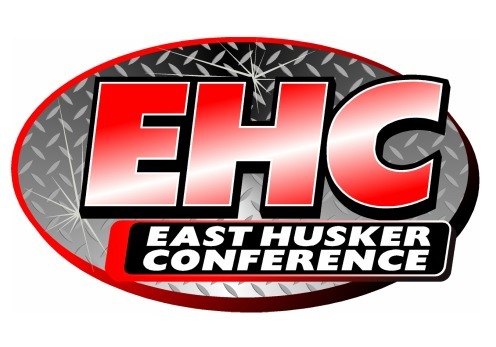 BBB FINAL: Gators defeat Pender 45-34 in EHC 1st Round. Gator boys play next against Stanton at 6:00 on Tuesday at Howells. #wpgators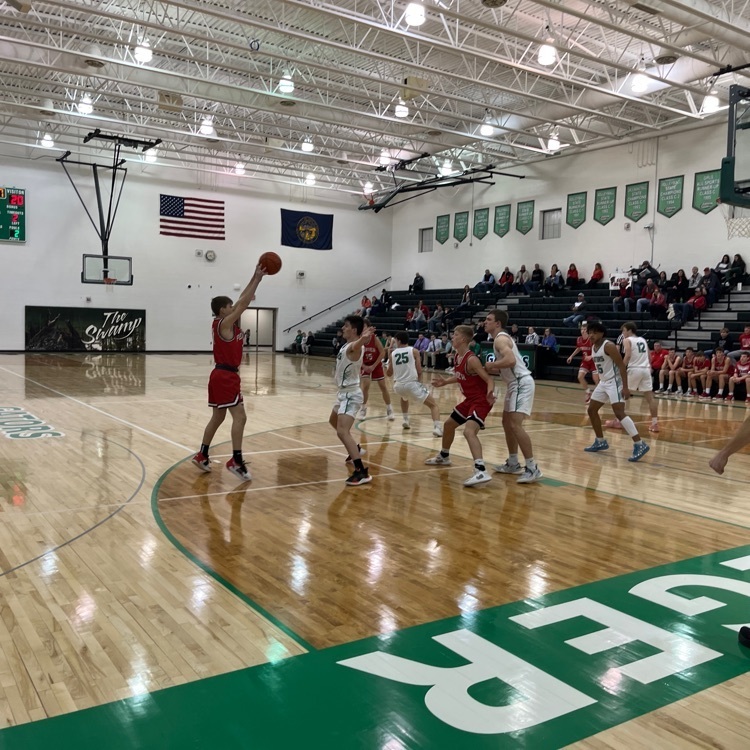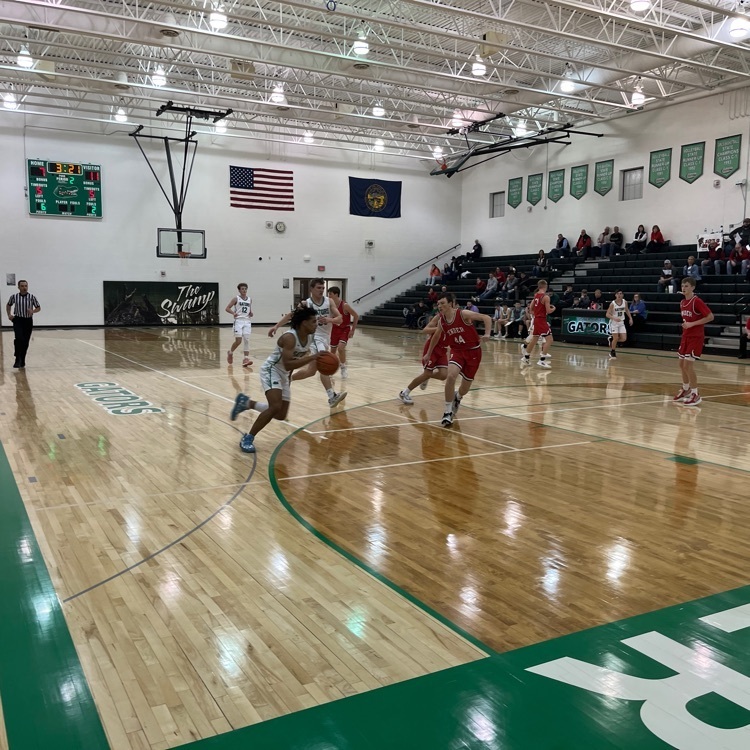 EHC Wrestling Cancelled--Due to the condition of the roads, the EHC wrestling tournament has been cancelled.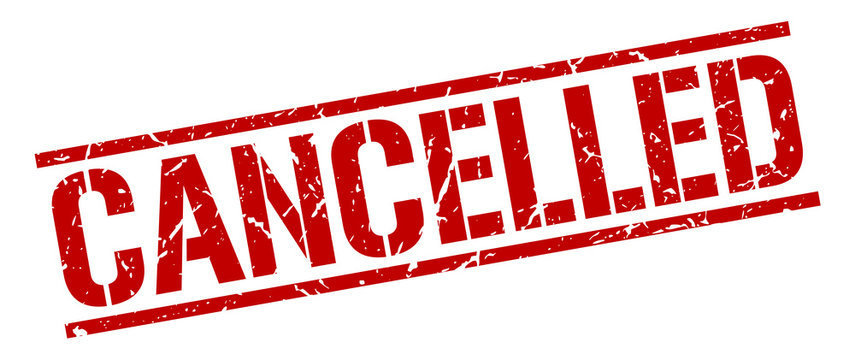 GBB FINAL: Gators defeat Stanton 55-35 in EHC 1st Round. Next game Monday in Oakland. #wpgators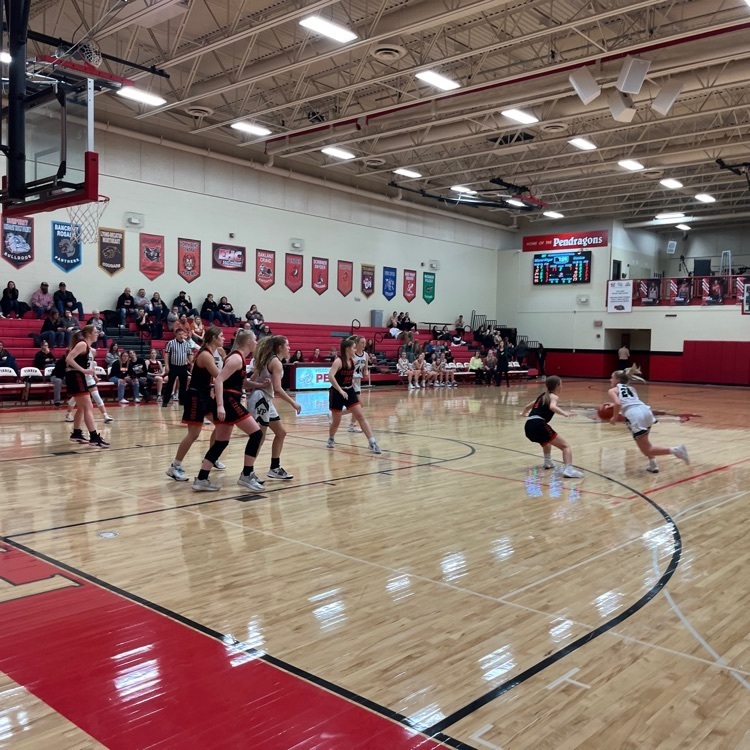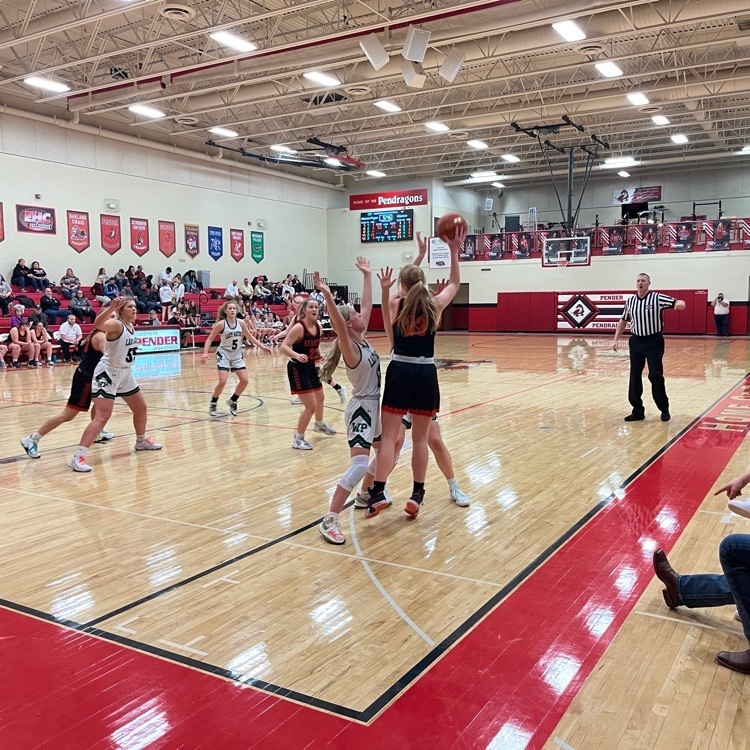 February 2023 Calendar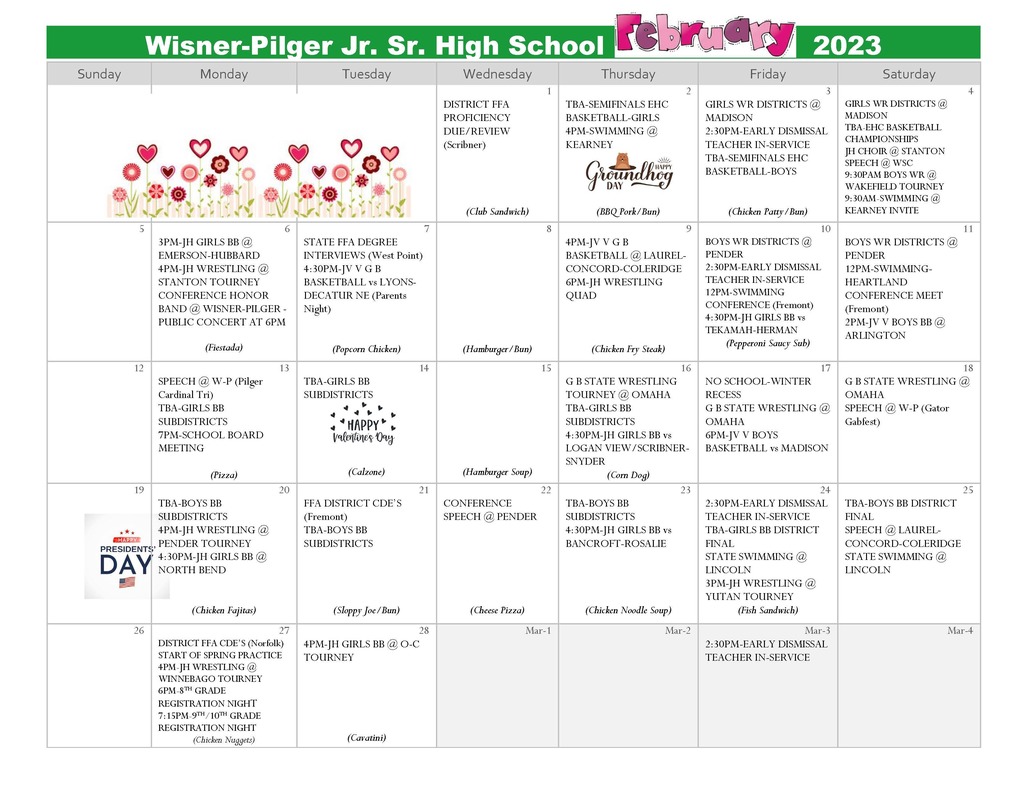 JUNIOR HIGH GIRLS BASKETBALL CHANGE--Our JH Girls Basketball tournament tomorrow, Jan. 28, will begin at 11:00 due to the weather forecast.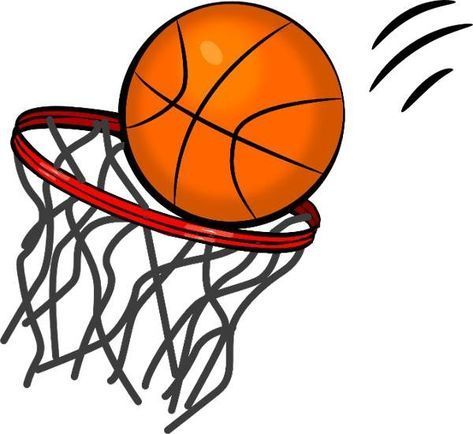 CONFERENCE WRESTLING TIME CHANGE--Due to the forecasted weather, the conference wrestling tournament in Howells tomorrow will begin at 11:00 a.m.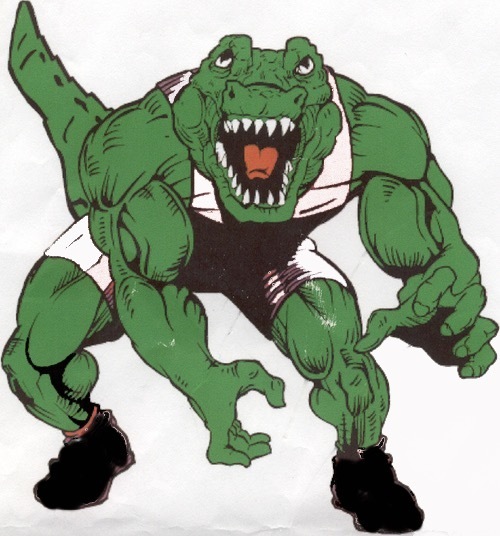 Activities for Friday, January 27 - Early Dismissal/Teacher In-Service - 1st Round EHC GBB

Swimming Results from Thursday's LSW Dual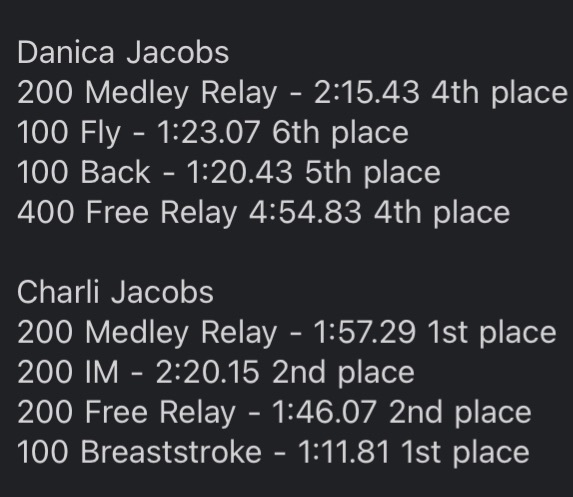 Wisner-Pilger Boys win a close one against North Bend Central 57-53.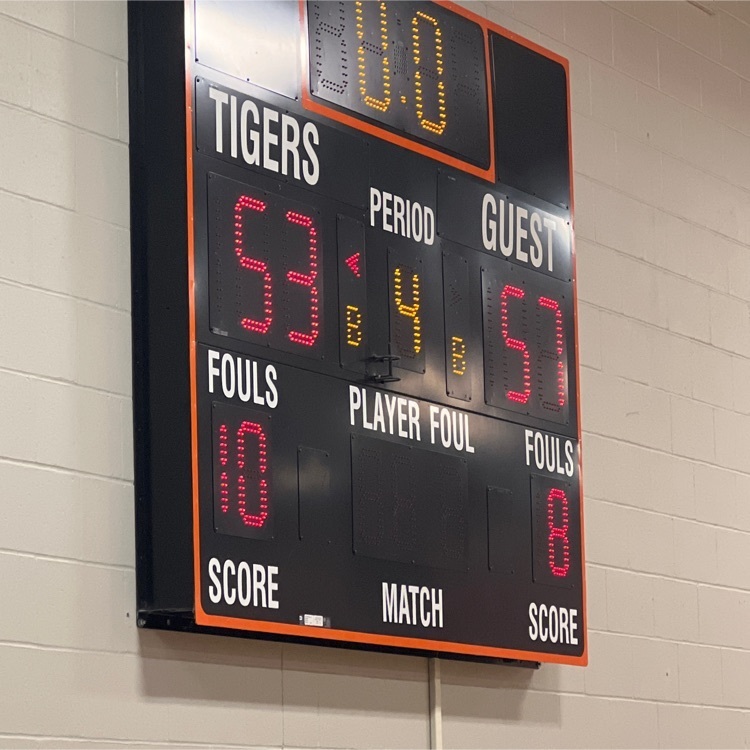 65-37 Wisner-Pilger GATOR Girls Basketball loses a tough one to the North Bend Central Tigers in the jungle.

Activities for Thursday, January 26 - District FFA Livestock Judging (Norfolk) - SWIM vs. LSW 4:00 - JV/V G/B BB @ North Bend 4:30 - G/B WR Tri @ Arlington 6:00

We are hosting some first-round games for the EHC Boys basketball tournament on Saturday, Jan. 28. Mr. Polk is looking for a group to do the concessions from 5:00-8:00 that night.
jpolk@igators.org

Wednesday, January 25 in the classrooms #wpgators 1) English II discussing the plot of "The Great Gatsby" 2) English 7 reading "The Giver" 3) Chemistry reviewing together for the test over ionic and metallic bonds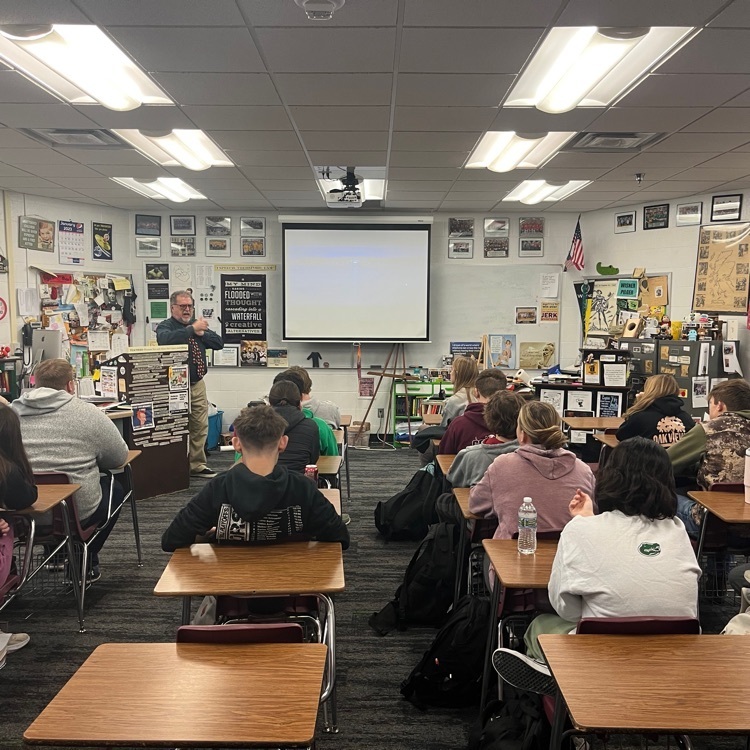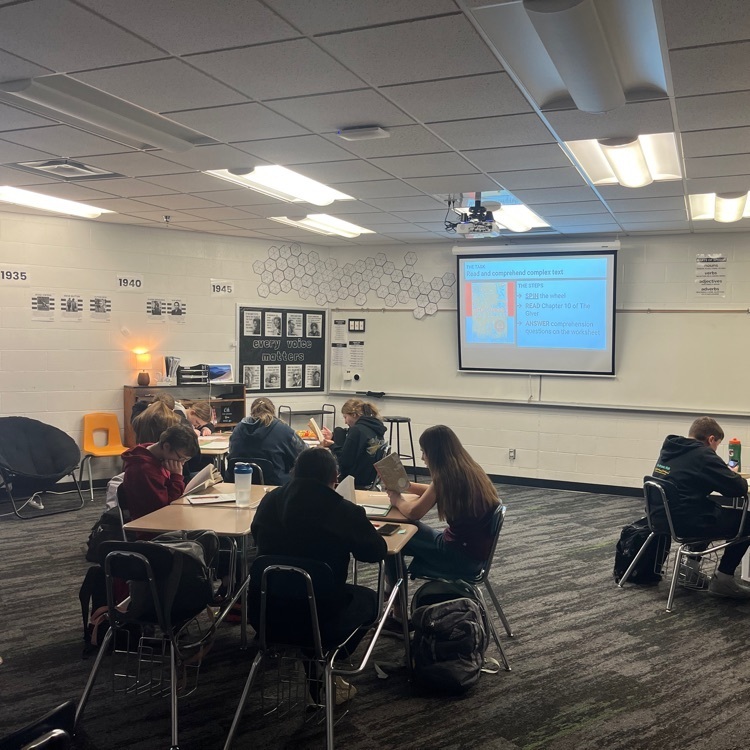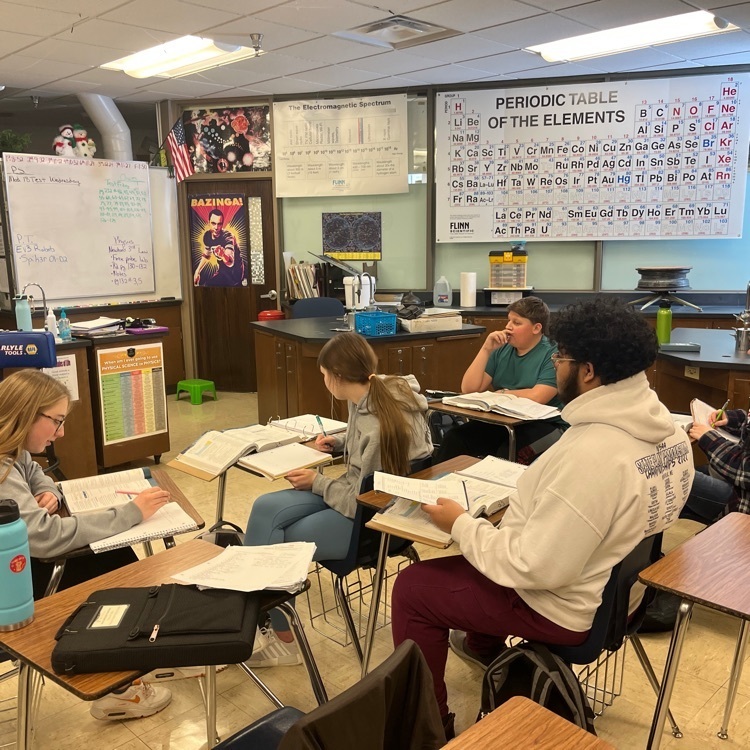 Gators over Patriots 1-24-23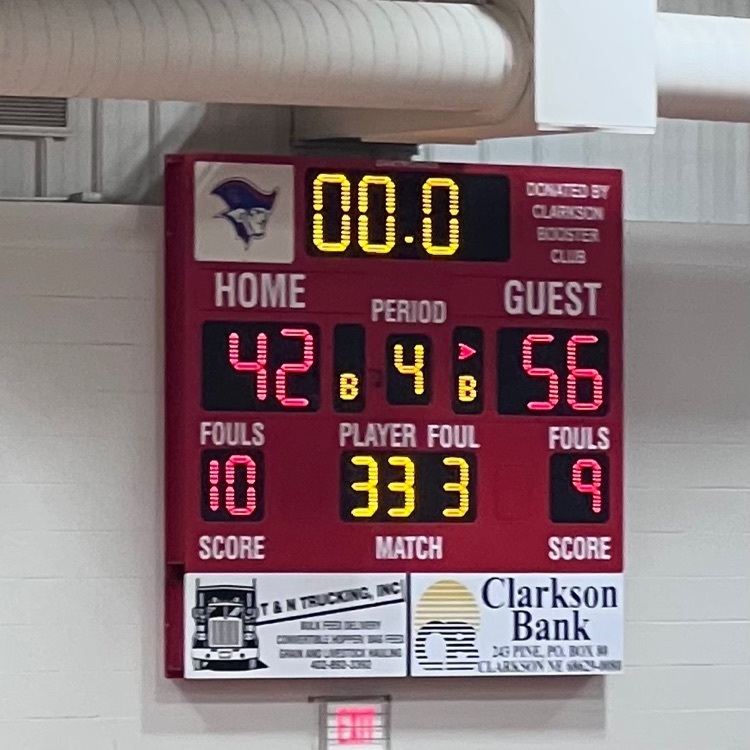 Gator GBB falls to Clarkson-Leigh, 56-43

Congratulations Girls Wrestlers at the conference tournament!! Izzy Manning-2nd Place, Jocelyn Russman-5th Place