FINAL (GVBB): LHNE 43 - Gators 28

Summerland Bobcats take odd 195 both open 220 Wisner Pilger open 285 bobcats open 106 both teams open 113 Wisner Pilger open 120 Wisner Pilger open 126 Cesar Mares pinned in period one 132 Wisner Pilger open 138 Devon Schultz wins by pin 145 Gavin Lampmann wins by pin 152 Wisner Pilger open 160 Wisner Pilger Open 170 Wisner Pilger open 182 Anthony Palmer wins by pin Gators lose duel to Summerland 24-54

HALFTIME (GVBB): LHNE 19 - Gators 12


Congratulations to the Wisner-Pilger Play Production in their runner-up finish at Districts! #wpgators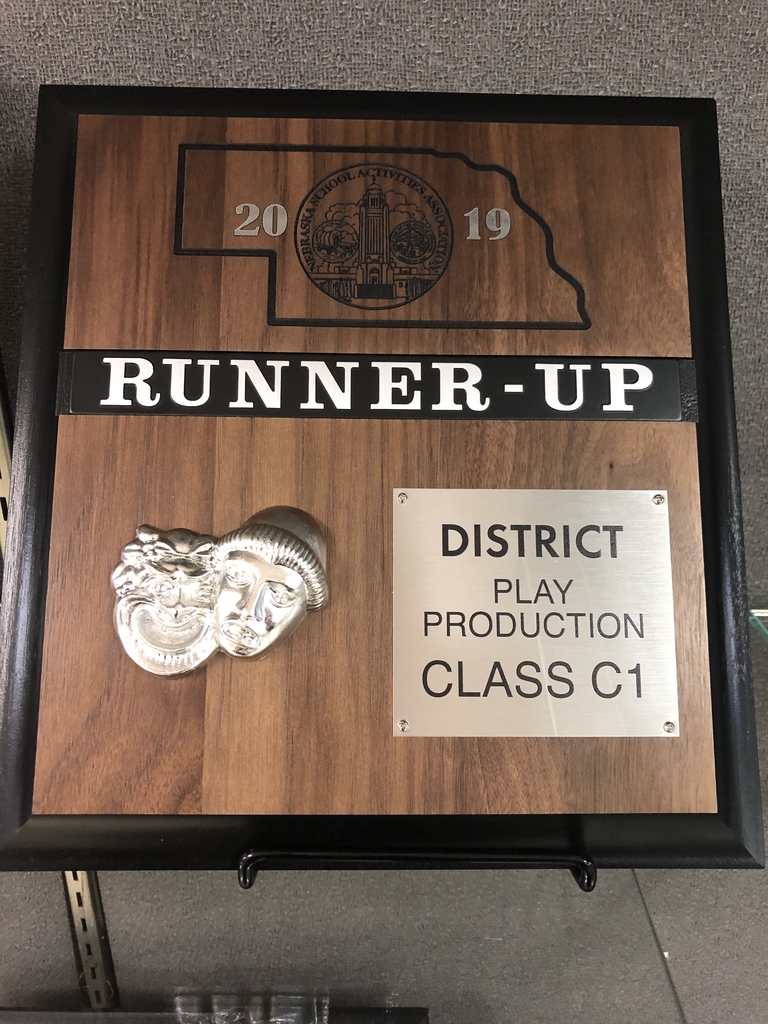 Activities for Thursday, December 5 - JV, V, G/B BB vs. LHNE (Home) 4:30 - JH BBB @ North Bend Central 4:30 - VAR WR @ Wayne, C-O 6:00

Activities for Wednesday, December 4 - District Play Production @ Wisner-Pilger

Job well done by cast and crew at tonight's public performance. Break a leg tomorrow at Districts! #wpgators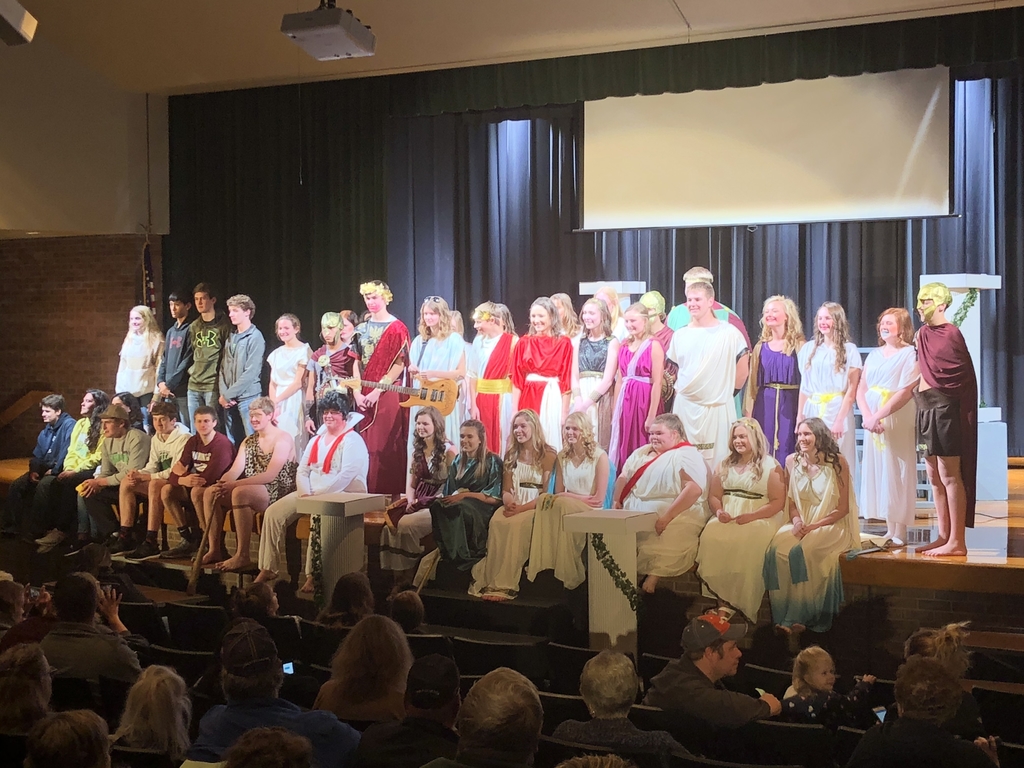 Activities for Tuesday, December 3 - JH BBB @ Tekamah-Herman 6:00 PM - Play Production Home Performance 7:00 PM

Wisner-Pilger Public Schools will be closed on Wednesday, November 27th. Have a happy Thanksgiving and enjoy your extended break!

Due to the impending winter storm, Wisner-Pilger Public Schools will have no school on Tuesday, November 26th with no activities. A decision regarding school on Wednesday will be made by Tuesday evening.

Due to the impending weather, the JH Basketball game tomorrow will start at 4:30 instead of 6:00.

Activities for Monday, November 25 - EHC Play Production @ Stanton (W-P Performs at 2:00 PM)

Activities for Friday, November 22 - Early Dismissal/Teacher In-Service - FFA Parents Night 6:00 PM

Activities for Thursday, November 21 - Gator Play Production Festival 12:00 PM - JH BBB vs. LVSS (Home) 6:00 PM

EXTRA STATE SHIRTS.  Mr. Polk has the following apparel available for purchase: T-shirts=$10, Sweatshirts=$20 Football White T-shirts: Youth SM, Large (2) Black T-shirts: Youth Med, Large Black Crew Sweatshirt-Large Volleyball Green T-shirts: Med, Large Green Hoodie: 2XL

Activities for Tuesday, November 19 - Scholarship Work Night - JH BBB Tournament (Home) 5:00 PM

Congratulations All-District Football Colby Heller (Sr.) TE/DE Landon Beaver (Sr.) OL/DL Mason Dimon (Sr.) OL/MLB Trevor Styskal (Sr.) QB/DB Justin Pieper (Sr.) RB/DB Honorable Mention: Gavin Lampman Dylan Kneifl Tyler McBride

Basketball Apparel Order forms are available in the Elementary & HS Offices. Forms are due with payment to the HS Office by 4:00 PM on Friday, Nov 22. If you have any questions please contact Coach Scheitel at the Elementary or email
bscheitel@igators.org
.
https://5il.co/bdf2

Congratulations All-Conference Volleyball Players Rachel Otten--1st Team Aspin Waterman--2nd Team Adi Meyer--2nd Team Karrin Jindra--3rd Team