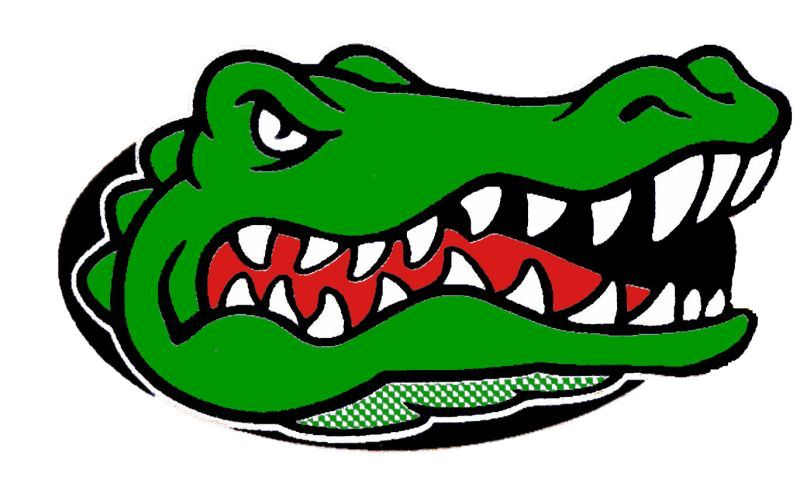 Wisner-Pilger Jr.-Sr. High School Bulletin for Monday, March 30, 2020
Heather Ott
Monday, March 30, 2020
Wisner-Pilger Jr.-Sr. High School Bulletin for Monday, March 30, 2020
Happy Birthday today to... Danika Alexander
Grab and Go Lunch... available at the high school 11am to 12:30pm, Pilger Library pick-up 11:30am to 12pm. Meal is free to all children ages 1-18. Monday-Fiestada, Tuesday-Hamburger/Bun, Wednesday-Hot Turkey Sandwich, Thursday-Peanut-Butter & Jelly Sandwich, Friday-Quesadilla.
Seniors... reminder local scholarships are due on Wednesday, April 1st.
Seniors... check your email for an invite from Mr. Butterfield to attend a zoom meeting tomorrow night (March 31) at 7pm. Topics are finishing the year, prom and graduation.
Alumni... reminder the Louis and Abby Faye Dinklage Foundation Scholarship application is due Wednesday, April 1st. With so many college campuses closed, please provide an unofficial transcript to the application in place of having a college official complete the bottom portion of the application. An unofficial transcript can be accessed through the student portal. If you have questions, please call the school at 402-529-3249.
Congratulations! Jessica Svoboda has been selected as one of the 2020 National Honor Society (NHS) Scholarship recipients!
Drivers Education Forms... are available at the front office. Classes will start Tuesday, May 26th through Friday, May 29th from 7:30am until 12:30pm each day. Forms are due Friday, May 1st.
Juniors and Seniors: prom and grand march sign-up is in the office. Please let the office know if you are not attending. Juniors and outside date fees need to be paid ASAP.