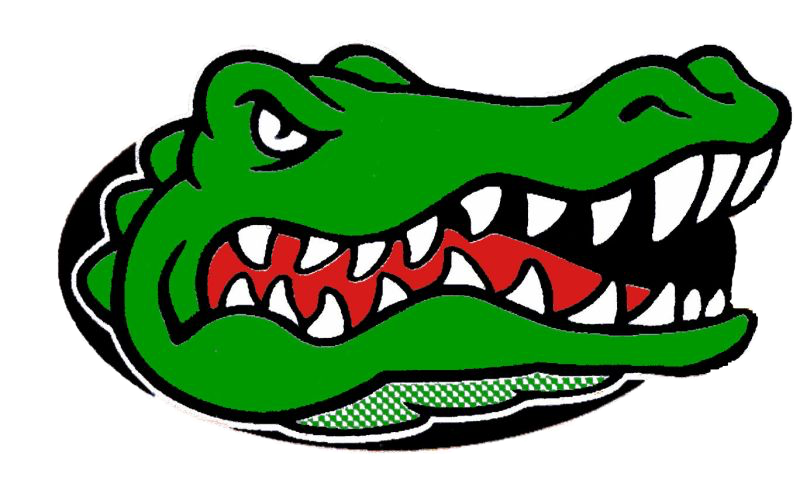 Wisner-Pilger Jr.-Sr. High School Bulletin for Monday, March 23, 2020
Heather Ott
Monday, March 23, 2020
School Closed March 17th Through March 27th...
Prom has been postponed to April 25th
Grab and Go Lunch... available at the high school 11am to 12:30pm, Pilger Library and Stan Ortmeier & Co in Beemer pick-up 11:30am to 12pm. Meal is free to all children ages 1-18. Monday-Hot Dog, Tuesday-Turkey Sandwich, Wednesday-Chicken Wrap, Thursday-Hot Ham & Cheese, Friday-Pizza.
Drivers Education Forms... are available at the front office. Classes will start Tuesday, May 26th through Friday, May 29th from 7:30am until 12:30pm each day. Forms are due Friday, May 1st.