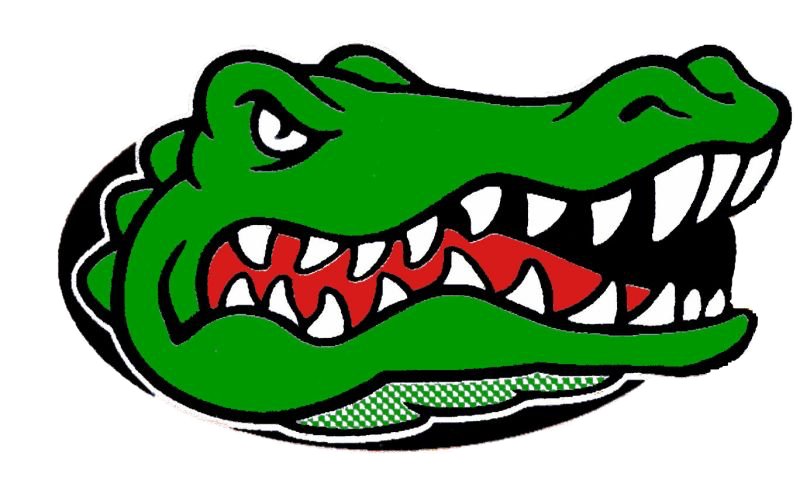 Wisner-Pilger Jr.-Sr. High School Bulletin for Thursday, March 19, 2020
Heather Ott
Thursday, March 19, 2020
School Closed March 17th Through March 27th...
Today's grab and go lunch is Ham & Cheese... available at the high school 11am to 12:30pm, Pilger Library and Stan Ortmeier & Co in Beemer pick-up 11:30am to 12pm. Meal is free to all children ages 1-18.
The following sophomores have been selected as this year's prom servers. Please email Mrs. Olson (kolson@igators.org) as to whether or not you would like to be a server. Mrs. Olson will then be in contact with you through email in the next two weeks. Kaleb Raasch, Beau Ruskamp, Lindsey Kneifl, Joslyn Jacobs, William McNutt, Lily Otten, Skye Liermann, Adison Meyer, Anthony Palmer, Kayla Svoboda, Spencer Batenhorst
School Musical Participants... a Canvas page has been created for the school musical. Participants need to check their email for a message concerning the Canvas Page and fill out the Google form. Be sure to check Canvas and email regularly. Be practicing your lines!!! Please contact Mr. Dozler or Mrs. Glaubius if you have any questions.
Drivers Education Forms... are available at the front office. Classes will start Tuesday, May 26th through Friday, May 29th from 7:30am until 12:30pm each day. Forms are due Friday, May 1st.