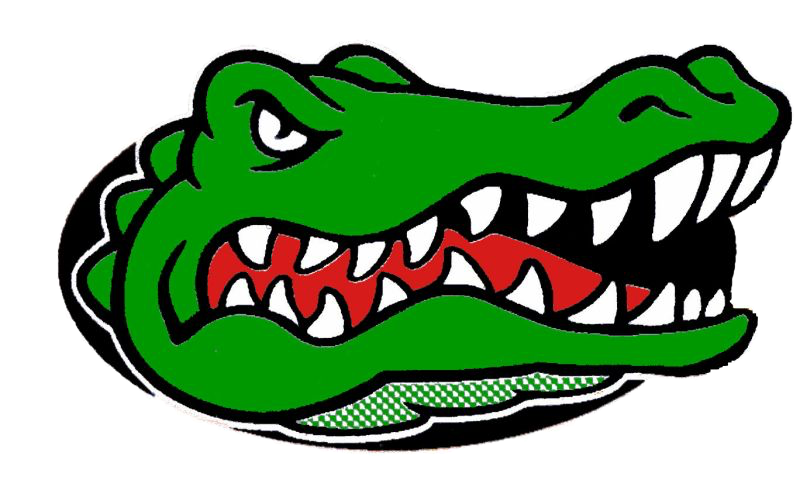 ​ Wisner-Pilger Jr.-Sr. High School Bulletin for Wednesday, March 11, 2020
Heather Ott
Wednesday, March 11, 2020
Drivers Education Forms... are available at the front office. Classes will start Tuesday, May 26th through Friday, May 29th from 7:30am until 12:30pm each day. Forms are due Friday, May 1st.
Any 8th-11th grade girls planning on playing softball next season sign-up on the sheet on Mr. Polk's door. If you have any questions talk to Mr. Polk.
Reminder that Tractor Day is scheduled for this Friday March 13th!
Prom Outside Date Forms are in the front office.
Are you interested in learning more about leadership? There is an exciting opportunity for high school students June 18-21 at the Nebraska Leadership Seminar. Check out nebraskaleadership.org for more information and talk to Mrs. Kreikemeier about registering.
Grades 10-12: The UNMC/WSC Nursing Summer Camp registration is open; it runs from June 2-3rd. For more information go to https://www.wsccampnursing.com.
UN-L college of Architecture is holding a high school workshop June 14-19. See Mrs. Kreikemeier for more information.
Bryan College of Health Sciences is hosting two summer camps: Biomedical Sciences Camp (interests in pre-med, pre-PA, sciences) and Health Career Camp (during, sonography, and healthcare undecided). For more information and dates visit bryanhealthcollege.edu/events
Oxbow is hosting a summer Vet Camp program. Must be 16 or older. For more information go to www.oxbowvetcamp.com
Juniors: Applications for the Youth Salute program are now open! You must have a cumulative GPA of 3.0 or higher and have held two leadership roles. For more information please see Mrs. Kreikemeier. Applications are due by April 6th. Don't miss out on this scholarship and leadership opportunity!
Juniors and Seniors: prom and grand march sign-up is in the office. Please let the office know if you are not attending. Juniors and outside date fees need to be paid ASAP.
Reminder that NHS applications must be submitted on or before March 13. No late applications will be accepted.
NHS Readers... Thursday - Erin, and Friday - Sarah. Readers for next week... Monday - Kylee, Tuesday - Kallan, Wednesday - Rachel, Thursday - Liberty, Friday - Sarah.