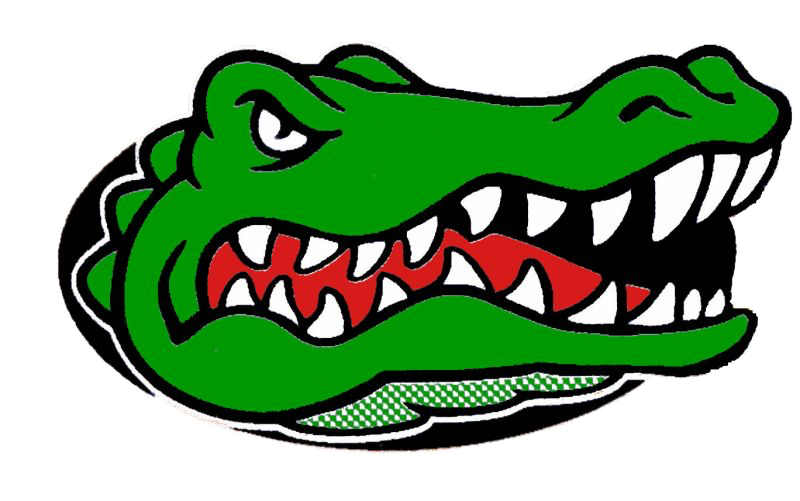 Wisner-Pilger Jr.-Sr. High School Bulletin for Tuesday, March 10, 2020
Heather Ott
Tuesday, March 10, 2020
There will be no mindfulness during flex period today.
Any 8th-11th grade girls planning on playing softball next season sign-up on the sheet on Mr. Polk's door. If you have any questions talk to Mr. Polk.
The following students are participating in the NECC Scholastic Contest and/or Quiz Bowl on Wednesday, March 18. We will meet in the Jr/Sr High School lobby at 7:15, and leave for Norfolk promptly at 7:20. Students will be provided information sheets with their test time, location, and calculator/equipment requirements. Students will need to bring money for lunch at a fast food restaurant. If there are any questions, please see Mr. Butterfield. *Denotes students taking two tests: Seniors-Colby Heller*, Caden Schweers*, Jessica Svoboda*, Wellinton Vasquez, Rachel Otten*, Celina Estrada, Mason Dimon*, Landon Beaver, Lewis Dorris, Tijs Heuvelmans, Caleb Rehak, Gavin Lampman, Erin McGuire*, Cole Jacobson, Karrin Jindra. Juniors- Breana Chohon*, Rockney Peck*, Audrey Glaubius*, James Kinnison*, Anjelina Frederic*, Kaci Baier, Andrew Borgelt. Sophomores- Ella Breitkreutz, Gwen Donner, Hillary Liermann. Freshmen-Brittney Uhing, Gauge Bramble, Owen Heller, Carson Urwiler, Bryant Peck*.
Reminder that Tractor Day is scheduled for this Friday March 13th!
Speech practice after school until 8 PM--get signed up for practice sessions this week! DISTRICTS is Monday!
Prom Outside Date Forms are in the front office.
Post Season Wrestling Meeting for all wrestlers from this season, Tuesday after school in the cafeteria. Bring your computer.
Juniors and Seniors: prom and grand march sign-up is in the office. Please let the office know if you are not attending. Juniors and outside date fees need to be paid ASAP.
Reminder that NHS applications must be submitted on or before March 13. No late applications will be accepted.
NHS Readers... Wednesday - Lexi, Thursday - Erin, and Friday - Sarah.