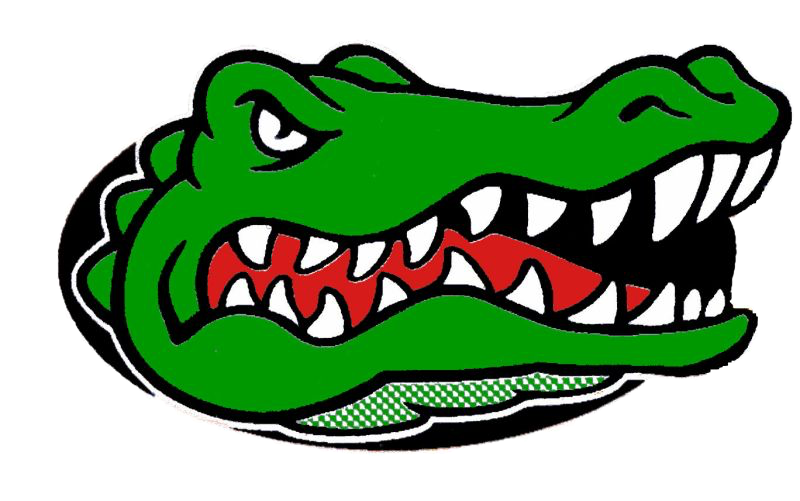 Wisner-Pilger Jr.-Sr. High School Bulletin for Monday, February 03, 2020
Heather Ott
Monday, February 03, 2020
Students... please turn in registration paperwork for next year's schedules by Wednesday!
Congratulations to Skylar Mutchler... Champion at Girls State Wrestling!!
Callendar update/change... East Husker Conference Honor Band is February 10th @ Wayne State College
Students... FEMA is accepting applications for their Youth Preparedness Council (YPC). The YPC was created in 2012 to unite young leaders who are interested in supporting disaster preparedness and making a difference in their communities. The application period is open now through March 8. You can learn more about the program and council members' responsibilities at:application
Speech Team Practice today, 4-9 PM! Get signed up for this week's practices TODAY!
Speech team members: get your speech team jersey numbers and sizes signed up by Wednesday!
Congratulations to Kaci Baier who took first place in entertainment speaking at the Bancroft-Rosalie speech invitational Saturday! Other Gator finalists included: Rockney Peck and Bryant Peck--duet runner-up; Jaleigh Hallsted--Third, Persuasive; Olivia Keller--Fourth, Entertainment; James Kinnison--Fourth, Poetry; Audrey Glaubius and Tymarie Ott--Fourth, Duet; McKenna Slonecker, Aidan Sateren, Olivia Keller, Sierra Mutchler--Fourth, Drama; Kaci Baier, Audrey Glaubius, Gwen Donner, Tymarie Ott, Riley Theroes--Fifth, Drama; Jaden Berlin--Sixth, Serious Prose. Just missing finals and finishing seventh were Jessica Svoboda in informative, Gwen Donner, Serious Prose and Rockney Peck, Persuasive!
NHS Students... Just a reminder that the following students signed up to help with Monday's elementary book fair: Audrey, Kaci, Breana, Liberty, Reagan, and Logan. Wednesday's volunteers are Rachel, Jaden, Erin, Kylee, Rockney, and James.
The Wisner-Pilger Monthly Calendar has a new look.... We hope you enjoy the talent and humor of Mr. Hughes and his 8th grade art class.
The University of Nebraska-Kearney will be at lunch on Wednesday. Please welcome Hunter to our school.
NHS Readers... Tuesday - Logan, Wednesday - Macy, Thursday - Lexi. No reader is needed on Friday.