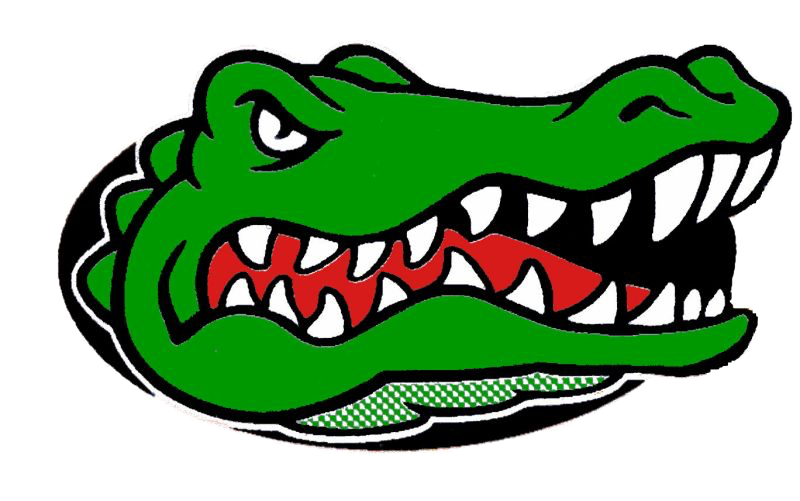 ​ Wisner-Pilger Jr.-Sr. High School Bulletin for Thursday, January 30, 2020
Heather Ott
Thursday, January 30, 2020
Happy Birthday today to... Emberly Aquirre, Spencer Batenhorst, and Rockney Peck!!
Reminder to 8th grade and 8th grade parents... we have concession stand tonight. Please be on time to work your shift. Thank You!!
Speech team practice 4-8 tonight--GREAT work last night, Gator Speechers! Let's keep up the effort!
Specials at the concession stand tonight... Chili Dog and Pulled Pork.
Juniors and Junior Parents... sign up for a concession stand shift for Saturday, February 1st. Each junior is required to work concessions... if a junior parent works a concession stand shift this will count toward their student's obligations. Call the front office if you are able to work. Thank You!
Conference Basketball Games... GIRLS: Wisner-Pilger will play Pender on Friday January 31st at Humphrey 6pm. BOYS: Wisner-Pilger will play Pender on Saturday February 1st at Wisner-Pilger time TBA.
If you need a Google Chrome update you can find the new version in self service. Make sure you have QUIT Google Chrome before the installation or it will not update.
NHS Readers... Friday - Logan. Readers for next week... Monday - Kylee, Tuesday - Logan, Wednesday - Macy, Thursday - Lexi. No reader is needed on Friday.