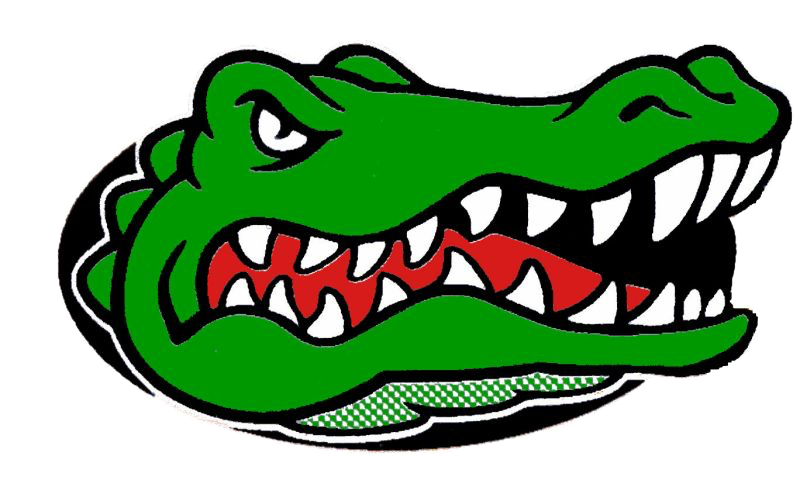 Wisner-Pilger Jr.-Sr. High School Bulletin for Monday, January 27, 2020
Heather Ott
Monday, January 27, 2020
The W-P speech team finished fifth overall at Saturday's North Bend Invitational! Medal winners were: VARSITY--Riley Theroes, Gwen Donner, Kaci Baier, Tymarie Ott, Audrey Glaubius--OID Champs; Jessica Svoboda--Informative Runner-Up; Gwen Donner--Serious Prose Runner-Up; Audrey Glaubius and Tymarie Ott--Third, Duet Acting; Rockney Peck and Bryant Peck--Fourth, Duet Acting; Jaden Berlin--Fourth, Poetry and Fifth, Serious Prose; James Kinnison and Caden Schweers--Fifth, Duet Acting; Kylee Horst--Fifth, Poetry; Rockney Peck--Sixth, Persuasive NOVICE--Bryant Peck--Informative Champ; Jaleigh Hallsted--Fifth, Persuasive. GREAT JOB!!
Juniors and Junior Parents... sign up for a concession stand shift for Saturday, February 1st. Each junior is required to work concessions... if a junior parent works a concession stand shift this will count toward their student's obligations. Call the front office if you are able to work. Thank You!
One NHS student is needed to help with the Scholastic book fair in the elementary on Monday, February 3 and Wednesday, February 5. There are three time slots available for each night. This does count towards your community service. The sign up sheet is in the library.
Junior Girls... if you are interested in attending girls state (May 31st thru June 6th) please stop by the front office for more information.
Seniors: Several area scholarships have been added to Naviance.
Junior High Wrestlers... leave at 2:50 today.
Chadron State College will be at lunch today! Check out the programs that they offer.
NHS Readers... Tuesday - Karrin, Wednesday - Erin, Thursday - Kaci, and Friday - Logan.