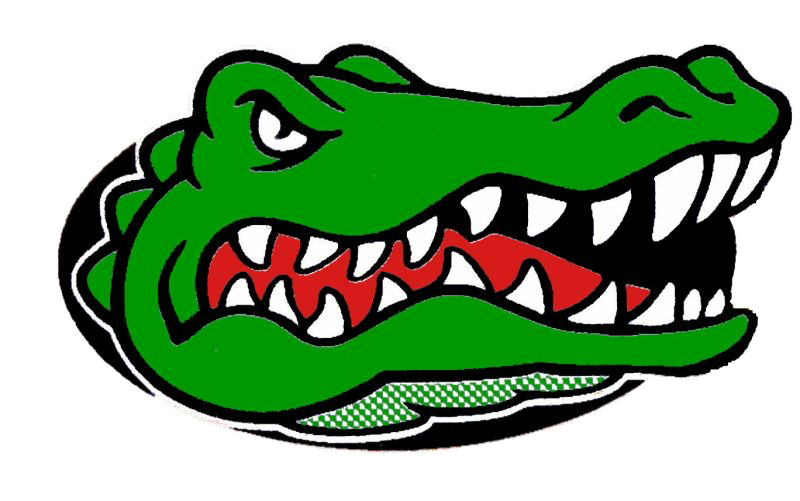 Wisner-Pilger Jr.-Sr. High School Bulletin for Monday, January 20, 2020
Heather Ott
Monday, January 20, 2020
Outside date forms for the winter dance are available at the front office.
Speech team practice today after school from 4-5:30 and tonight from 6-9! Let's get back to work! The sign up sheet for this week is outside Mr. Moeller's room!
Musical auditions will be tonight, January 20 at 6:00 P.M. in the Fine Arts. If you would prefer not to audition with a group, see Mr. Dozler to set up another audition time.
NHS Readers... Tuesday - Caden, Wednesday - Rachel, Thursday - Liberty, and Friday - Breana.